To be loved is welcoming and engaging but loving in returned is the issues many have been encountering. In this era where one can choose their choices of their lovers,it's too alas that people can go extra length to bilk his fellow human by showing fake feelings and affections that's not valid just because they want to suit their wicked purposes.
Many have been victims on this wherefore some decided to lost their lives due to some reasons of being in loved with those that I don't love them in return.
However,It's not today that marriage proposal has been going wrong hence another dimension of a proposal has been sparking many reactions online. A guy who has been seeing in the video going viral demonstrated the intense of love towards a lady whom he claimed to be his girlfriend but never thought she just was just bamboozled him for her self interest.
According to the video, the lady is spotted in the viral video angrily committed herself verbally to talk in a prejudiced manner to the guy by rejecting the proposal right in front of those friends and colleagues the guy invited to the event to suprise her for the proposal.
She literally rejected the proposal hence said he's carrying her real boyfriend baby. She is seen in the video saying I'm pregnant for my main boyfriend while her friends are trying to calm her down not to say such.
See some screenshots of the video below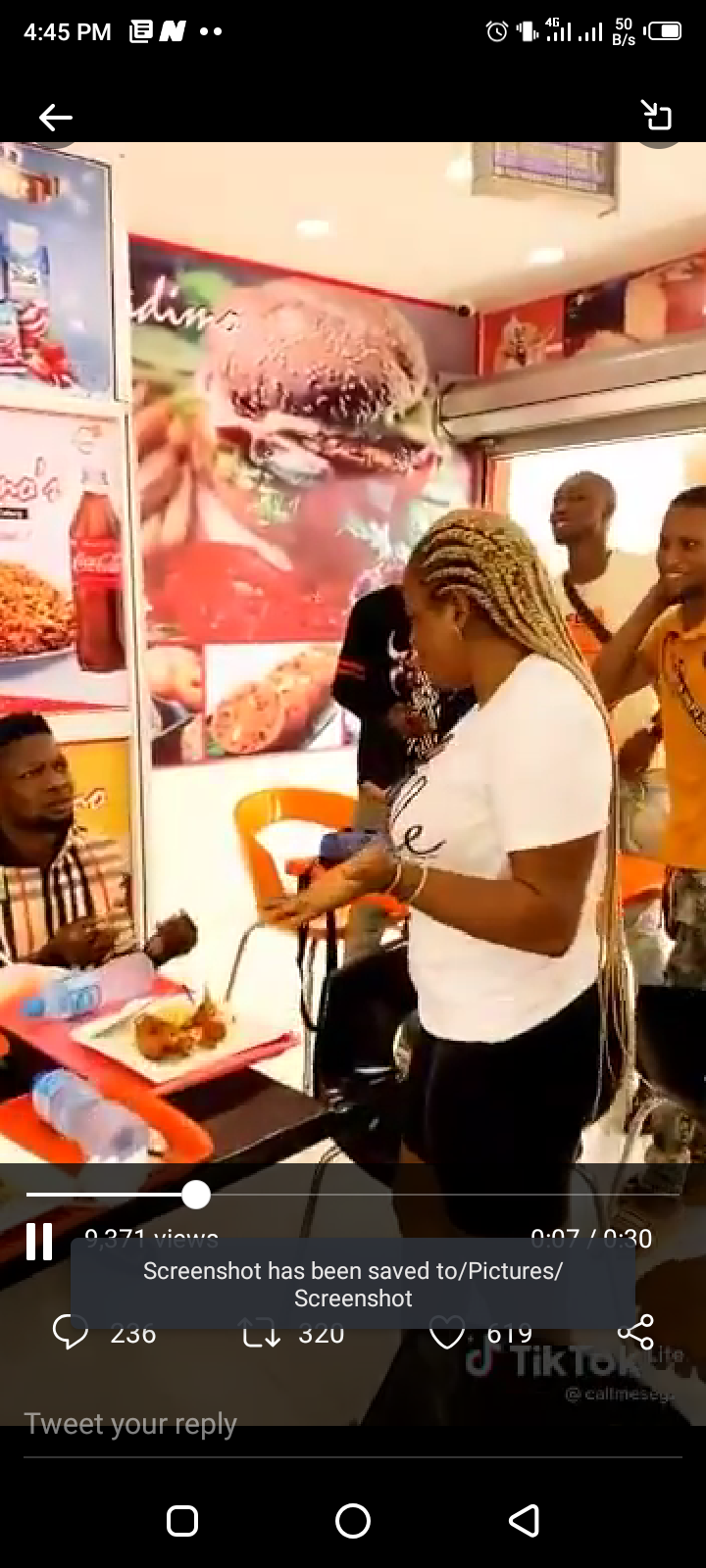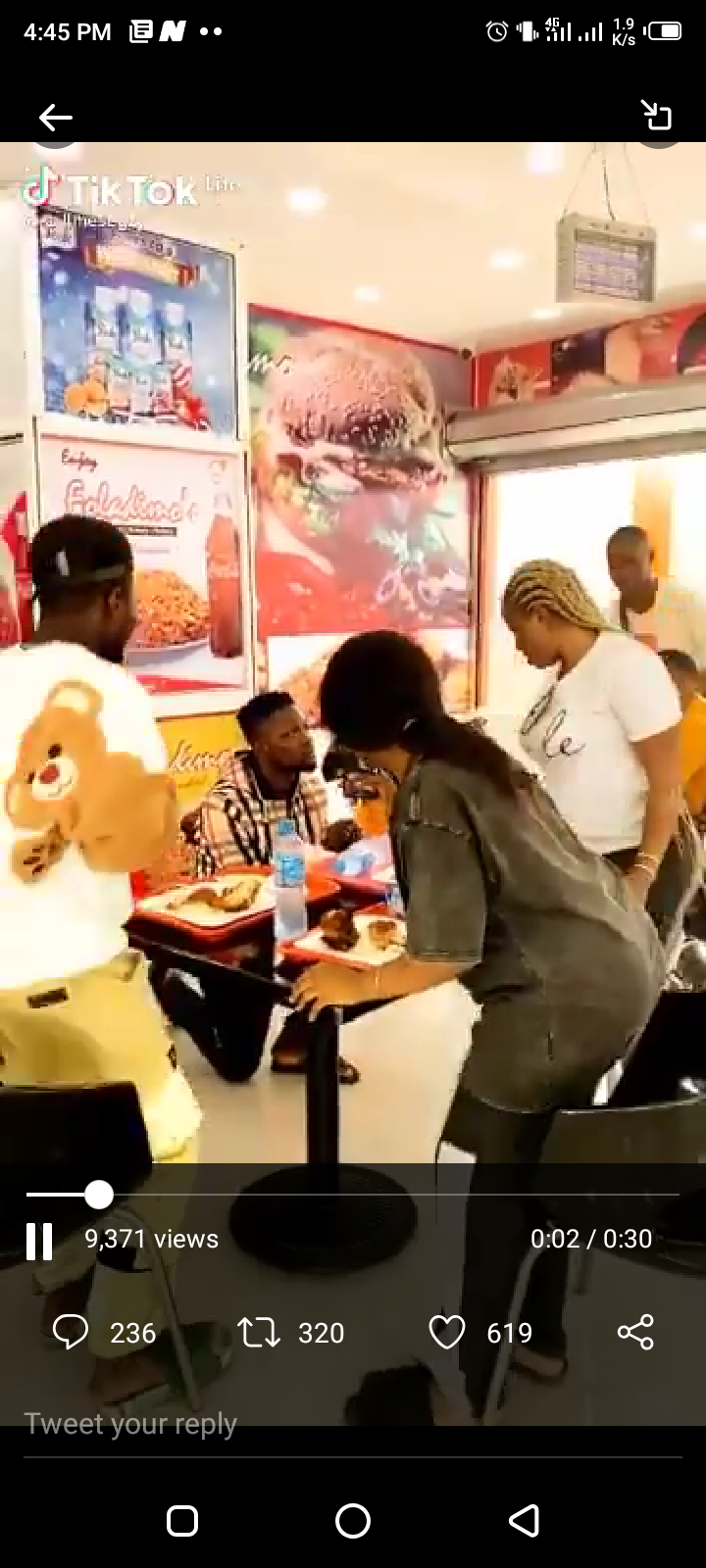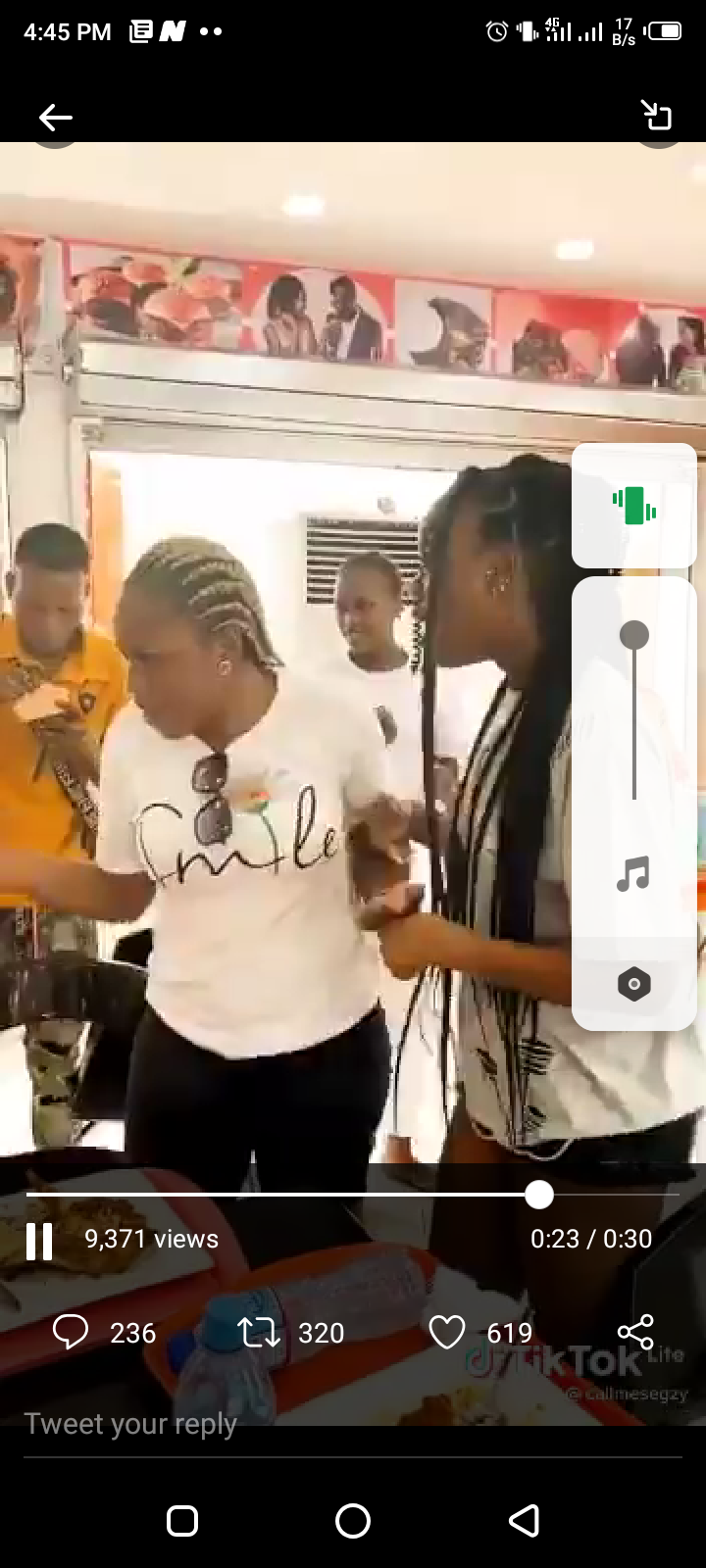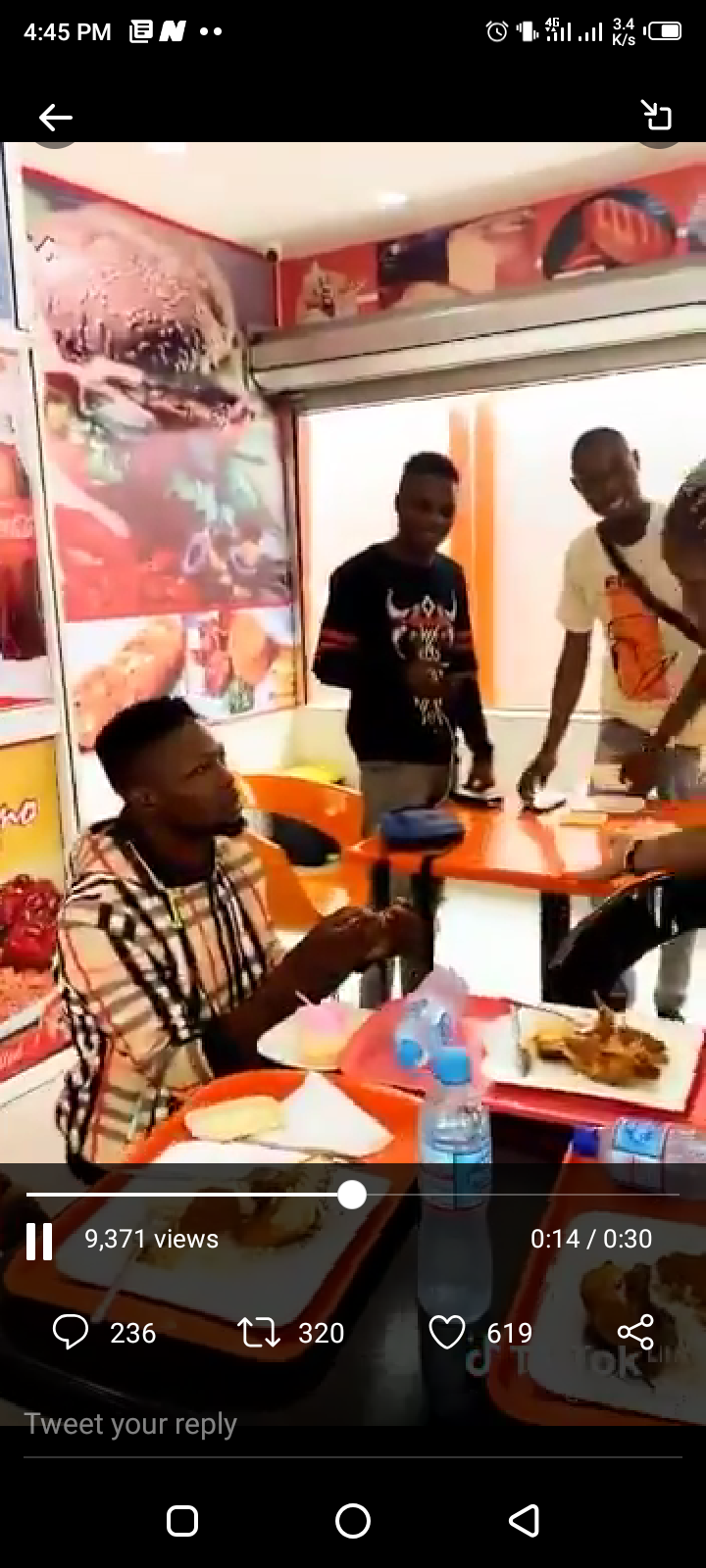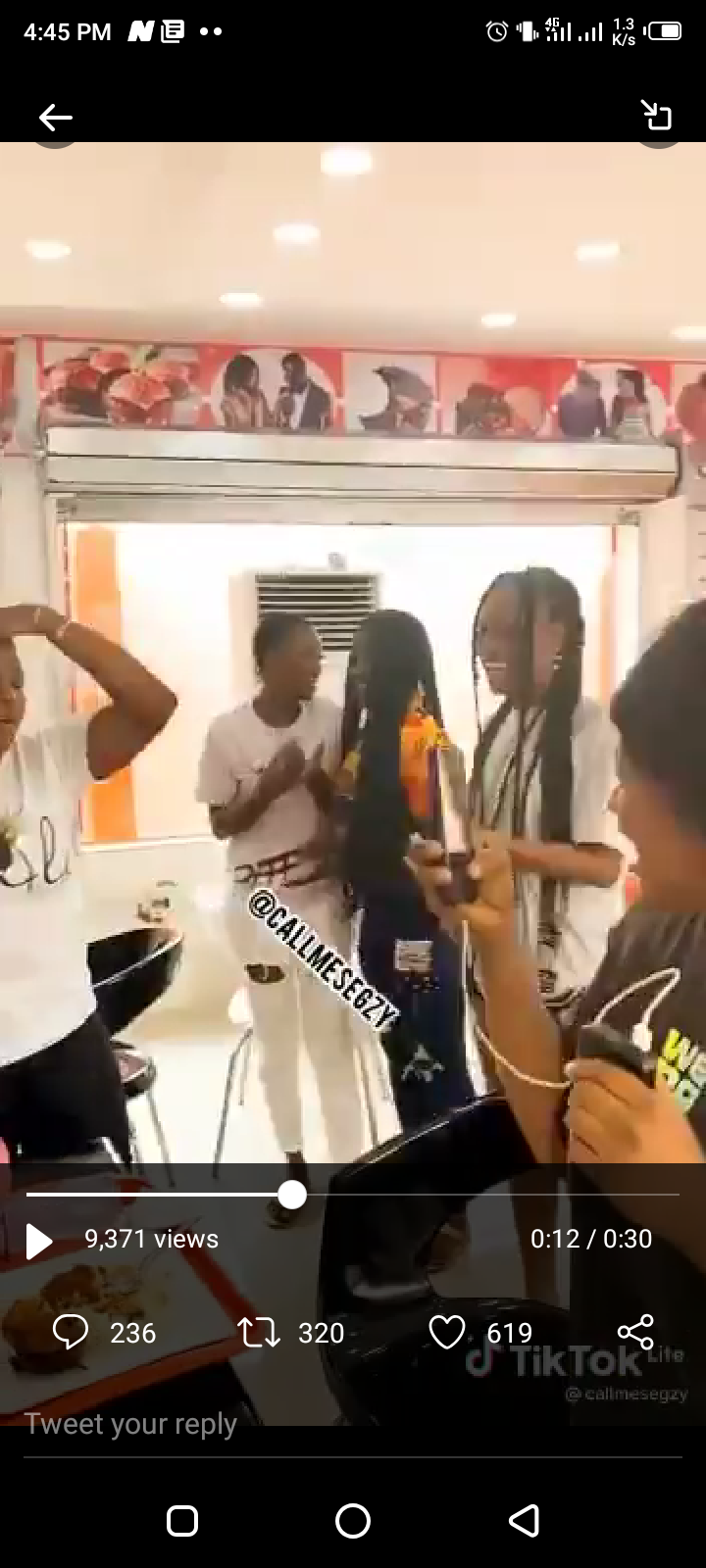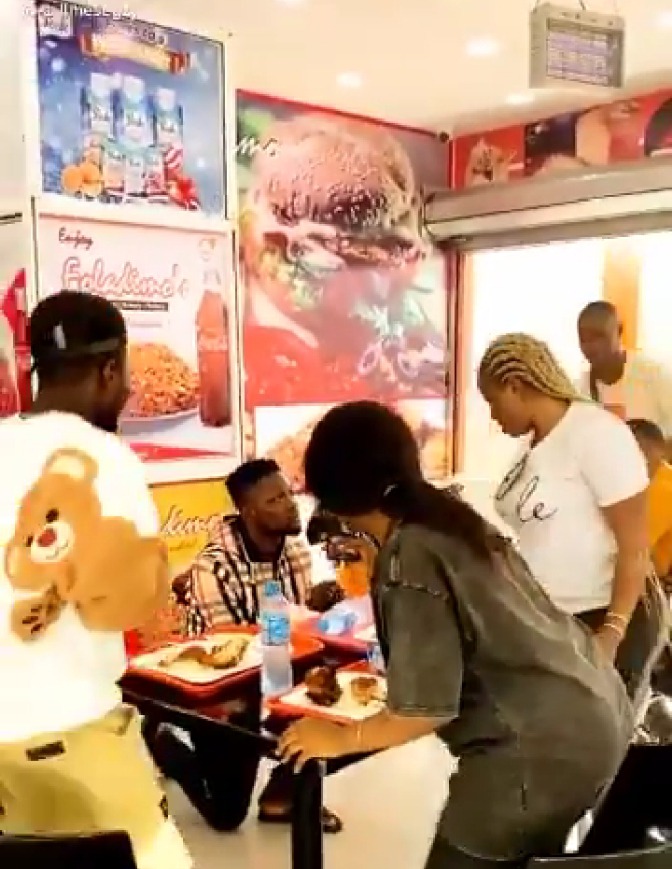 You can watch the video via the link below;
https://twitter.com/Jaynaijadotcom/status/1371741745801789441?s=09
Nigerinas have expressed their feelings prior to the bad reactions of this lady. See some reactions below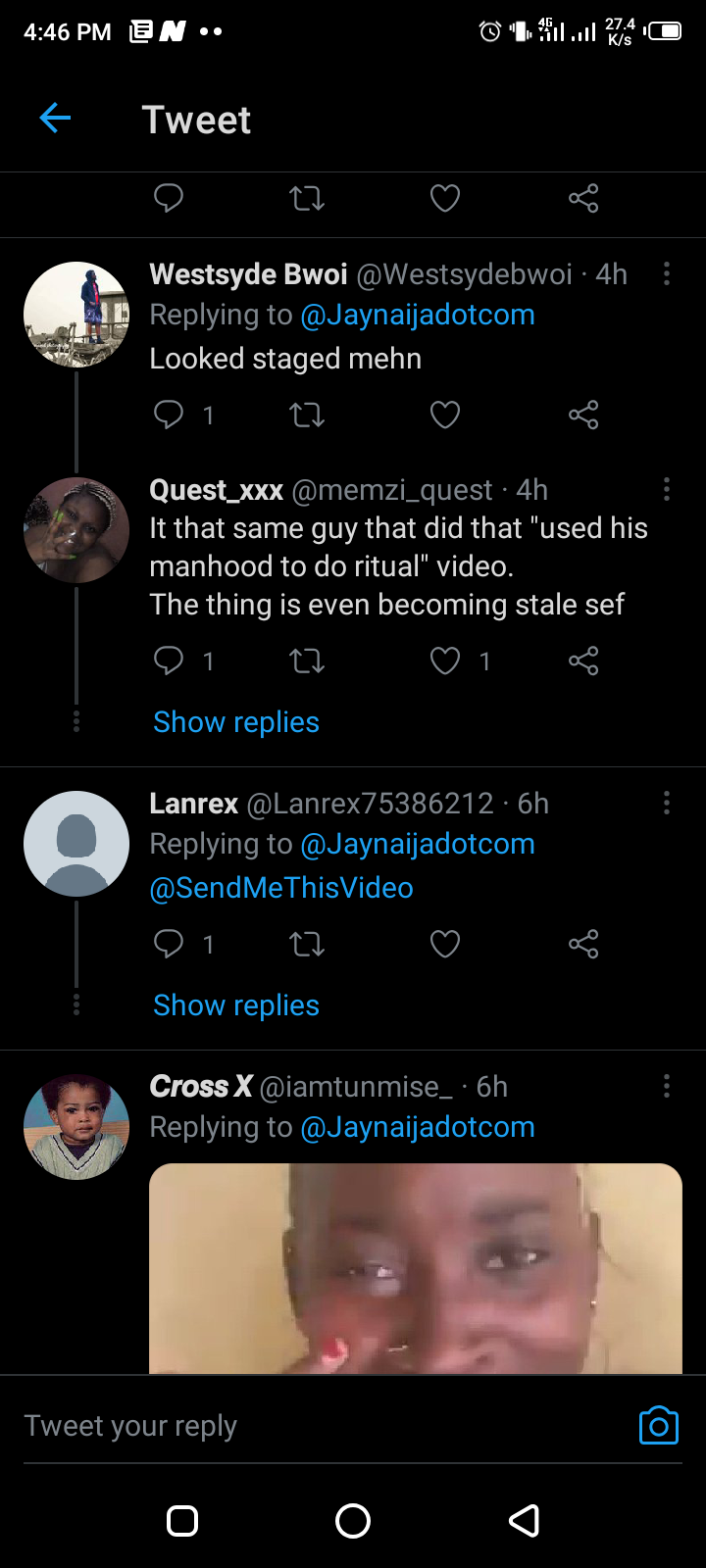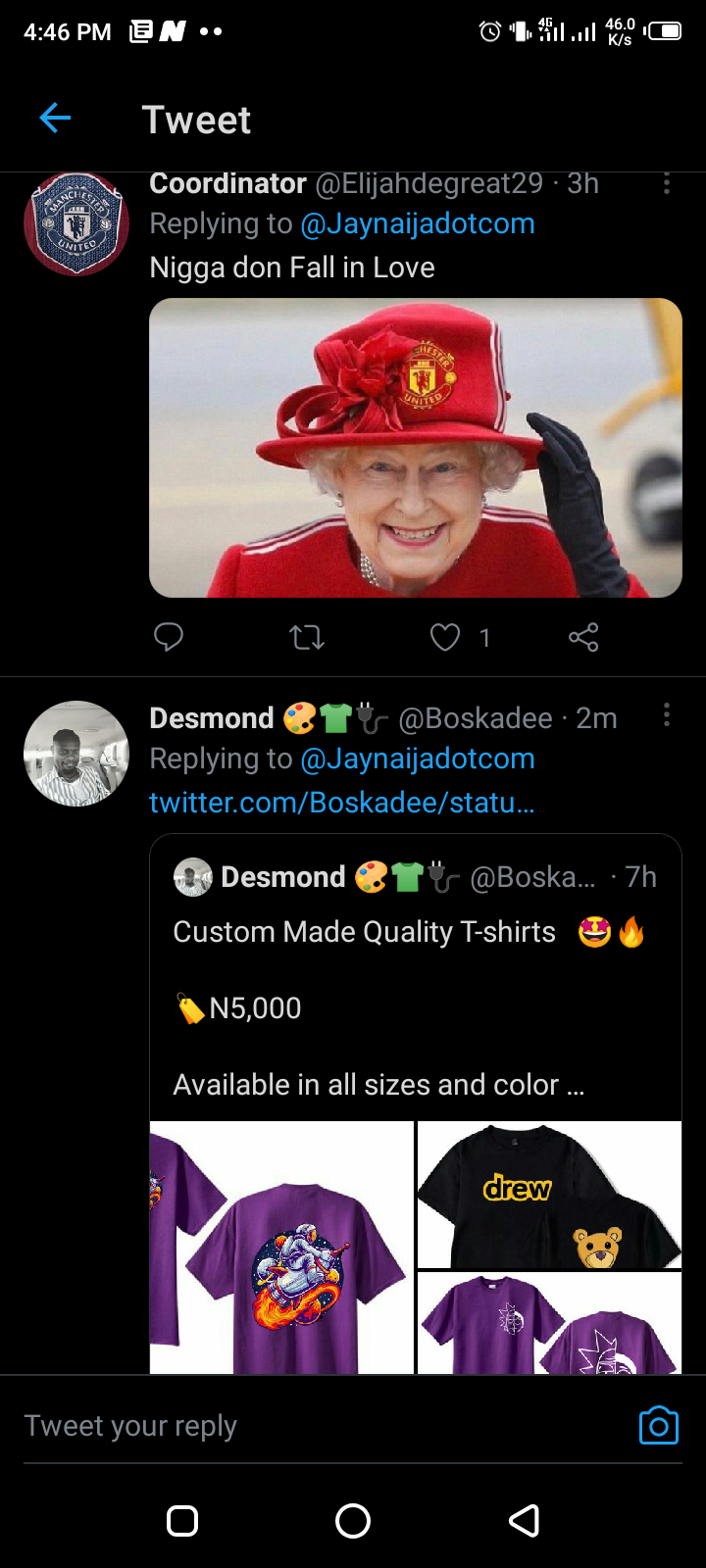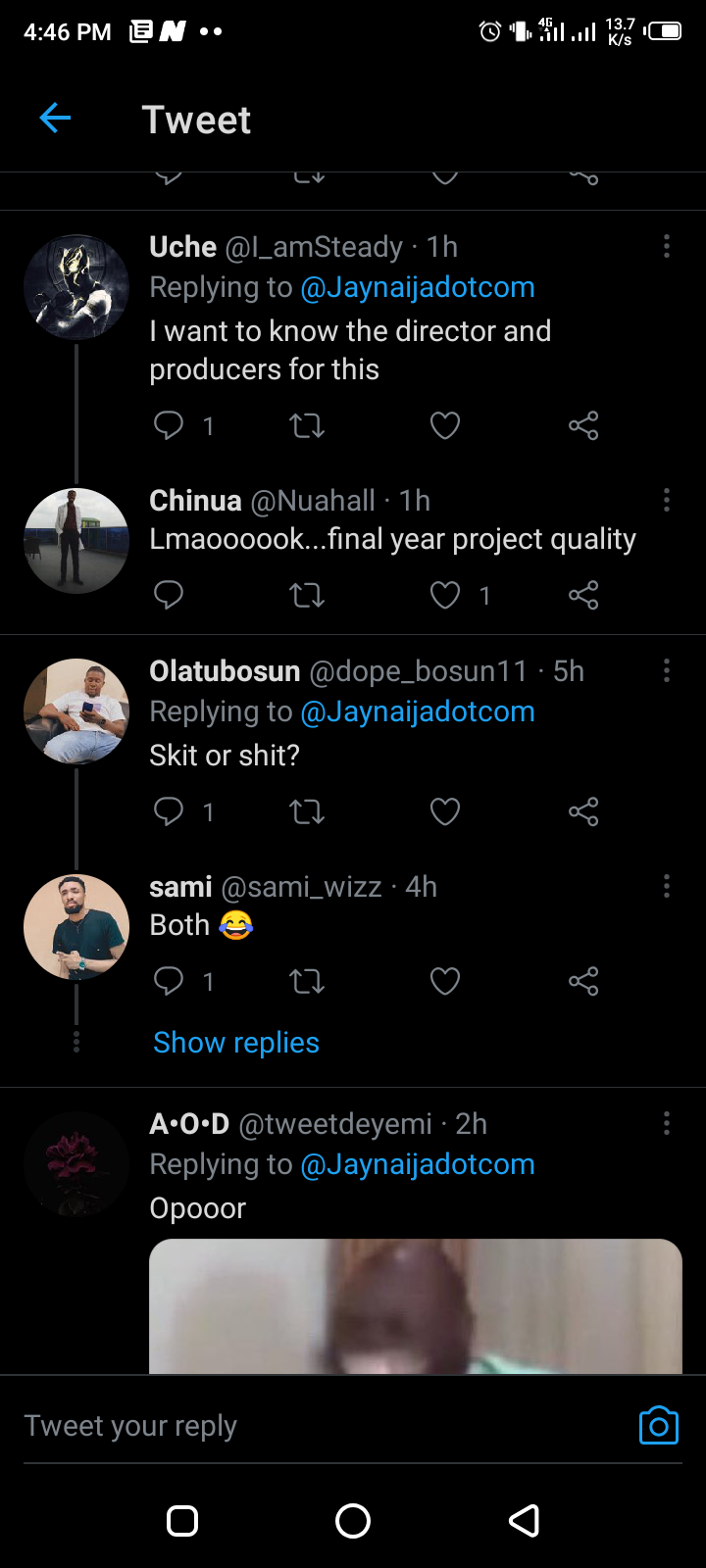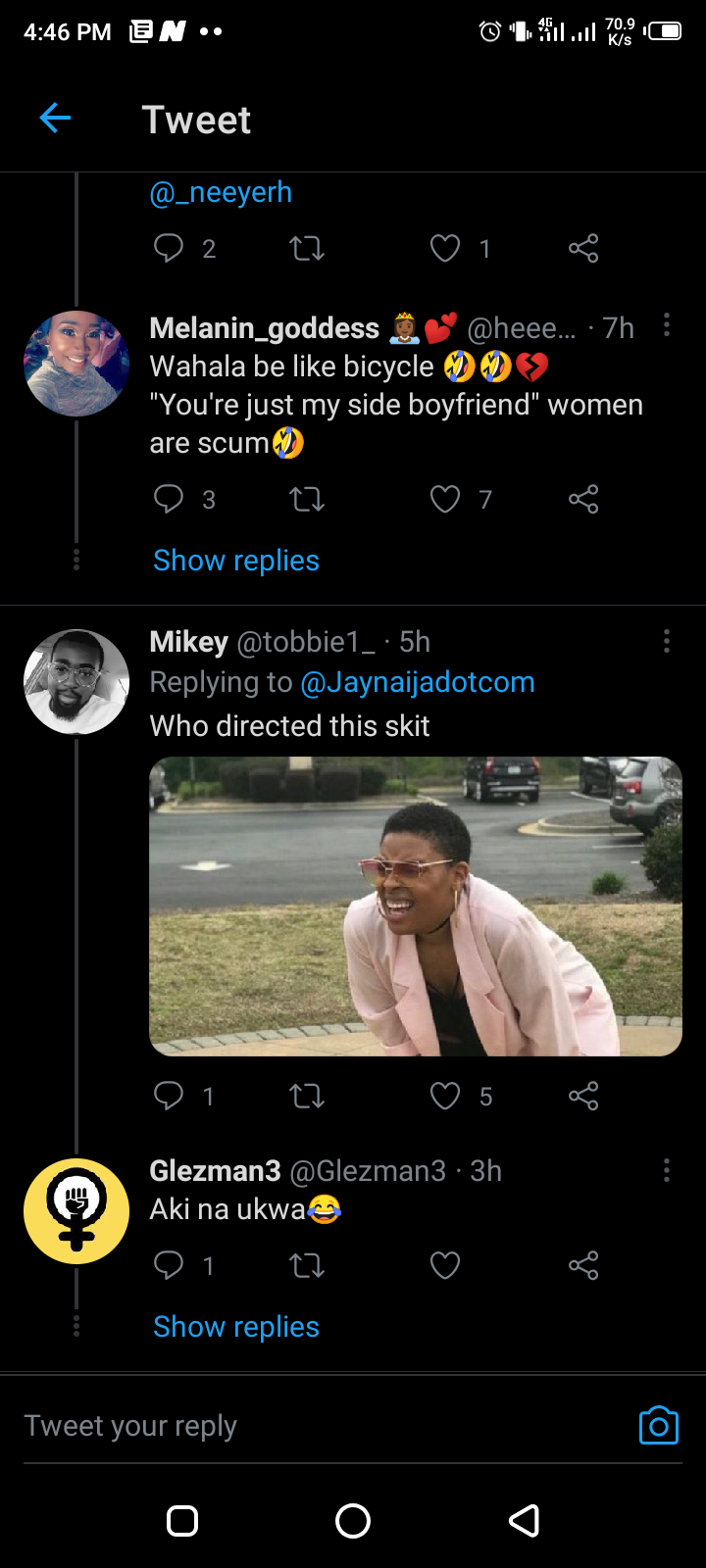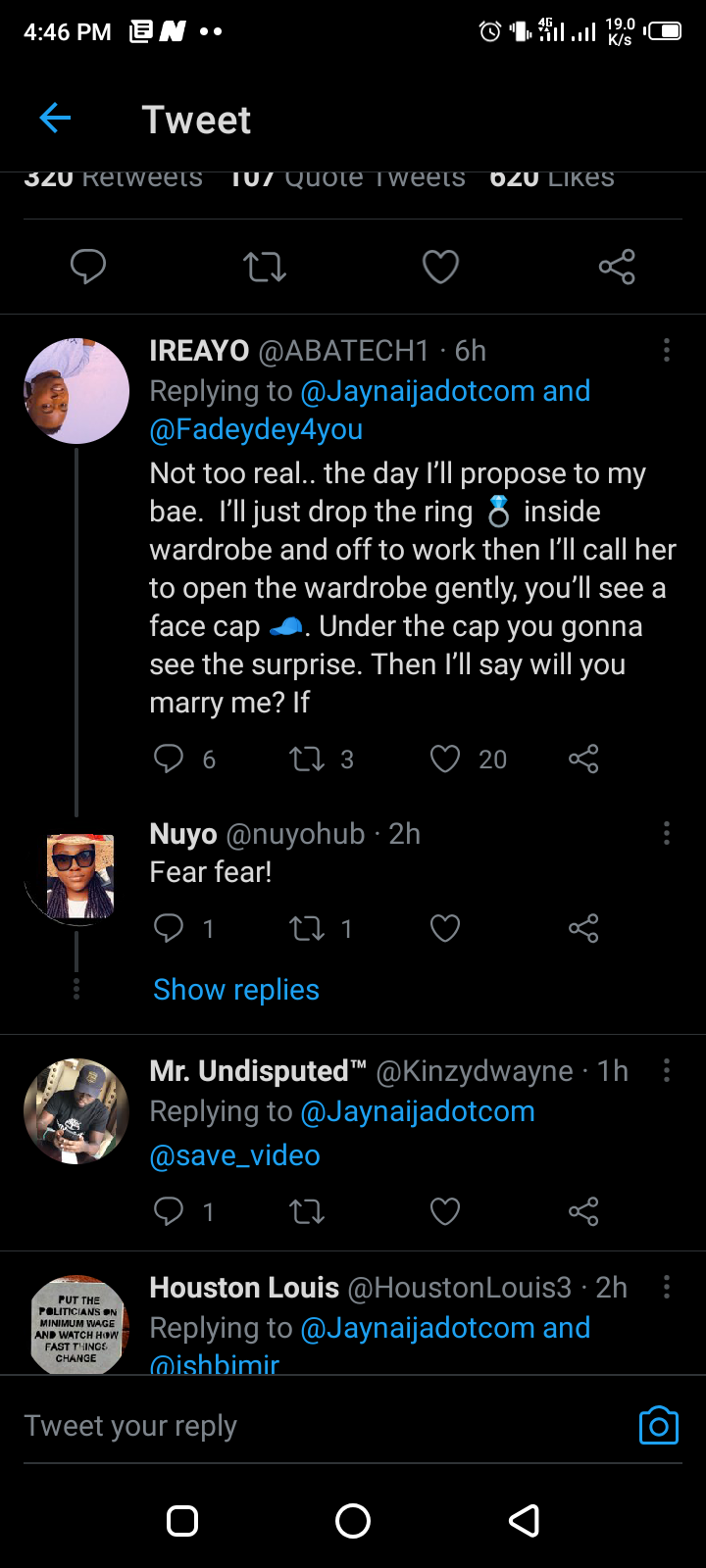 What do you think about this?
Share your thoughts in the comment section.
Content created and supplied by: Folasade4rence1 (via Opera News )