Most relationships go through phases. But that doesn't mean that, after the initial honeymoon phase where we're riding that biochemical high of love, relationships are supposed to become boring or passionless. If your relationship has lost its spark, that's something to take an honest look at and see if something needs to shift. Here are just a few reasons some relationships lose their spark after a while and how to get the spark back:
1. You're not sharing your whole self.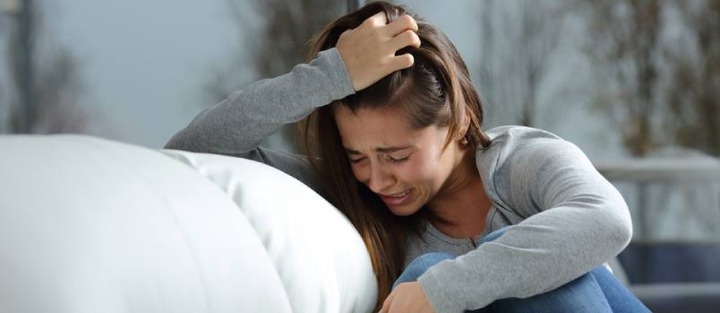 True intimacy is all about letting someone penetrate you (emotionally!), and you penetrate them right back. If you hold things back from your partner and spare them your deepest truth by telling white lies or outright lies, even with the best intentions that dishonesty mars your connection.
2. You don't have enough quality time apart.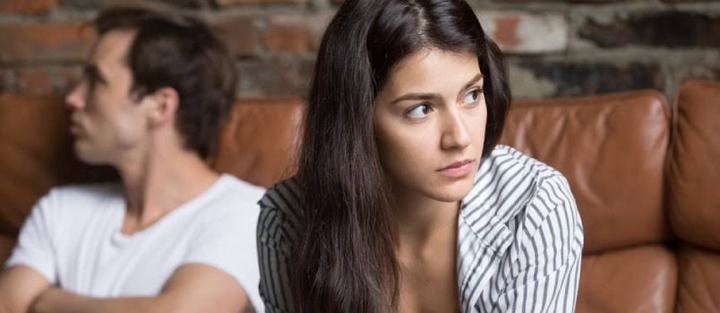 Even though you're a couple, you still need time and space to pursue those things that feed you as an individual. If you aren't being true to yourself, you are less attractive to your partner. It can be easy to sacrifice your deeper needs for the sake of your relationship, but your soul food and the things that make your heart sing bring you deep fulfillment. When you are revitalized, you bring that juiciness back into your relationship.
3. Disrespect
Nothing makes people fed up more than constant disrespect. Being belittled, being made to feel like nothing, having your importance questioned and being made to feel like your presence, opinions and being doesn't count for much... anyone would seek to get out of a relationship under circumstance as this - most certainly men would, too.
4. You don't check in with each other.
It's impossible to be 100 percent involved in each other's lives. And you really shouldn't be, anyway. But that doesn't mean it's healthy to completely ignore one another during the day. "In thriving relationships, partners like to check in with each other throughout the day or when the other is hanging out without their partner," Cullins says. "When the passion wanes, some partners stop checking in.
5. You don't touch each other throughout the day.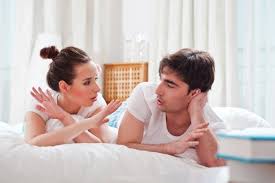 It seems like such a little thing, but it could be a sign if your sweet little intimate moments have gone away. "Pats on the butt, random hugs in the kitchen, and cuddling on the couch increases when activity in the bedroom is hot. When you feel connected intimately, you're more apt to show affection through touch outside of the bedroom.
6. You are making less effort into your relationship.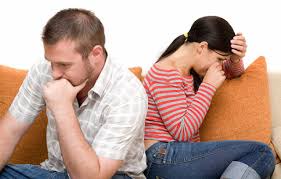 Back in the early phase of dating, you may have spent a ton of time picking out the perfect outfit for dinner and making sure your hair looked flawless even if your boo was just coming over to watch a football game. Now, you can't remember the last time you bothered to change out of your leggings. Let's be clear: It's pretty normal to make a tad more effort into your appearance at the beginning of your relationship.
7. Loss of Physical Attraction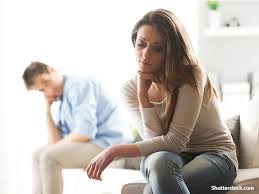 When we form a fantasy of fusion with another person, we tend to eventually lose some of our physical attraction to that person. Relying on someone to take care of us or looking to them to complete us puts a heavy burden on our relationship. We start to see the person as an extension of ourselves, and within that framework, we lose some of that "chemistry" that drew us to them.
Content created and supplied by: RelationshipTalks05 (via Opera News )