A young guy with the Facebook account, Bobby Nwako has taken to his account via THE RANT HQ's group page to reveal that he is addicted to loving married women and single mothers, than younger Ladies. He also asked for the cause and solution to his addiction.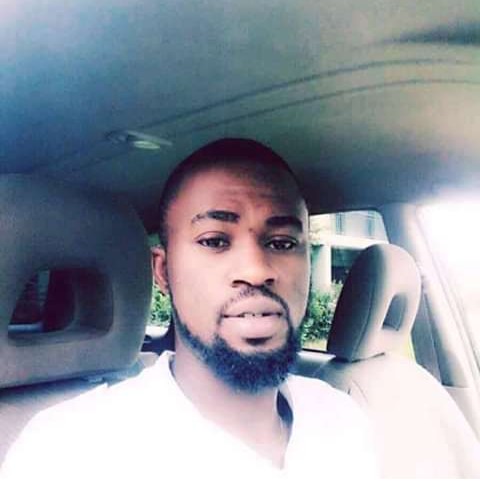 The truth of the matter is that, many people are passing through several addictions but don't know how to stop it when they wants to. Most of these addictions if checked properly can be linked with spiritual problem and needs to be carefully handle before it gets worse.
Meanwhile, we don't actually needs to be addicted with things we know that are abnormal before we seek for help or solution. This is because, most of these addictions often tends to be very hard to stop, unless you avoid doing them at the initial stage.
However, this Facebook account user, Bobby Nwako has generated serious reactions after he seek for solution on how he can stop being addicted to loving older ladies who are married or single mothers.
In his words, "I am addicted to loving married women and single mothers. Can someone please tell me what could be the cause?"
He further explained that, "Younger ladies don't seems to move me at all, I love to date the older ones. Please make una tell me what to do, I want to stop this nonsense."
This post has made several Facebook users reacting as they all made their respective opinion known. See some of their reactions below: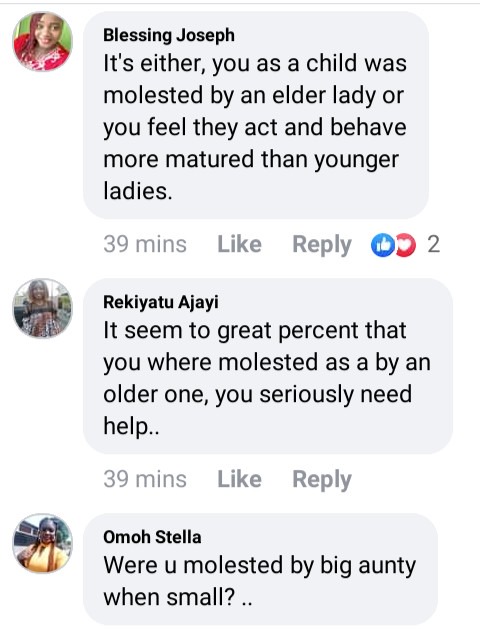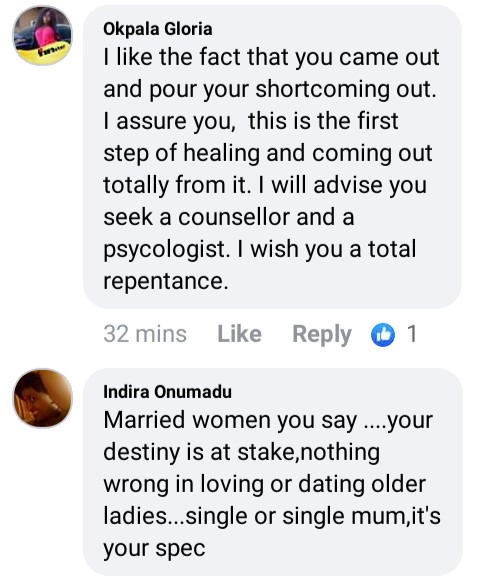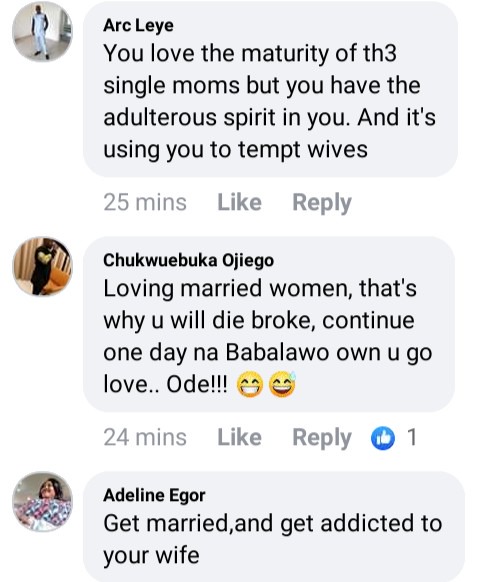 What is the remedy to this addiction?
Let's know your own opinion on this.
Content created and supplied by: stansblog (via Opera News )