You will never know the real intentions of some people till they carry out their plan. First of all, I'll advise all ladies like me not to always be quick to ward off any man who tries to get closer to them. I never knew I would be where I am today 6 years ago.
My dad left my mom when I was around 4 years old due to some issues they couldn't resolve and since then, he has abandoned me and anything that has to do with my mom.
My mom has been the only one taking care of me and it has been very hard for her because she's just a petty trader.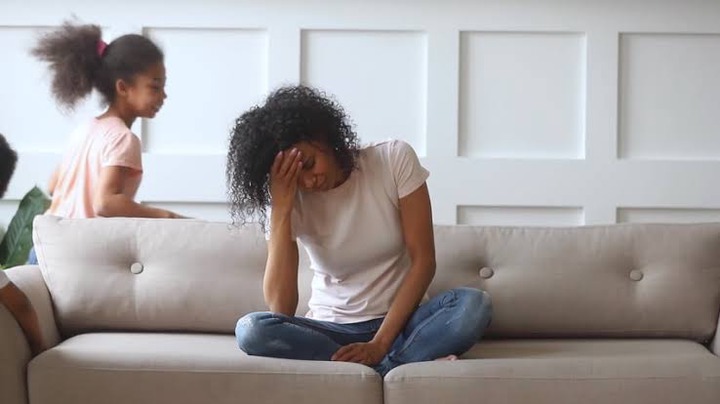 Because of this, she couldn't afford me furthering my education in the university after I graduated from secondary school, so I took a sales girl job in a supermarket. Even though it's not really a well paying job, I had just limited offer since I only have my secondary school certificate. 
I used to be very aggressive towards any man who approached me back then, maybe because I grew up knowing all the atrocities my dad made me and my mom go through, I have this strong dislike for men trying to ask me out on a date, but I was a very well-behaved girl at work. I treat all our customers both male and female with love and respect.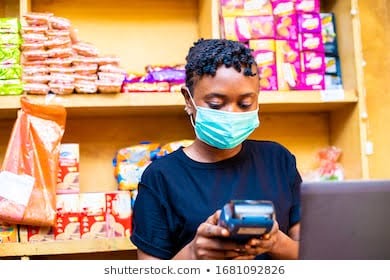 One faithful day, I was heading to work, but I couldn't get a vehicle on time. 
A young looking man pulled up with a very nice car right in front of me, greeted me and offered me a lift. I wouldn't accept it on a normal day, but I was already late for work so I accepted the offer.
Little did I know that this young man was a customer in our supermarket. He dropped me right in front of my workplace, but before then, he told me how he has been observing how good I am when it comes to attending to customers and encouraged me to keep it up. We exchanged numbers and parted.
He started calling and chatting me up. It was after a week he told me his plan is to marry me, but I don't need to rush because he will love to marry a graduate. I was in tears when he told me he will take care of my academics.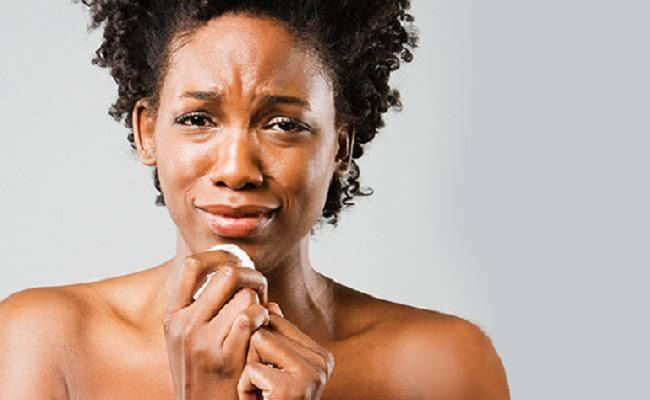 All thanks to God and this man, I was able to finish a four years course in the university without having to pay for anything myself. 
While I was in school, he took my mother's business to another level. We got married last year and now, I have a well paying job.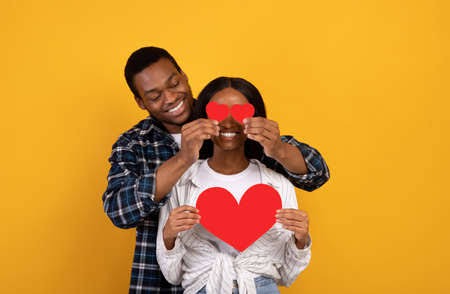 True love is real, you just need to be in the right place at the right time.
Make sure you show someone love today.
Content created and supplied by: Real_Gist (via Opera News )