1: You Get a Lot of Stares.
When people starts staring at you often that shows they are admiring you, because of your look which makes you a handsome guy.
2: Do You Have a boyfriend?.
People will start asking you questions like do you have a boyfriend both the sex gender will be asking the question.
3: they will be laughing at your funny jokes.
when everyone starts to laugh at your jokes all the time it shows there's something that attracts you to them which makes them feel free and laugh at you jokes.
4:They listen to you carefully.
they will be listening to you carefully when u speak, they will like to be hearing you speaking because they are attracted to you.
5: You are idolised.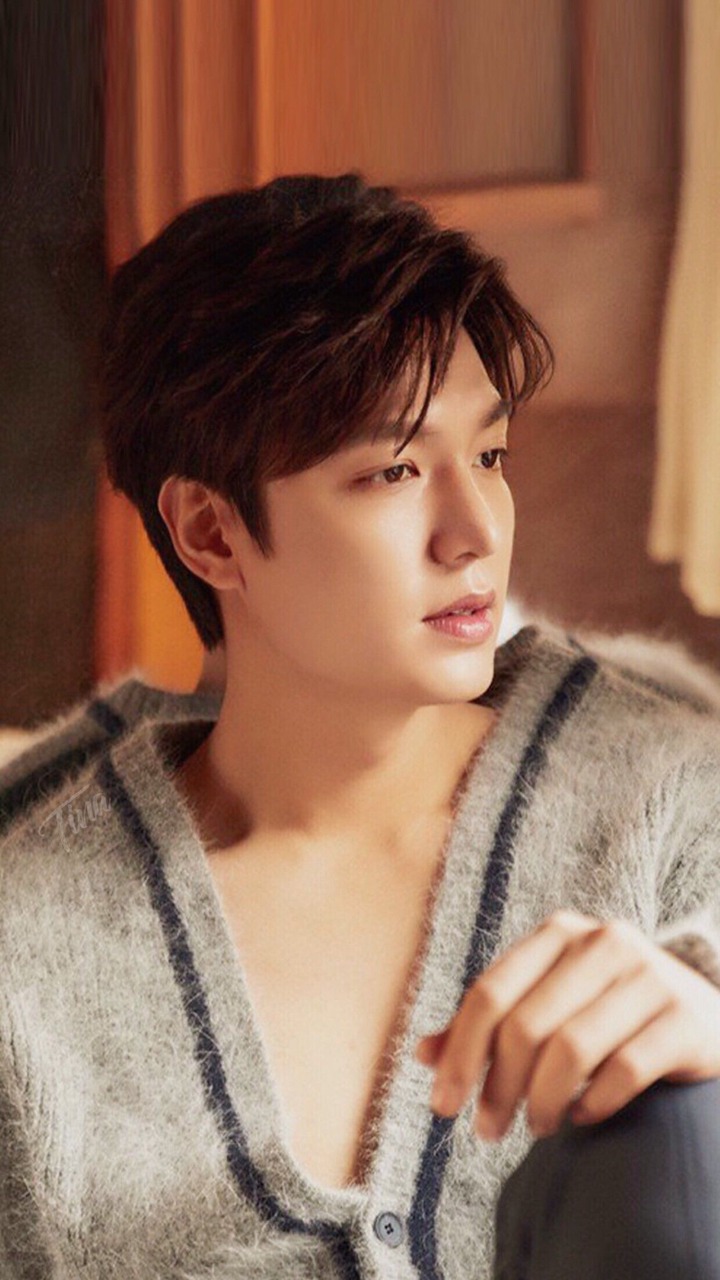 idolised means people imitating you in most of things you do.
Like if you have a new hair cut and style of wear.
6: Your Compliments make their day.
when ever you compliments on what they do it will make they day and they will go happy.
8: You will always get direct compliments.
when you do anything you will be complimented directly, from your admirers.
8: people will like to be around you.
you know you are a handsome guy when you are always clustered with many people around you.
9: you smile alot.
when you see your self smiling that's one of sign that you are handsome.
10: you are mostly known for your looks.
when they wants to refer to you they will use your handsomeness to identify you.
People notice you always because of you looks.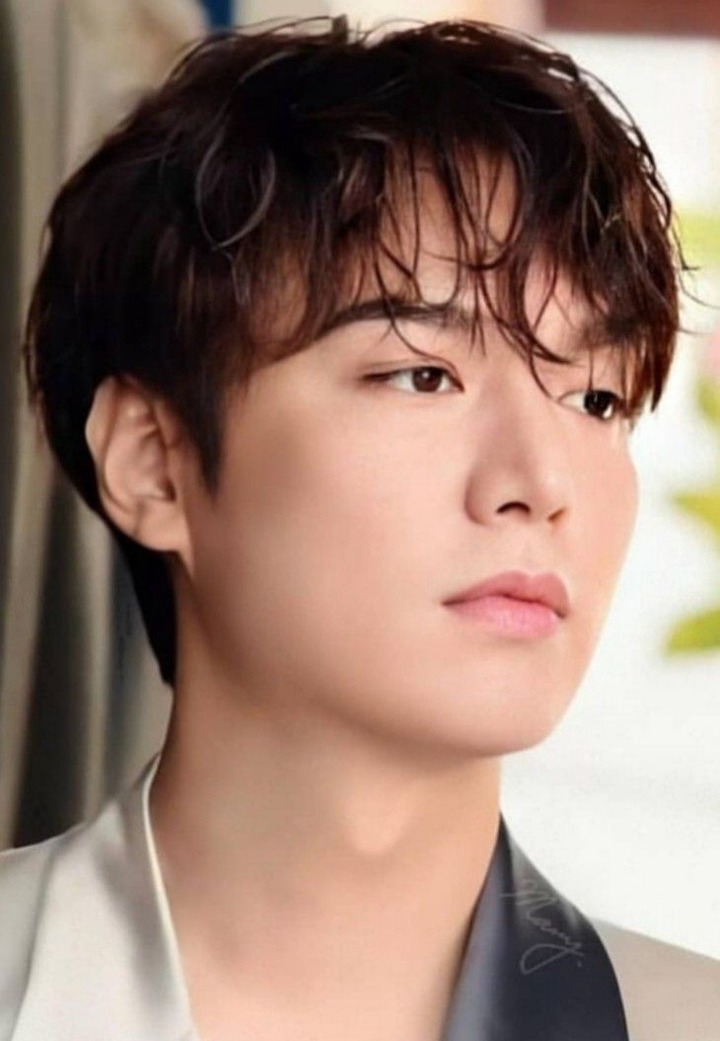 Content created and supplied by: Joshua78 (via Opera News )