1. Be monitoring her: The first thing before you ask a girl out is to be monitoring her, because you can't just see a girl on the road or walk way and just ask her out without finding inquiries about her and know where she love it she is a gentle and easy going or a naughty girl. So once you see that she is your spec and she has all you want in her. Then the next step is to.
2. Toast her: this kind of toasting is not for asking her out but just ask view things about her like where she live, her name, compensate her beauty and many things you know is necessary, then ask her that you like her and want the both of you to be friends.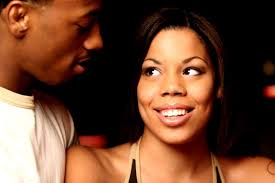 3. Ask of her number: the next thing is to collect her number and that is the main thing in getting to girl most because her number is her best privacy and once she give it to you then she is falling into the trap small small.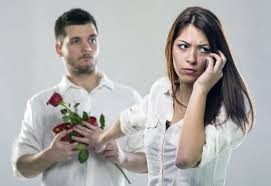 4. Calling her: the next step is to call her and ask if her day and where she is now, and can you come to her place for like chilling and refreshments. She will ask you to come and once you get to her place you will be saying useless talk and be catching fun. Fun is what girl like most as in a jovial person. Then keep doing this for like some days, weeks , and month then study her reaction toward you. Then try it in one day not to go to her place and see her reaction like if she call you or chat you that why are you not in her place today then my man you have win a jackpot.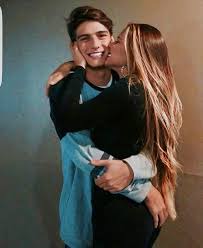 5. Ask her out: once you have study her reaction and way of doing to you then go for her is the next thing her reply can't be No at all though it may take some while for her to say Yes because if she say Yes that instant then you will think she is useless and won't take the relationship serious.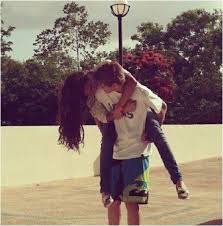 Thanks for Reading.
Content created and supplied by: NaijaGuru (via Opera News )