Getting rejected is a normal part of dating that everyone experiences at some point. Though you may feel incredibly hurt or embarrassed after it happens. These are some reasons girls do reject a guy
1) Being the friend
A common good guy mistake is trying to be a woman's friend first and then hoping that she will eventually see him as being trustworthy enough to have a relationship with. He wants her to see that he's just a friend, he's non-threatening, he's just a good guy and doesn't expect s*x. Secretly, he hopes that she will eventually realize (like women do in the movies) that he is "the one" for her and they will then live happily ever after.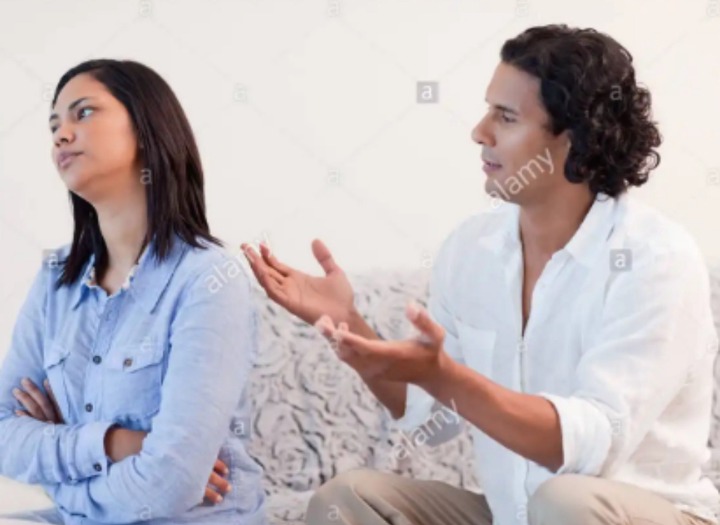 2) Behaviour
People sometimes reject us because of the behavior we exhibit in our interactions with them. When people feel uncomfortable, they're instinctively going to want to prevent themselves from experiencing annoyance or irritation. And their obvious solution is to remove themselves from our presence.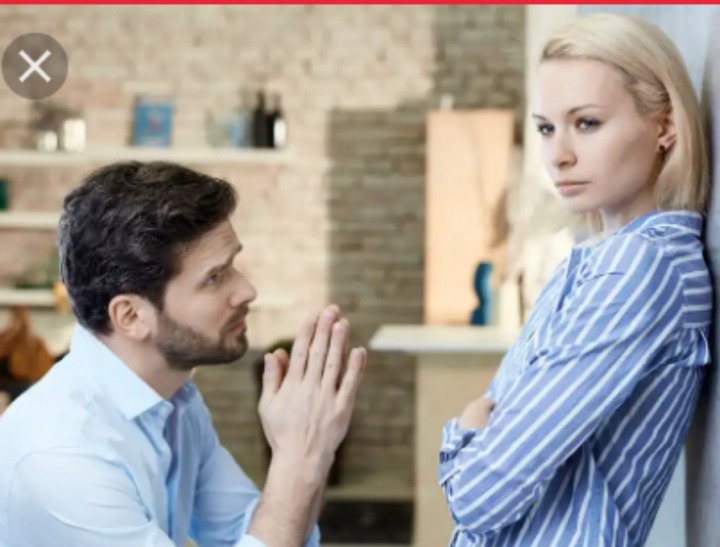 3) When She believes you are not her level
Many men are turned down because women did not see any value in them, or they just weren't atttractive. You are rarely ever rejected because the woman is not interested in pursuing a relationship. You just weren't attractive enough for her to want a relationship with you.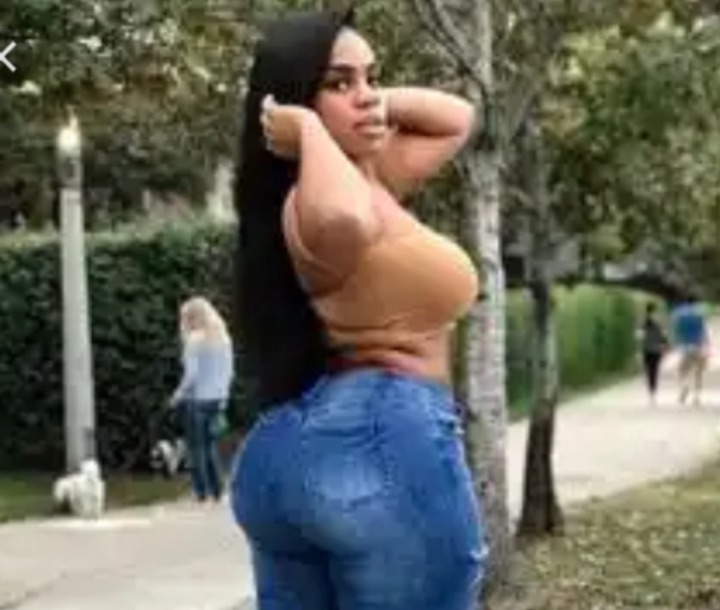 4) She is already taken
When a girl is in a "Serious Relationship" honestly there is 99 percent she will turn you down believing you can never love her like her partner or lover.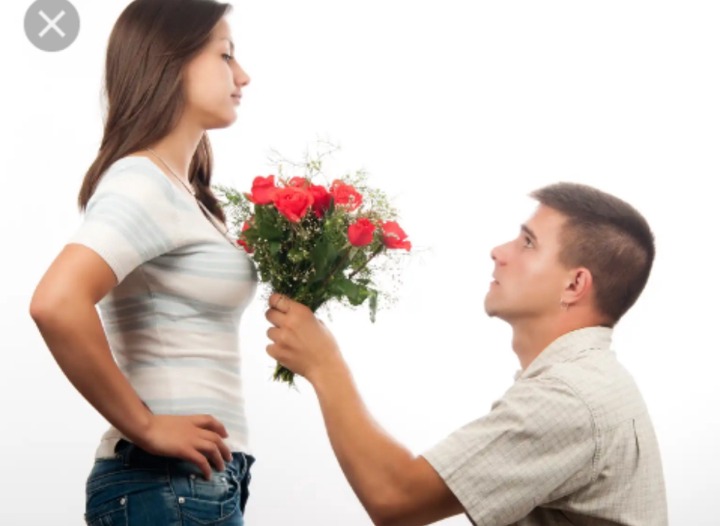 Content created and supplied by: Townsend34 (via Opera News )