Can You Believe That This Is Not A Lady But A Guy? Checkout Some Of His Photos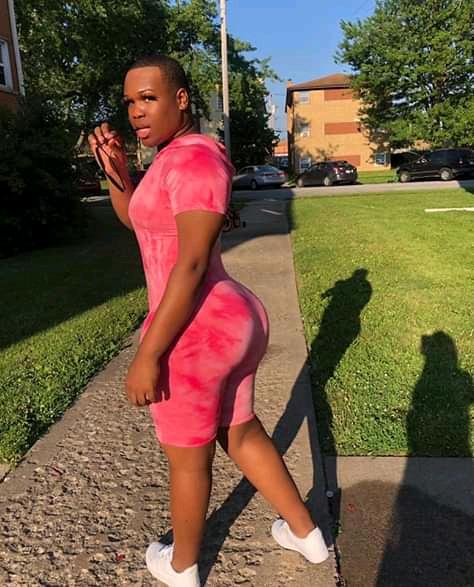 Many people may not believe that the person whose photos are found in this article is a male. It is super amazing how a man will have a kind of females body structure and also wears clothes that shows the body shapes.
People have different perspectives when it comes to dressing or fashion. There are people who may like to wear some women's style of clothes as men and there are also women who may want to wear a type of men's style of clothing.
You may take a very close look at this guy and even severally but wouldn't know he's not a female. It is good to find yourself doing what your heart wants and what you find pleasure doing.
I've seen a male person from Kenya who is a make-up artist and dresses like a lady and do everything like a lady. He do make-up job and was very good at it and from there, he gets his money.
There are many people in this world that looks different when it comes to gender issues.
Kindly checkout his photos below.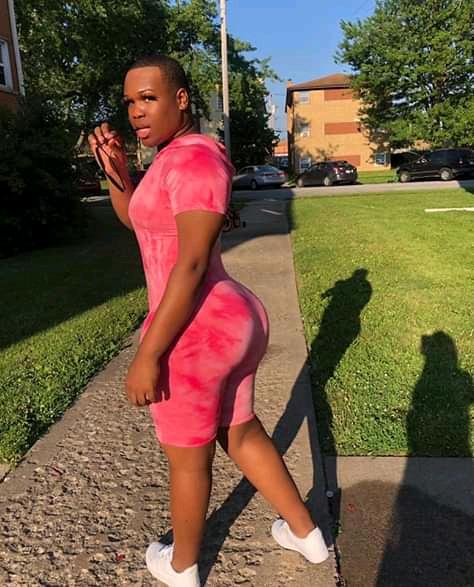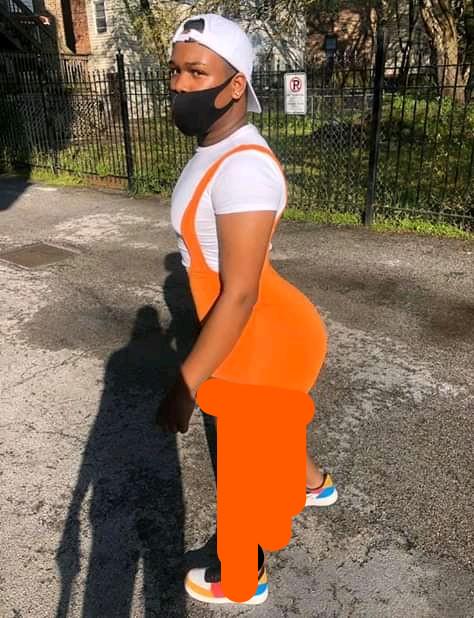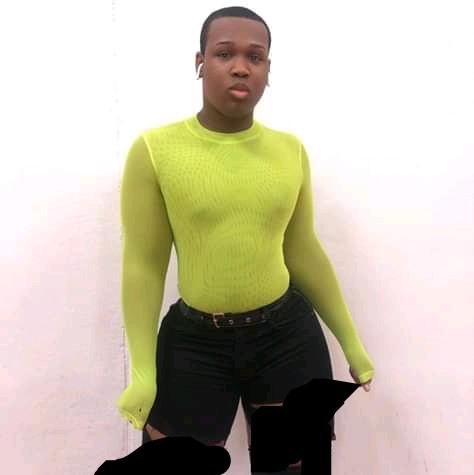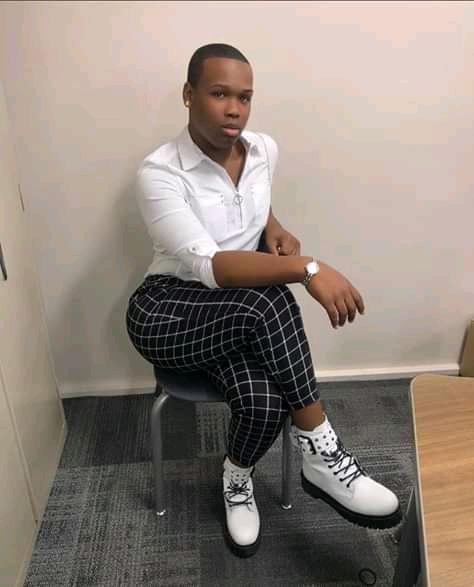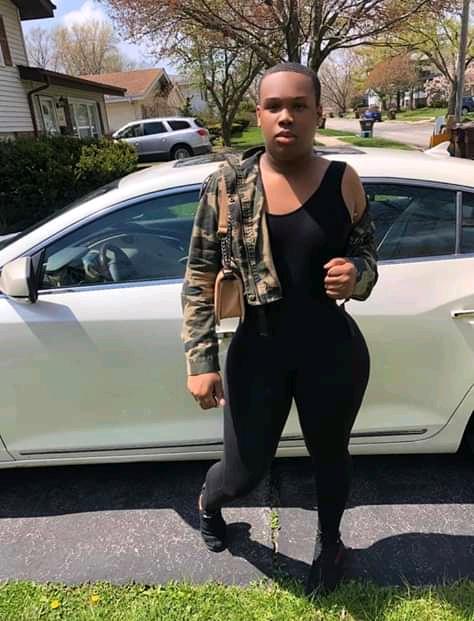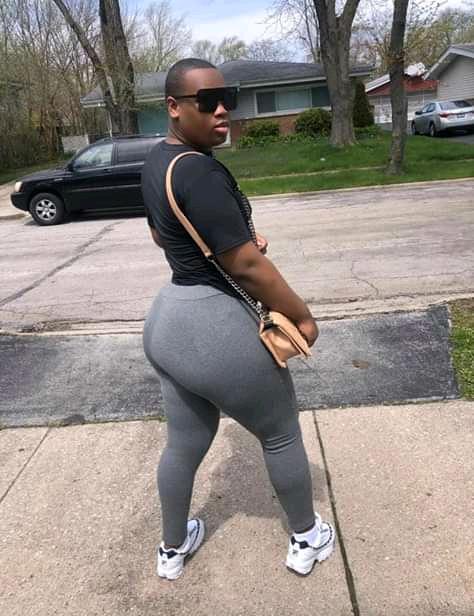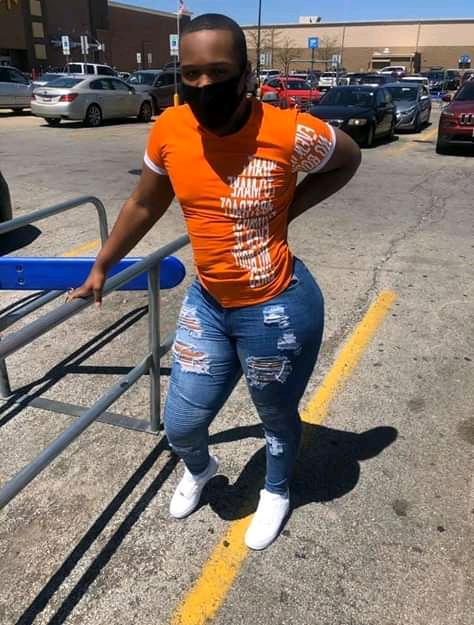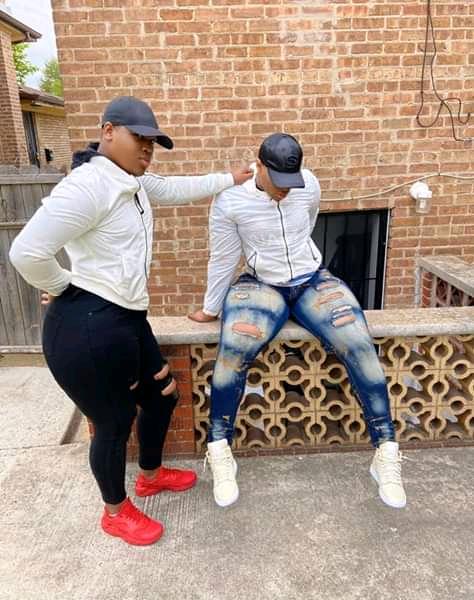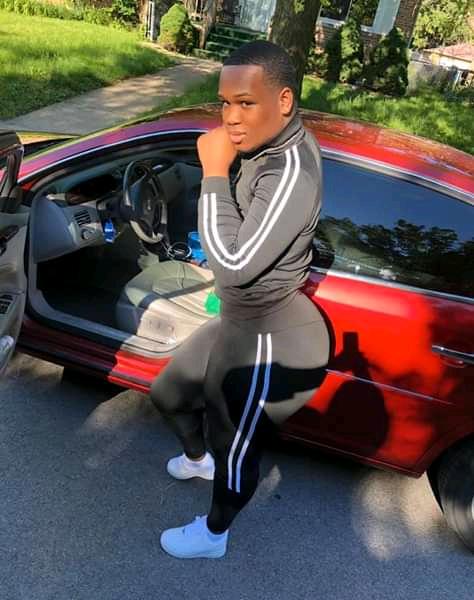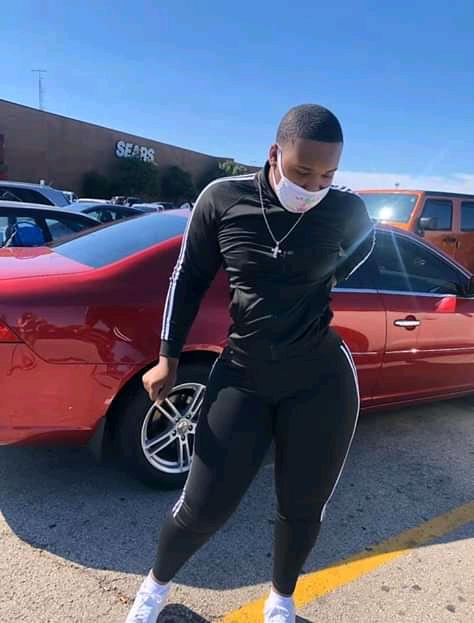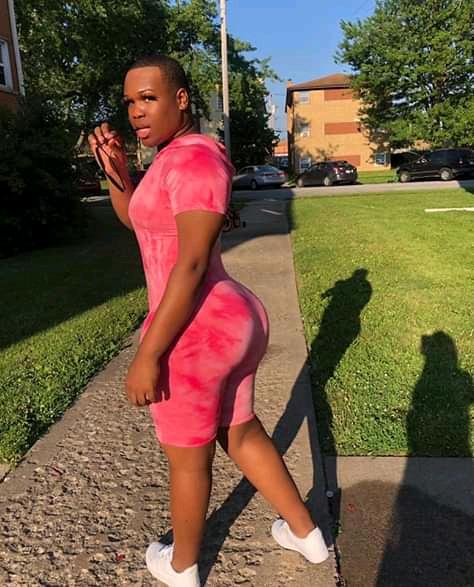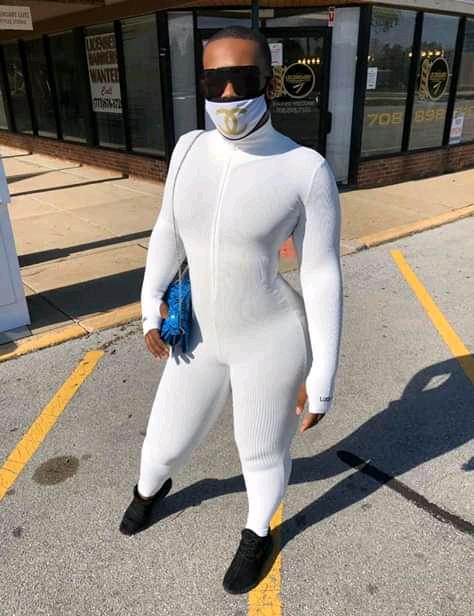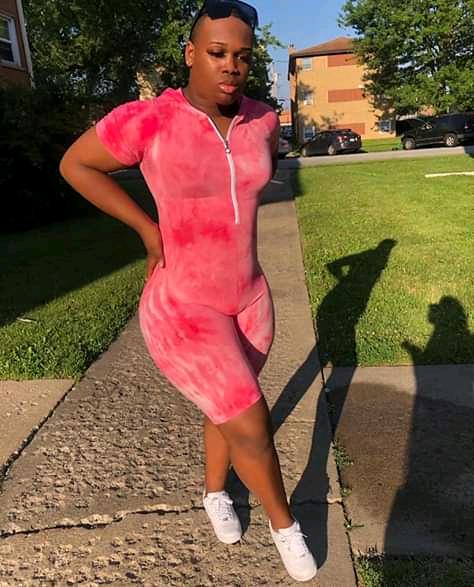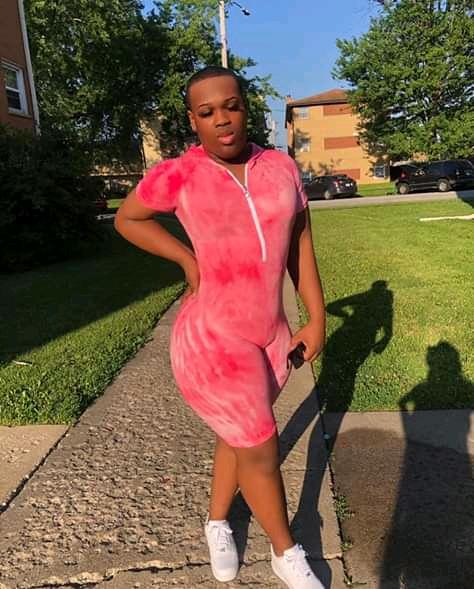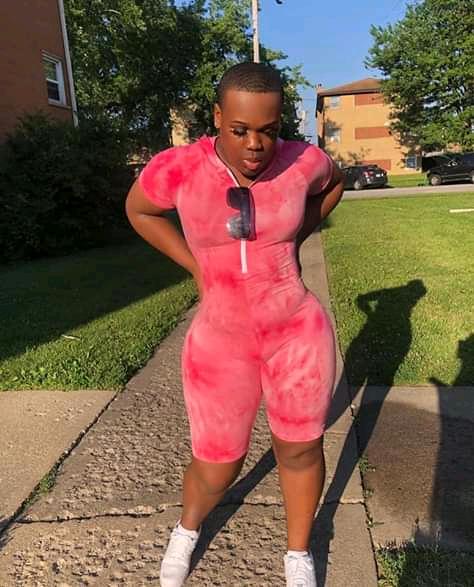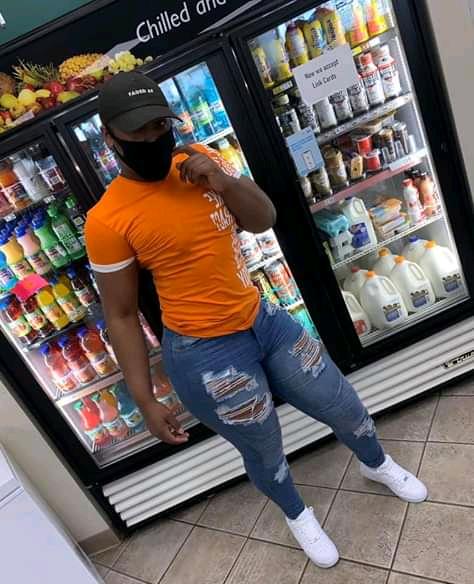 What do you have to say? Kindly share your opinion on this.
Content created and supplied by: Yolandzee (via Opera News )