(Opinion) Why you should marry an urhobo woman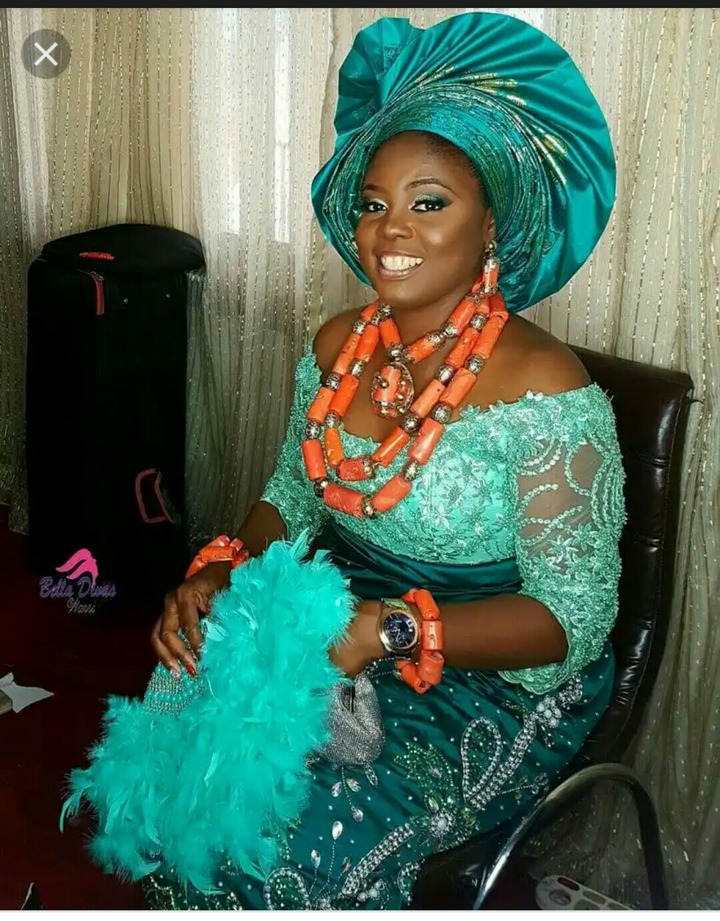 The urhobos are found in the southern region in Nigeria, near the northwestern Niger delta. 
Back in ancient time to date, the good and supportive virtues of the Urhobo woman is well known. The urhobo woman is beautiful, resourceful, supportive, and hardworking. Apart from the stated qualities of an Urhobo woman, in Urhobo culture, marriage is a spiritual and cultural union between two families, this is so because the Urhobo families play a vital role in ensuring the success of the marital relationship, divorce is rare. The families are also expected to intervene or mediate when there is a conflict or the marriage is threatened.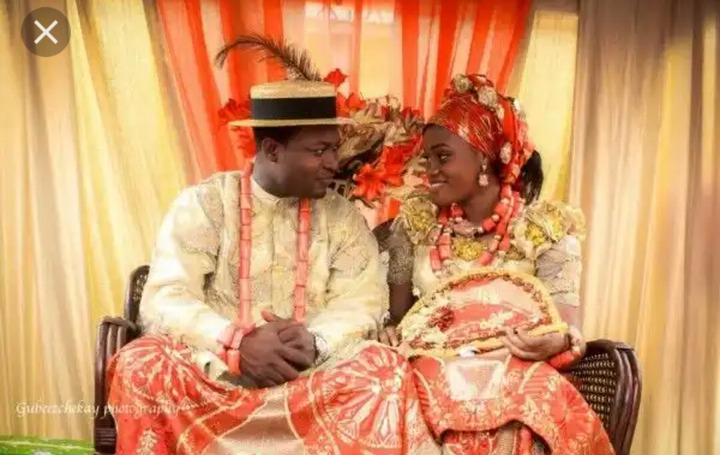 From a survey, it is discovered that the Urhobo woman takes sixty per cent the responsibility of raising her child and making sure her children grow up to become a better person in future. The Urhobo woman will work very hard to make sure she can cater for her children's and the family needs. This is to say that the Urhobo woman is super supportive, hardworking and resourceful.
Please drop your comment, telling me us what to think about Urhobo women. Also, like and share this post to your friends and loved ones. Thank you. 
Content created and supplied by: Amazona (via Opera News )