A rather touching and rare story has occurred in the lives of two couples. Love they say is quite a strong bond, irrespective of the distance and years apart, after what happened in the lives of two couple which is quite evident that love is such a strong force. This is the story of two couples who once loved each other immensely since they were in high school, and later went on to marry each other, at age 18.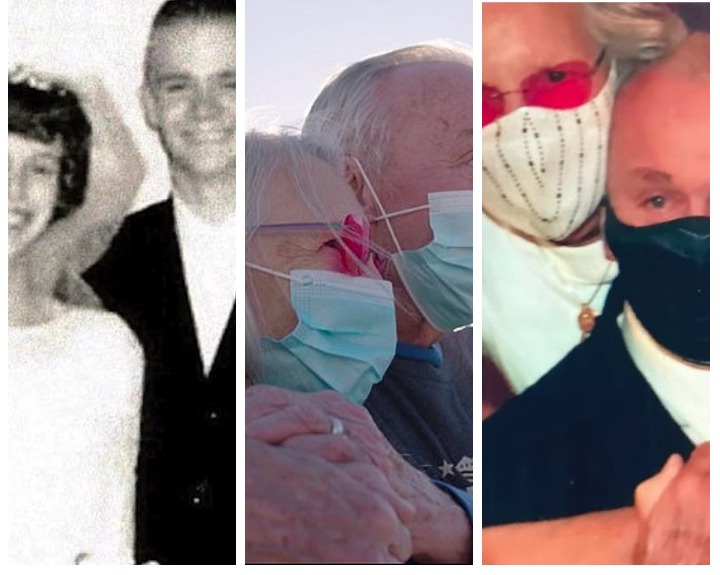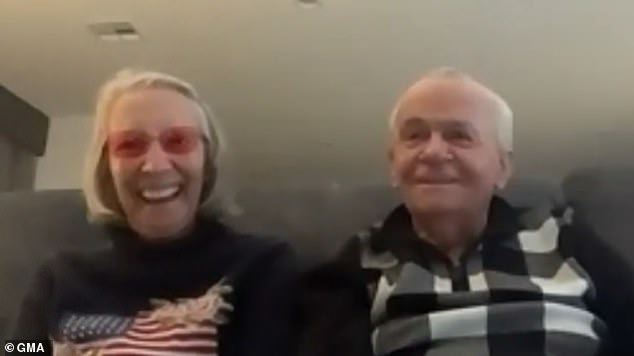 Dennis Reynolds, and Diane met each other while they were 13 years, and got married when they were 18 years old in 1961. The two couple however got separated after four and half years with two children of theirs. However, the couples who went their separate ways had children with another, but fate indeed couldn't let them become separated, as after the 55 years they divorced, when Dennis lost who he was remarried to in 2018, he began to initiate phone calls to his first wife Diane, who had also lost the husband she too was married to.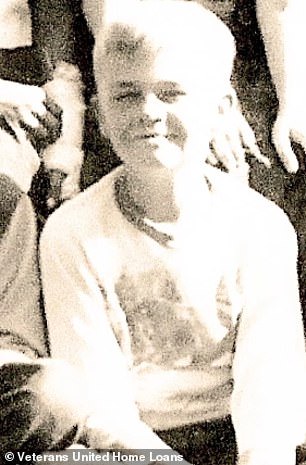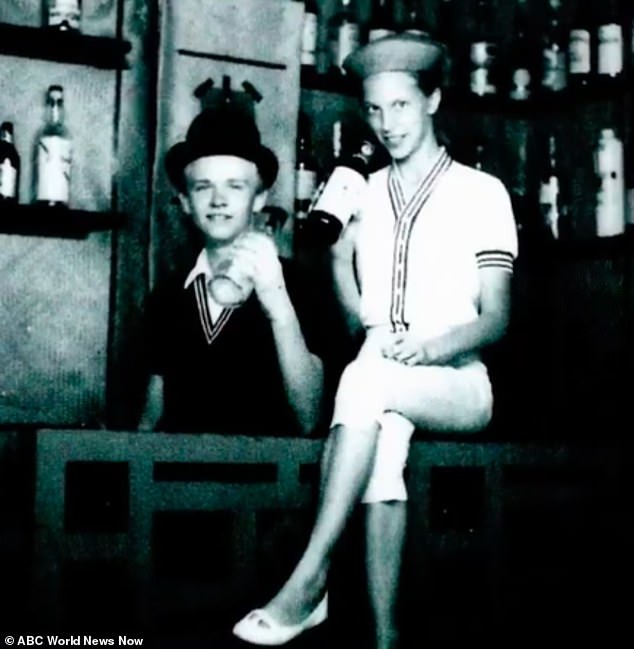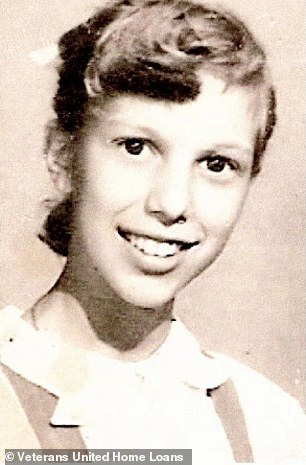 Diane who noted she started having attractions towards him felt the need to still be with him, as more connection happened between them, the love ignited again, intensified more stronger, and they married again for the second time. The 77 year old couple are still very much in love, as it shows how love, once it begins, it's difficult to quench, irrespective of the time, distance or otherwise.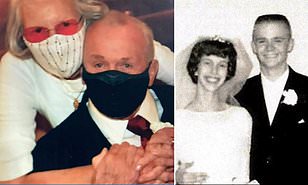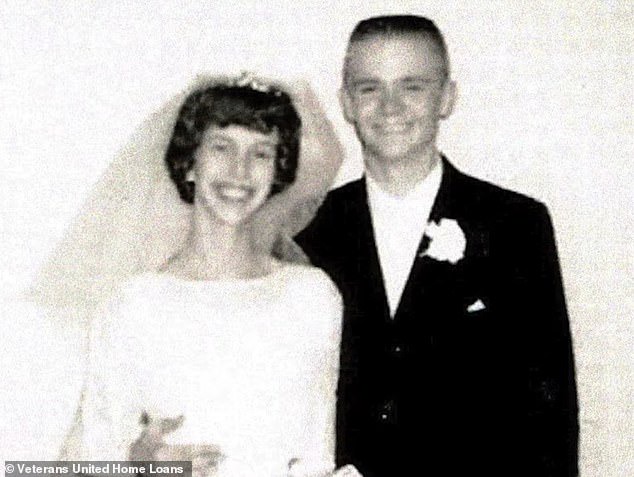 The beautiful couple furthermore revealed that it took maturity, understanding and love for them to get back together, as they married again on the same date when they first had their first wedding. What a sweet loving story indeed. Love is beautiful indeed. What's your opinion towards this, put your thoughts in the comment section below and share to others, as you can like and follow us for more interesting stories all around the world.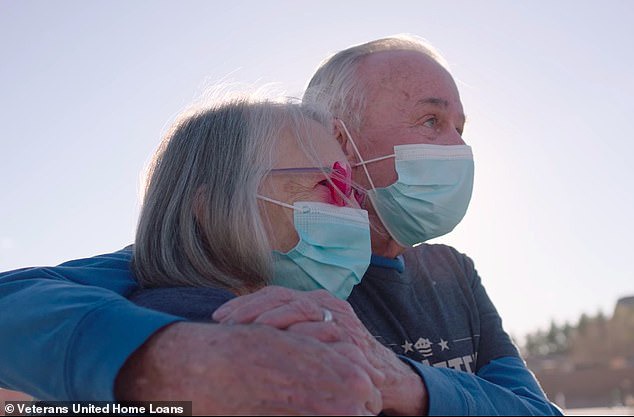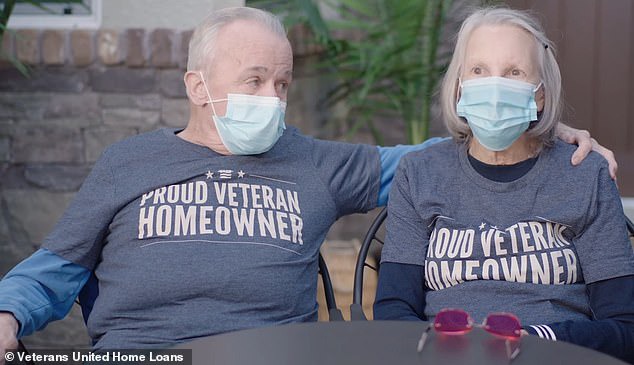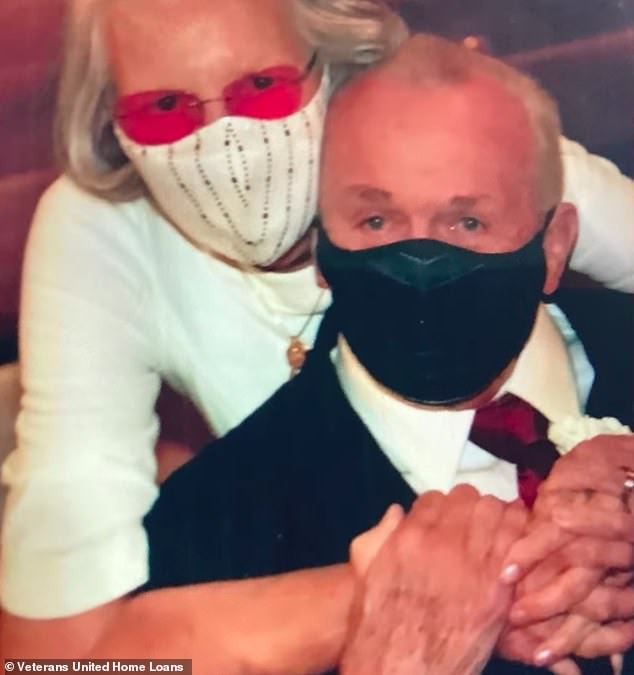 Source: https://www.dailymail.co.uk/femail/article-9241517/Hunior-high-sweethearts-divorced-1965-rekindle-romance-REMARRIED-55-years-later.html?ito=social-facebook&fbclid=IwAR0Z-ESverRz-InDnCWVnyo1Pt3t1r9SBJUO13ssq5ENhlCOYGTxeYZ2LMc
Content created and supplied by: TaurusBaby (via Opera News )