Relationships are kind of complex recently and most times the guys are the ones affected mostly because they tend to date girls instead of women.
Dating a girl is quite different from dating a real woman, as a guy, you will experience true satisfaction from dating a real woman, which is sometimes not about the age but depends greatly on the behaviors.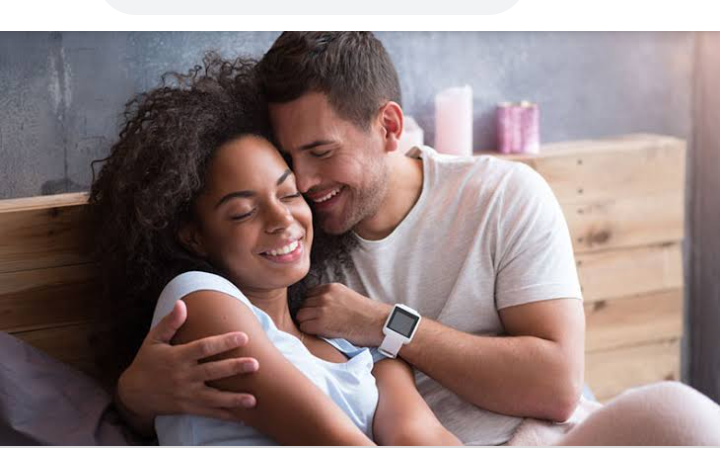 Here are 5 things that proves you are dating a woman and not a girl;
1. She does not make only you pay whenever you guys go out on dates.
A girl will have the mindset of getting things from her boyfriend, because she sees it as his responsibility. But a real woman is financially independent and does not see her man as a window of opportunity to harvest from, but rather, she tries to invest in the relationship.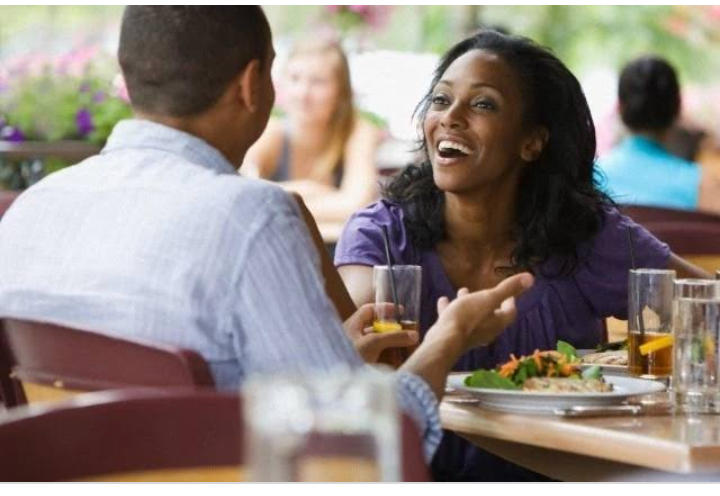 2. She does not follow the recent social media trends.
A girl will want to jump all trends she sees on social media, especially fashion trends, but real women create their own trends. Girls seek validation from what they see on the internet and other people because they have not discovered themselves, but a woman carves her own style, she have her own hobbies and passion, so they don't jump on every fashion trends.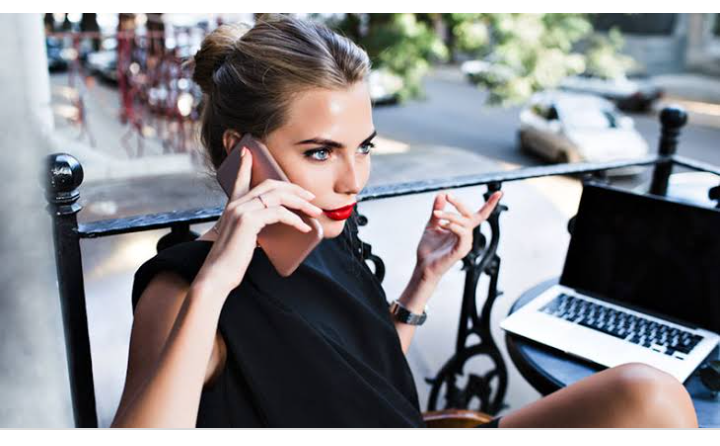 3. A woman have less social media presence. She rarely updates status, less selfie and all, because she knows she have a real life outside socialize media. So she limits her social media presence and censor things she uploads and engage on her timeline because of the respect she have for her feelings for you.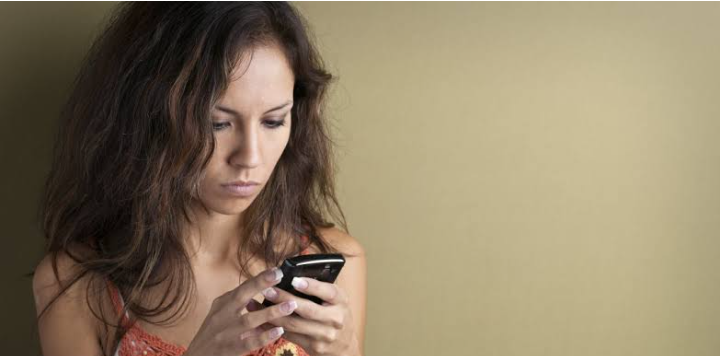 4. A woman have enough life experience and can give you good advice. Unlike girls that have not seen the realities of life. A woman will stand up for you and guide you through some aspects of life.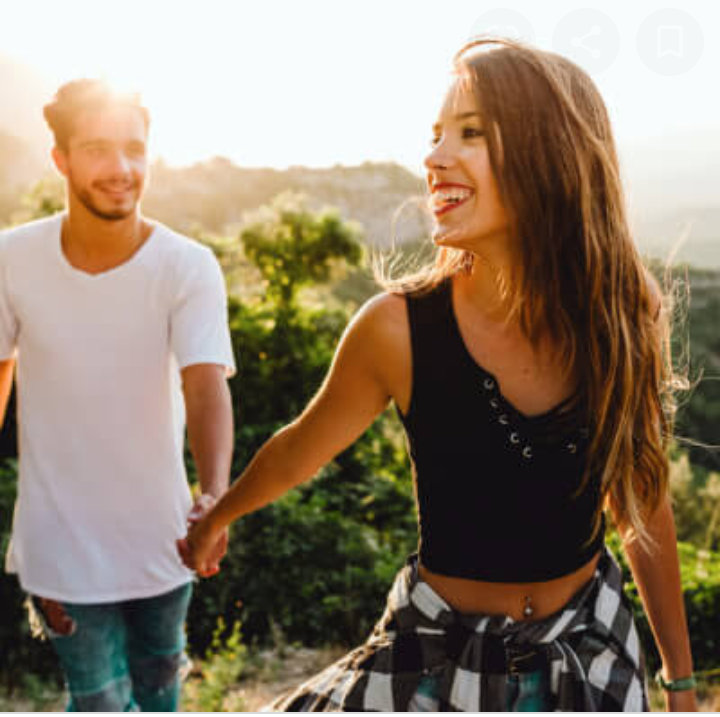 5. A woman talks about the future and how she sees it with you, unlike girls who like to talk about the latest trends and past things like movies. A girl will go on and on about her ex-boyfriends but a woman will be focused on what she has presently and try to build on it.
Just try to remember being a girl or a woman has got nothing to do with age, because there are some old girls and young women. So beware.
Content created and supplied by: Lukmanz (via Opera News )