A young man has revealed what a spiritual husband allegedly did while he was making out with a girl in a room where he knew that it was just him and the girl in question.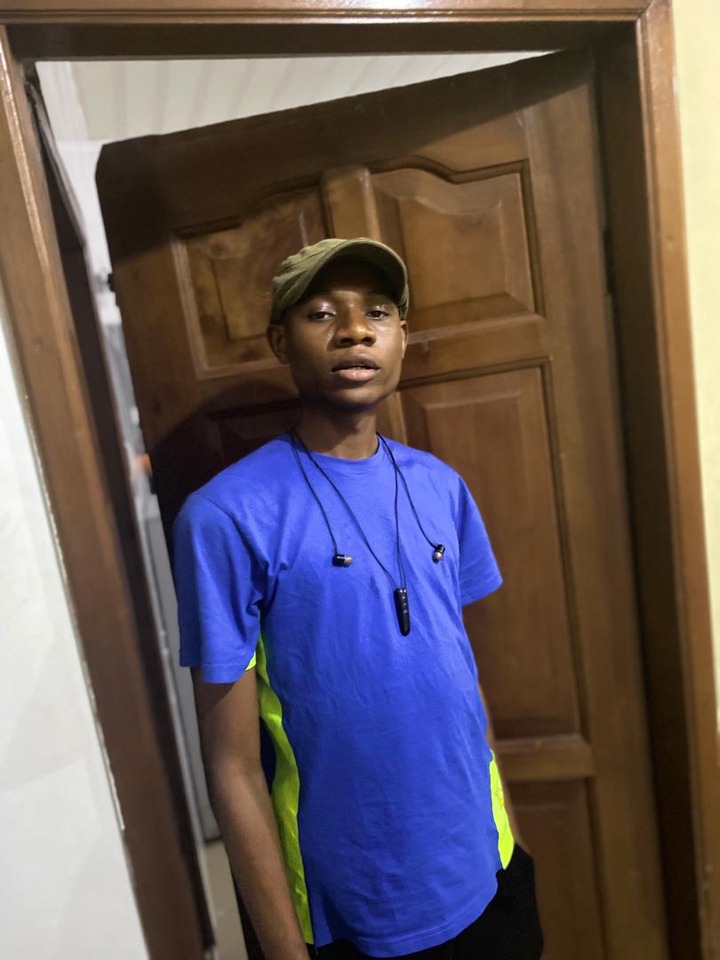 It is often said that some young beautiful girls and handsome men that you see around actually have spiritual husbands or spiritual wives. These spirit husbands and wives are said to be very jealous and so they do everything to make sure no one goes close to their lovers.
Most of these spiritual husbands and wives also do things to prevent the innocent girls and boys from getting married or being in any serious relationship.
In the instant case, a young man shared what happened when he tried to make out with a young beautiful girl that he had taken home.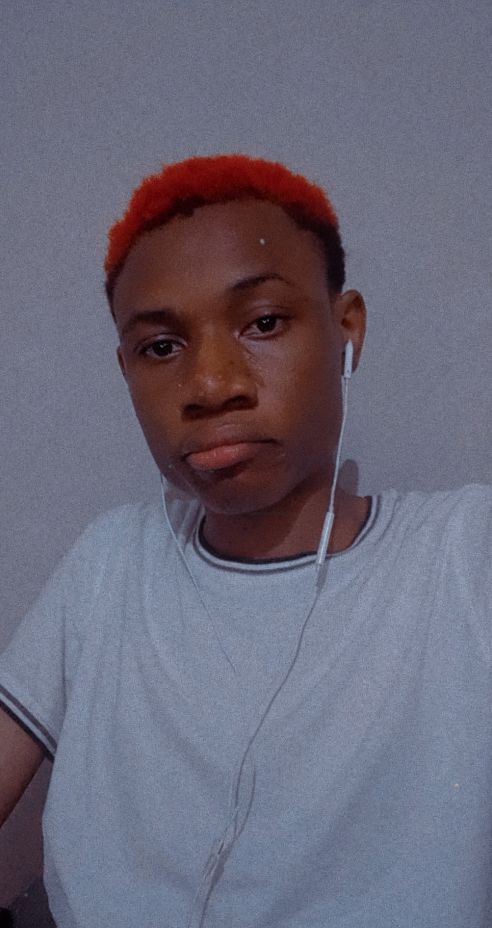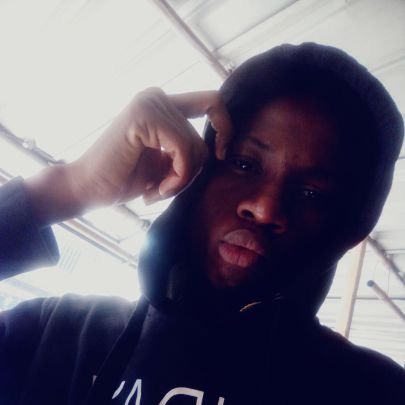 The young man was replying to a tweet where a girl who was being proposed to instantly started behaving like a mad person. Causing people to say that the girl has a spiritual husband that doesn't want her to be married.
The Twitter user known as Raphael said that he was making out with a beautiful girl when he suddenly heard the voice of a man whom he believes is the girl's spiritual husband shouting at him. He said that he and the girl were alone.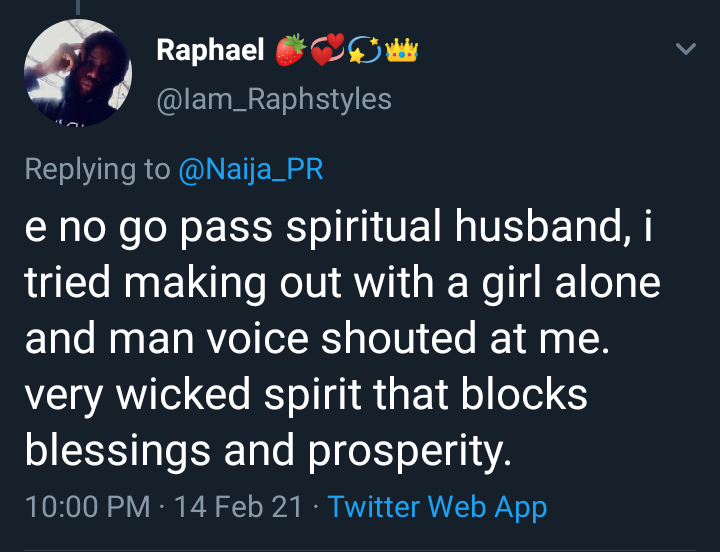 So many persons have confirmed such incidences, saying that there are cases where spiritual husbands do everything in their power to prevent a girl from sleeping with other men.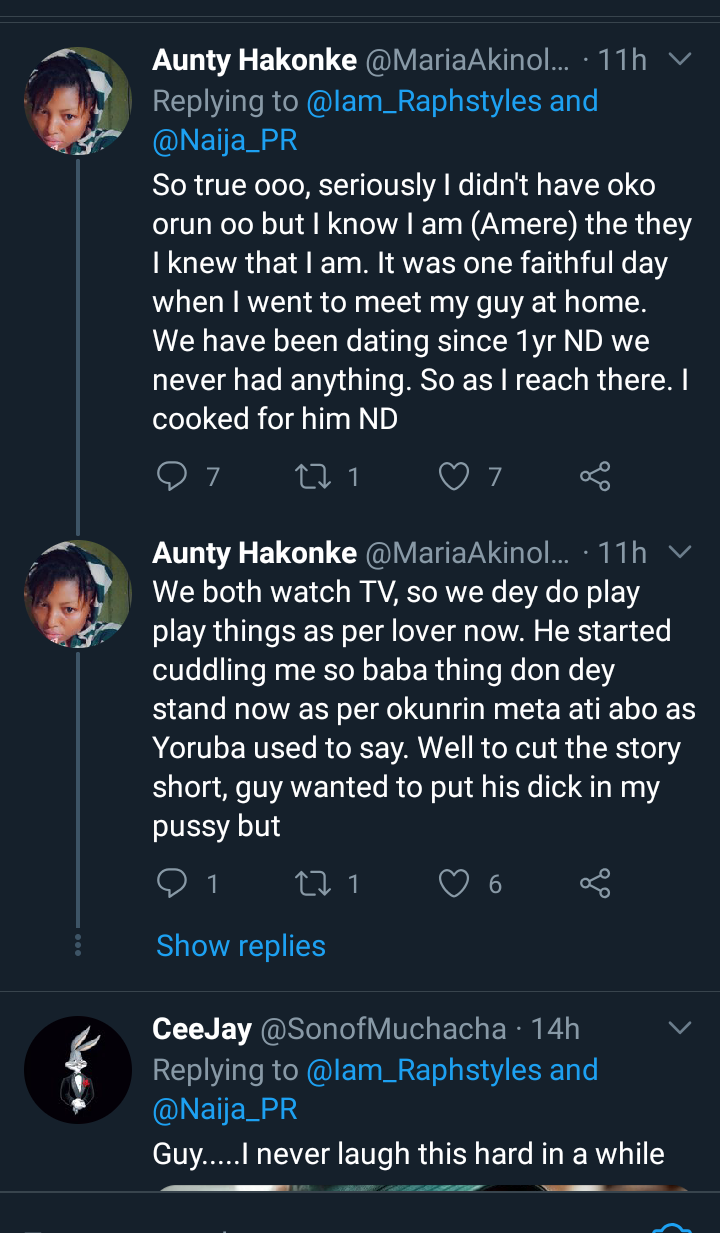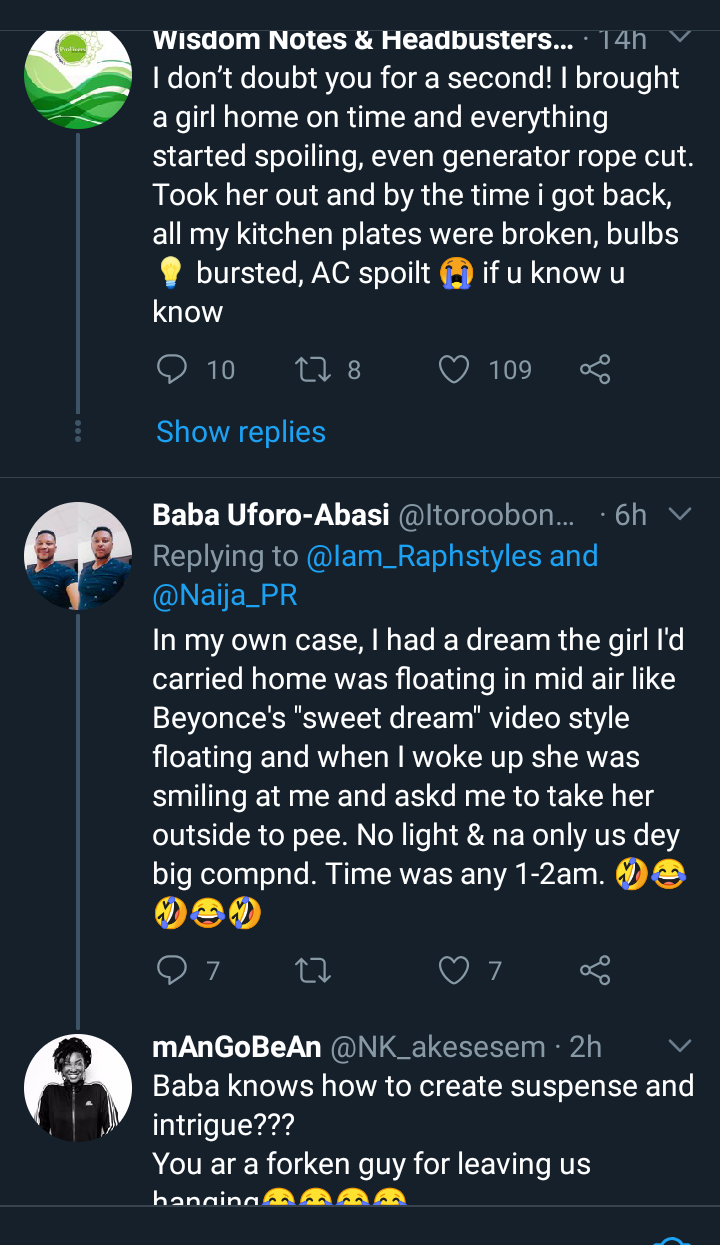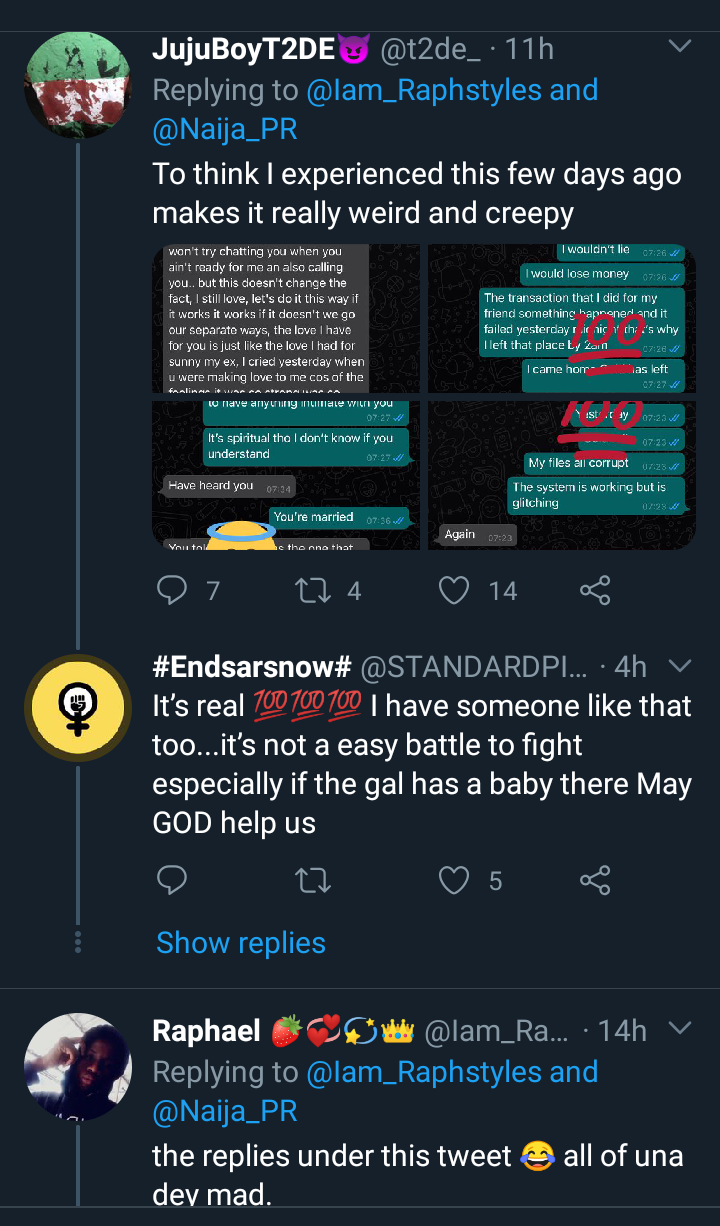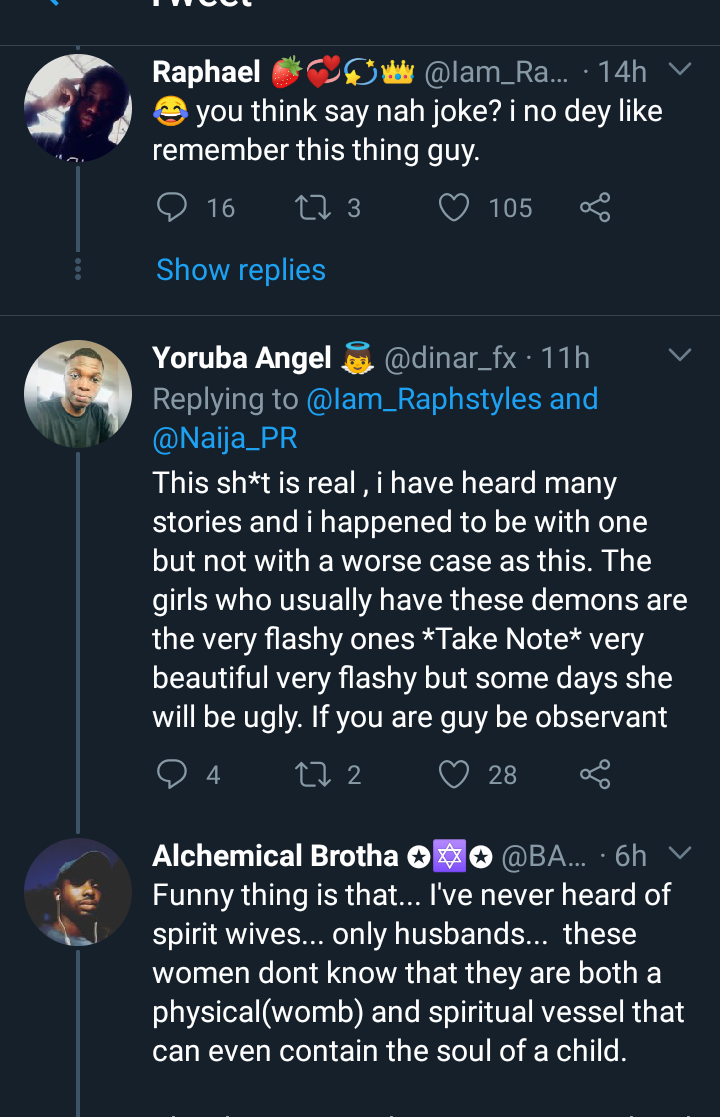 Content created and supplied by: Obodokasi (via Opera News )