With the way society has condition us (especially women) to see men void of emotions is really something that needs to be talked about. Most women look down on men who show certain insecurities and sometimes criticize them for having these insecurities.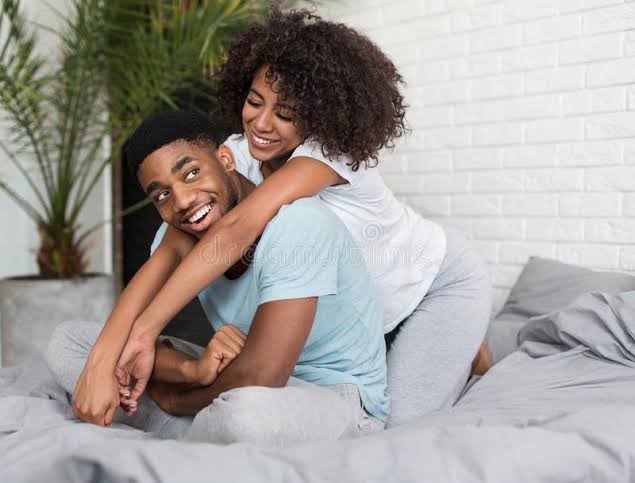 Below are 5 things ladies should not look down on if they see their man going through it.
1. If he's worried about finances
As much as a lot of people would want give a blind eyes to this, money basically answers all things. Without money, there are certain things you wouldn't be able to do and it plays an important role to people especially men. Some men feel insecure when they are not earning more because as men, they've been condition to perform a lot of duties.
As a lady, when you see your man going through this, you shouldn't look down on him and begin to criticize him for being insecure for not making enough money. You should rather, calm him down by reassuring him that you love him just with what he has and no matter what storm he is facing, you are there to weather the storm with him.
2. His looks
Most people have the mentality that men aren't supposed to care about their looks but they really do and some of them get insecure or worried about the way they look especially when they have a pretty girlfriend. As a girl, what you should do if your man is insecure about his looks is to always praise and compliment him on his looks and not make mockery of him being insecure about this.
3. If he's worried about the place he stays
Many guys feel insecure about the place they say and usually think that the bigger the house they live the the more respect he'd get from outsiders and his woman. As a lady, if you genuinely love him and you know that the future is bright for him, you shouldn't pressure him about how small the place he is staying really is because he might want to do the wrong thing to make quick money so he can please you. You should always support your man even if he has little.
4. Fear of commitment
Most guys are scared to make commitment even when they love their partner. This is so because they are worried about a lot of things like, their career, money, or if you really love them. You should never look down on a guy because of this but rather reassure him on how much you love him and get him to open up to you.
5. His height
Many guys are insecure about their height because they feel that most girl would not want to date them because of this. This is wrong because I believe that there is always someone out there who would like you just the way you are. As a girl, if your man is always worrying about his height, you should not mock him because he would feel bad but rather let him see how much you love him. If he can see this act of love from you, he won't even bother about his height when you two are in public together.
Thanks for reading. Like, share and follow EveryShip for more contents on relationships, lifestyle and more enlightening contents.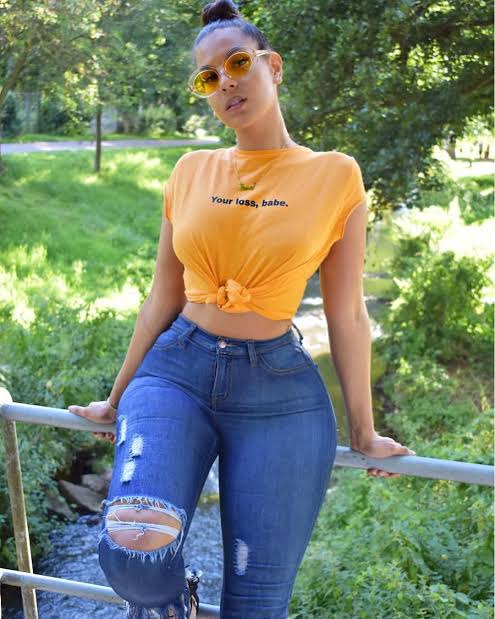 Content created and supplied by: EveryShip (via Opera News )