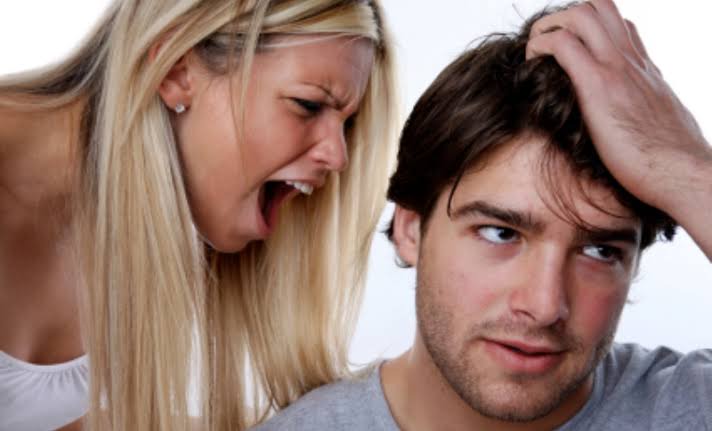 Love can hurt your feelings, some people don't know how to manage relationship fights. This fight doesn't have to be physical abuse it can be an emotional and cognitive imbalance. Some people keep quiet when experiencing emotional pain. This is not the best approach to manage your emotions. I was opportune to interrogate a woman who was experiencing depression for a long time, I asked why she doesn't talk to people about her problems? She said, "No one will listen," then I asked her if she has tried talking to someone about it she said, "No.' The problem is that we always assumed what people will think of us if we talk to them. How do you expect people to care for you when you don't talk to important people about the problems you are facing. Instead of keeping quiet speak to seek solutions.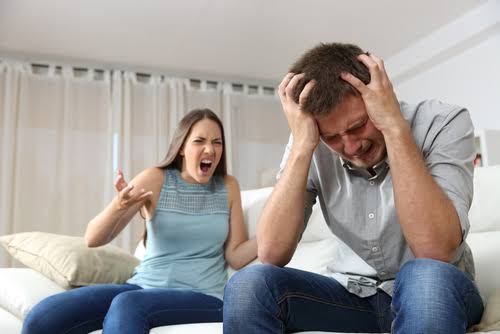 Every relationship has its problems and partners are always the victims. In a relationship, there is insecurity, lack of trust, lack of understanding, emotional imbalance, anger, pain, stress, anxiety, etc. The best way to keep a healthy relationship is to manage these things properly. You should see how your personality is stressing the relationship not blaming the relationship for our stress.
When you are angry or having a misunderstanding with your lover, you should work with him/her to make him/her better rather than being even. Keeping quiet solves nothing, though you may stay in the marriage or relationship but not on good terms with each other, this allows resentment to grow in your relationship.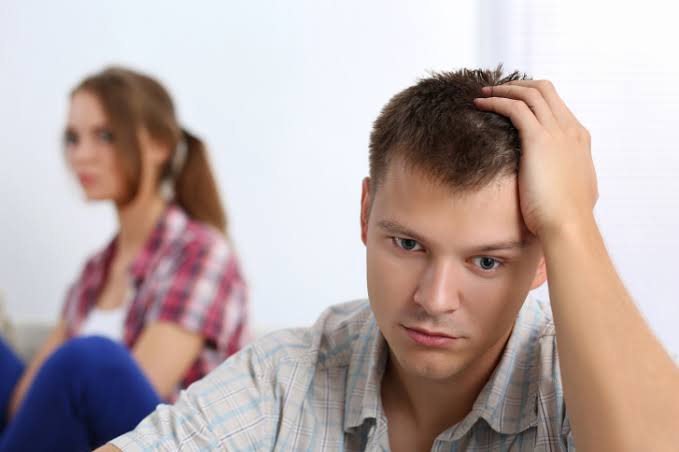 What you need to know:
There are better ways of managing relationship fights, being angry at your partner is normal but goes abnormal when it results in emotional disorder, depression, and hate. You should talk to your partner about your feelings and don't do that when you are angry because it pushes your partner's way rather than solving problems. Anger controls your inner mind and triggered unconscious behaviors. There are two major approaches I recommend to people when managing anger and hatred in a relationship. These two approaches are: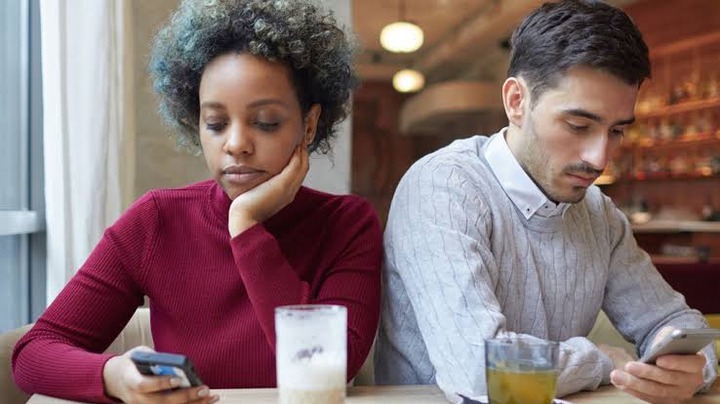 Do Things Differently (DTF)
This is the first approach, I know that being angry can cause different reactions like a physical fight, vocal attack like insulting or abusing your partners, calling him or her names, running away, or calling friends and family. You can do something different from these like smiling and touch your partner instead of getting riled up. In severe cases you can short distance yourself at that moment, you may visit the restroom or cool off by going to a quiet place to achieve better peace of mind. Your partner will be very surprised at your actions, he or she will think about his/her action against you. All these approaches will help you stand back from your feelings.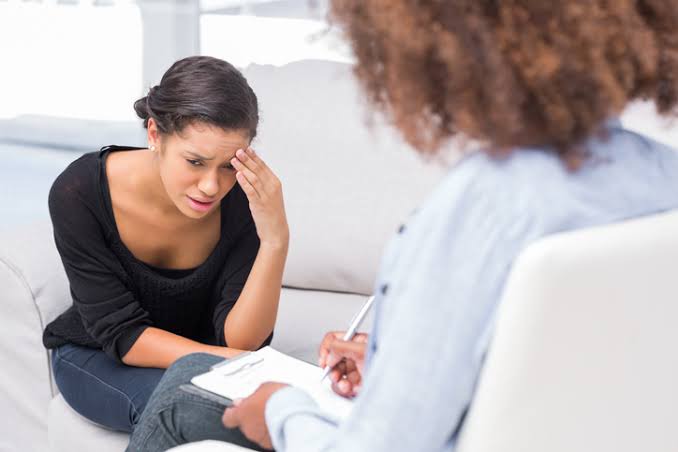 This will cool you off and help you have a calm mind. It prepares you for the next approach, it makes you fully ready to start a constructive conversation with your partner. Talking about the problem without anger will bring you closer to him/her. Your partner will listen to you and make sure you allow him/her to share his/her thought with you about the issue. Don't argue with your lover, it is better to dialogue rather than arguing with him or her. If your partner is angry, he may be crazy, grumpy, turbulent, unreasonable, crappy, name it. It may be very tricky and tempting for you to act the same way towards him, but resisting it keeps you one step ahead because, there can't be two crazy people at a time in such a situation, learn to be calm and patient. Let him or her cool off before you start a constructive conversation with your lover.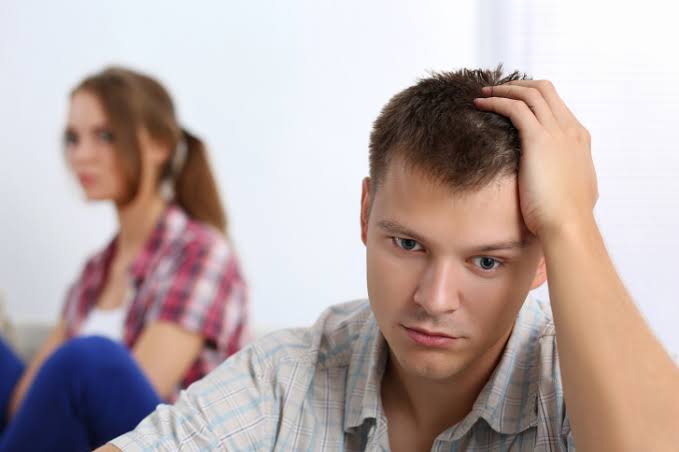 Talk Treatment
This is the best way to solve relationship problems. Talking to your partner makes it easy in solving the problem. Identify the cause of the anger and talk to him or her about it. Let your lover understand how badly you have been affected and how his/her actions have stressed the relationship.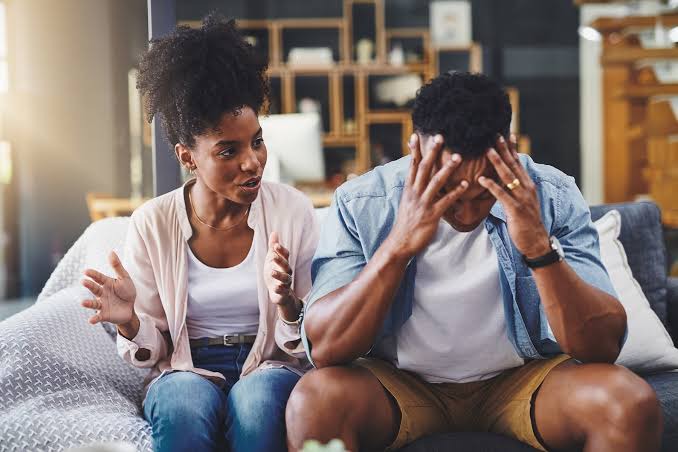 You shouldn't aggressively come to him because it will worsen the situation rather solving the problems. You can take a good step by creating a romantic scene like cooking your lover's favorite meal or take him/her out on a date. At this moment, talk to him and he/she will understand better. Working in unity promotes a healthy relationship. You don't always need a third party to solve relationship problems, you two can work things out without the notice of other people or your parents or in-laws.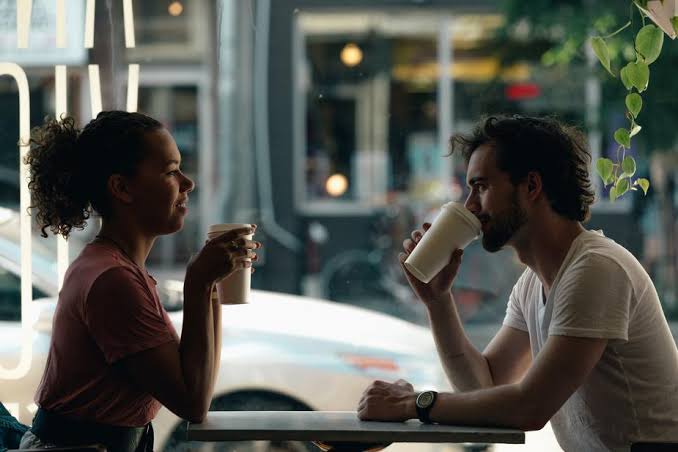 And if you are not the victim maybe your wife called out to tell you what she is passing through and to tell you why she is angry at you don't feel like a boss. Be in control of yourself, don't let anger control your inner mind. Listen to your partner, see her outburst as a "cry for help" rather than shouting at her, don't use phrases like 'Don't talk to me like that!' "You must be stupid!" instead of listening and reply comprehensively, use an acceptable phrase like "Am sorry," "I never knew you having been suffering much," "sorry for my wrong actions," "I love you," 'I am sorry you're upset — how can I help?' There's nothing to fight about if you're being helpful. If your partner is one that stays out all the time, you can start solving the problem by avoiding criticism, instead of critics you say something like "Can we figure out a way to spend more time together?" This helps you focus on moving forward, and helps you two fix individual issues without affecting your relationship. This approach has helped many relationships get back to normal and has improved lovers' lifestyles.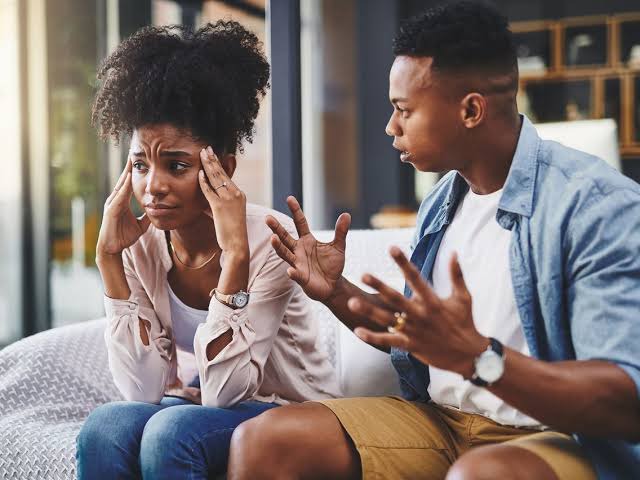 So the next time something awful is happening, gainstay going on the attack. Instead, It is better to think about why you're angry, understand the risk factors involved when you act upon your anger including trying to see the incident from your partner's point of view, try to think of why he is against your views, and what are his/her main points.
Share with friends.
Article created by Vitalis Chiadikaobi.
Follow Celebrityworld for more relationship tips and advice. See you in our next article.
Thanks for reading.
Content created and supplied by: Celebrityworld (via Opera News )