In the past, the girls and females, in general, were disregarded and belittled. It was a common belief that the life of a woman ends in the kitchen. But that is not the case today, women all over the world, have proven to possess special skills and talent that are beyond the walls of a home.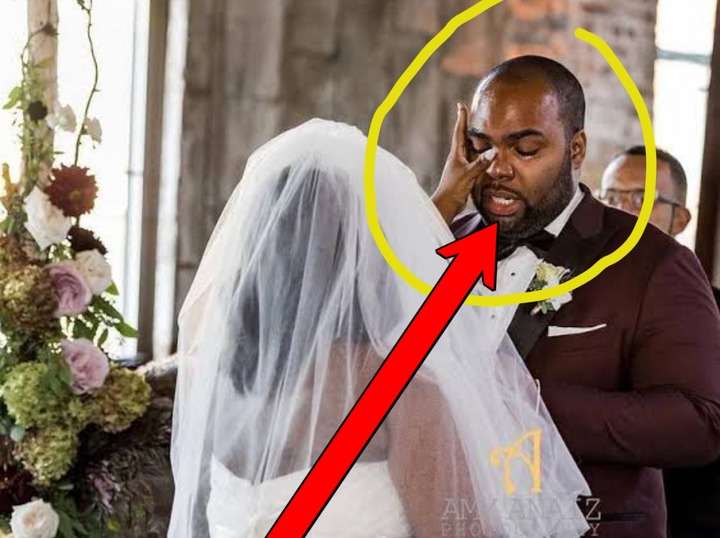 Photo of a woman getting married
Some women even earn much more than their husbands and have the ability to cater for the children alone.
As we know, there is time for everything, there are certain things a woman won't be able to achieve after she gets married, therefore she must do them at a younger age before she goes ahead to tie the knot.
In this article, we will be looking at 3 things all Nigerian Ladies must before they get married.
1. Complete Her Education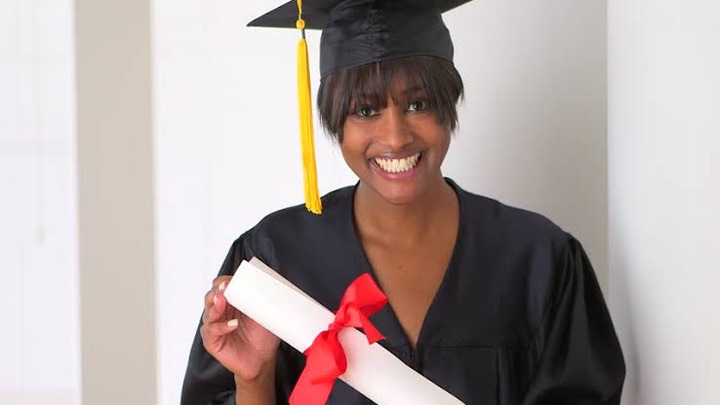 The world is going digital, there is no place for illiteracy again. Every Nigerian lady must complete her education, and get at least a degree, before venturing into marriage.
With a degree, she will have no problem trying to find a job, to support her husband with expenses, if the need arises.
2. Learn To Cook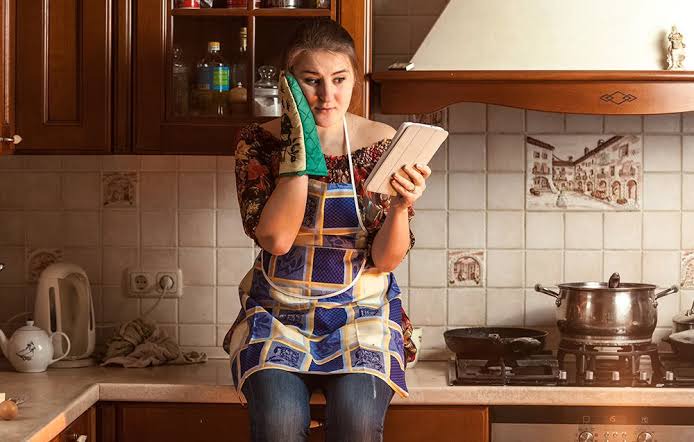 This is very important, every man likes good food, therefore, it is only right for a woman to learn to cook before getting married. This will help sustain a man and build a good home.
3. Learn To Take Care Of Children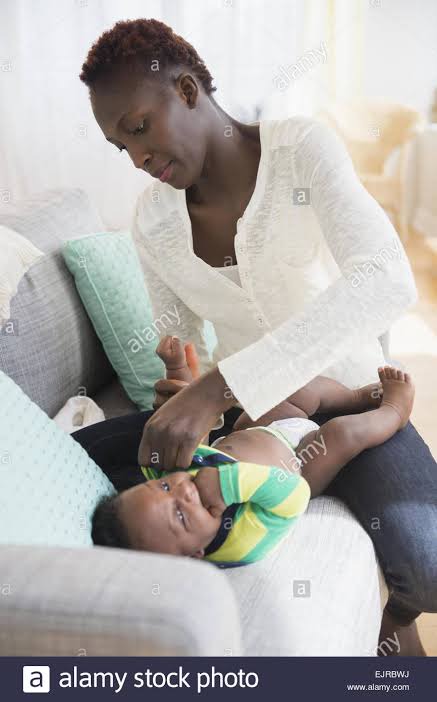 As funny as this may sound, a lady must learn to take care of a child, before getting married.
The truth is, not every lady you see on the street can take good care of a child. Some find little things like; changing diapers, dressing up a child, and even preparing food difficult, and this is sad.
Ladies should be exposed to taking care of children, before marriage.
Hope you learned from this article, tell us in the comment section.
Content created and supplied by: King11th (via Opera News )