Good day to you all and welcome to my page. If you haven't followed me yet, kindly click on the follow button to enable you get regular updates from me on trending topics on relationship and parenting. 
N/B: image is used for illustrative purpose only.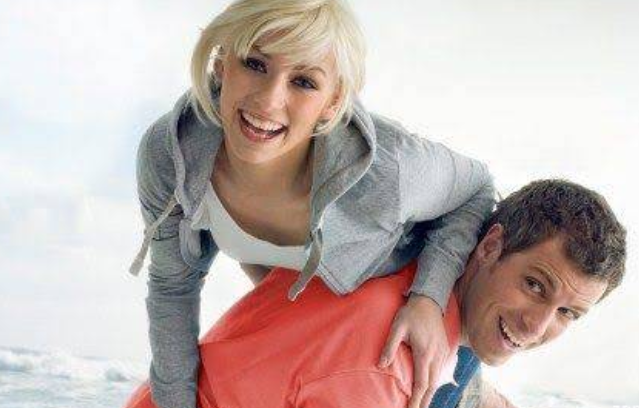 In this article today, we will look at some of the things that can help you stay longer in your relationship. 
1. Patience.
Patience is a very important virtue of life. For a lot of things to work out for you in life, you need to be very patient.
Most times, you might end up having problems in your relationship, but it will require patience for you to work things out. 
2. Understanding.
Another major factor that can make your relationship last longer is understanding. 
You must have an understanding heart for you to take in most of the challenges you may encounter during that course of your relationship.
You have to learn how to understand what your partner feels for you.
Content created and supplied by: relationship-Guru (via Opera News )