1.Sometimes the stress of life needs to get relief and the best way to relief it through relaxation and laughter.
I hope these funny article will put smile on your face.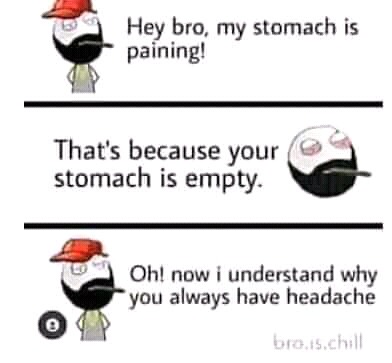 Me: Hey bro, my stomach is paining me
Friend: That is because your stomach is empty
Me: oh! now I understand why you always have headache .
2.
Laugh and forget your depression
3.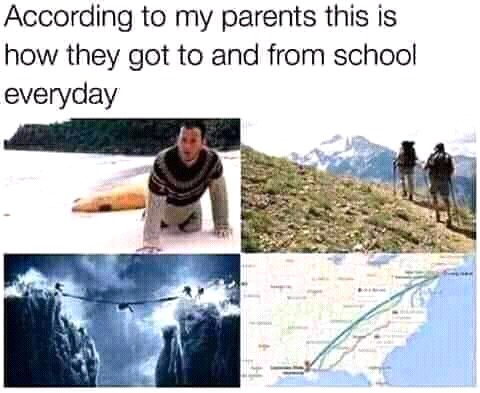 How my parent explained their school life.
4.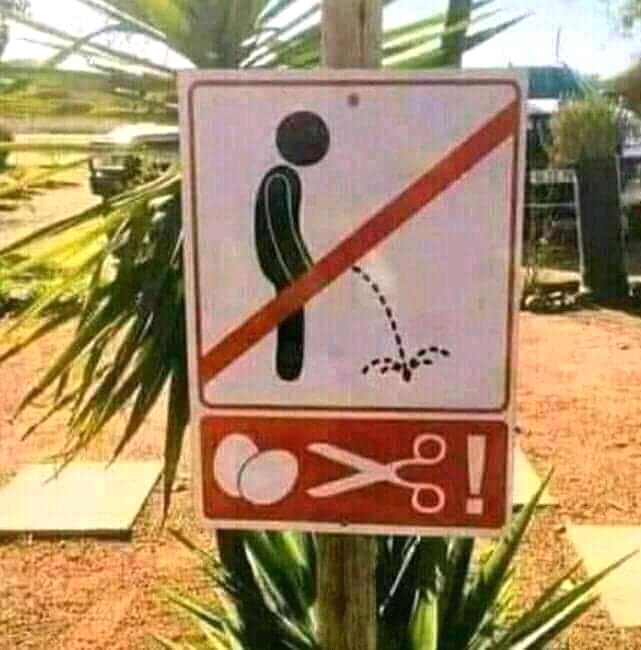 This punishment is really strong.
5.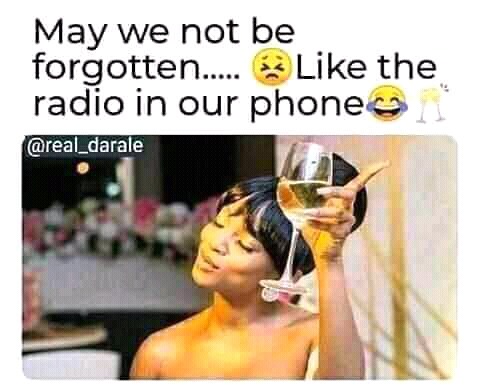 Most of us who uses smart phone hardly listen to FM we prefer the internet and social media.
6.
When someone trying to avoid me I now let them go
7.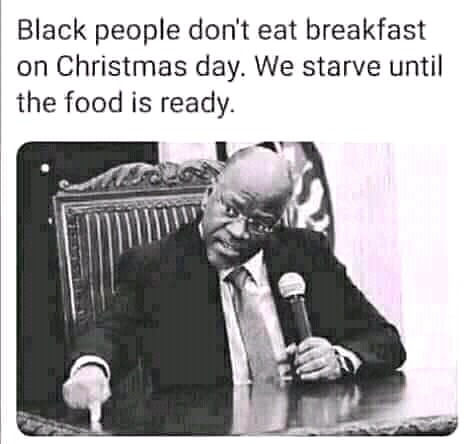 This is true
8.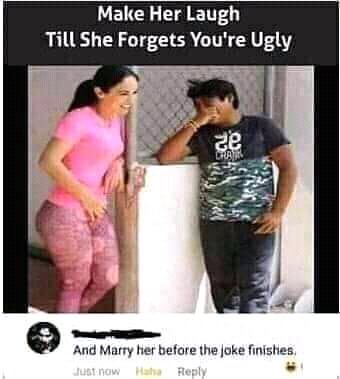 Most women likes men who can make them laugh.
9.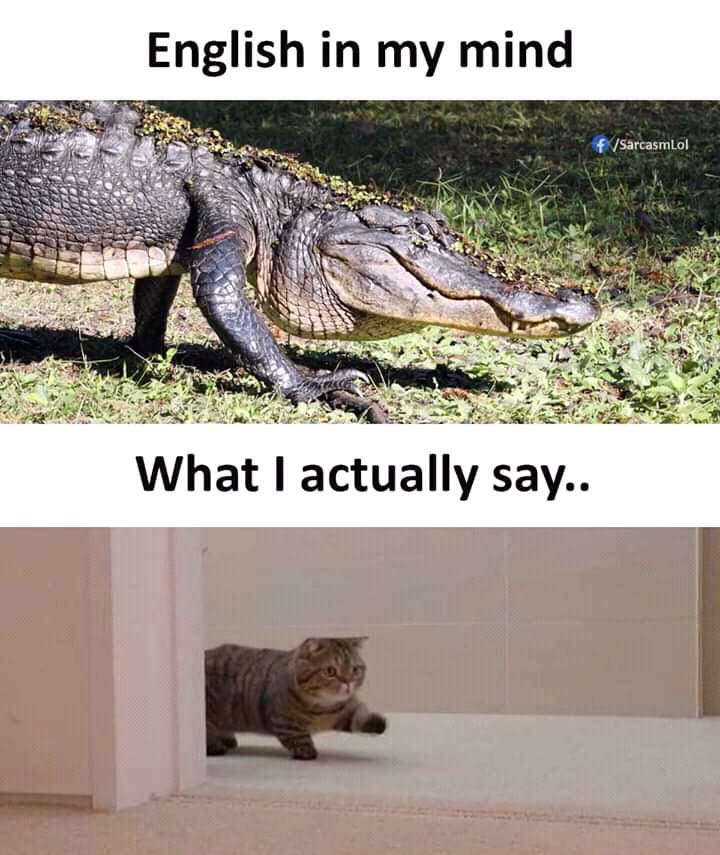 Speaking correct English is not easy.
10.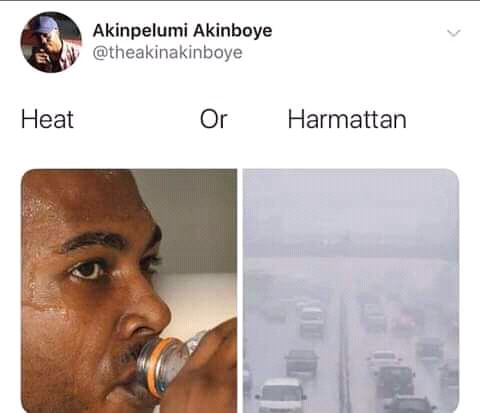 Heat came we do complain, harmattan come we complaint.
11.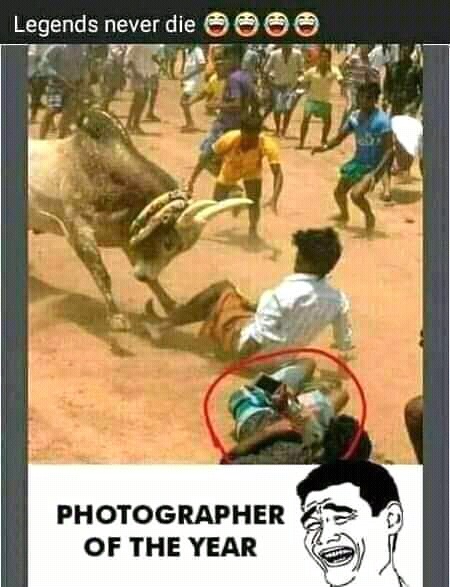 This guy deserve an award for the best photography of the year.
Which of them make your day?
Content created and supplied by: Divinesource (via Opera News )