There are things a person won't do to his/her partner when they are in love with them. Saying "I love you" is not enough to prove a person's love cause there are things your partner should do and should not do that will prove that they love you.
There are some things that a girl will be doing to you and will prove she doesn't love you. Below are some of those things.
1 A girl that loves you will never think about cheating on you or even getting attracted to other men who have been chasing after her. She will not take you food to give another man, even if it's her workmate.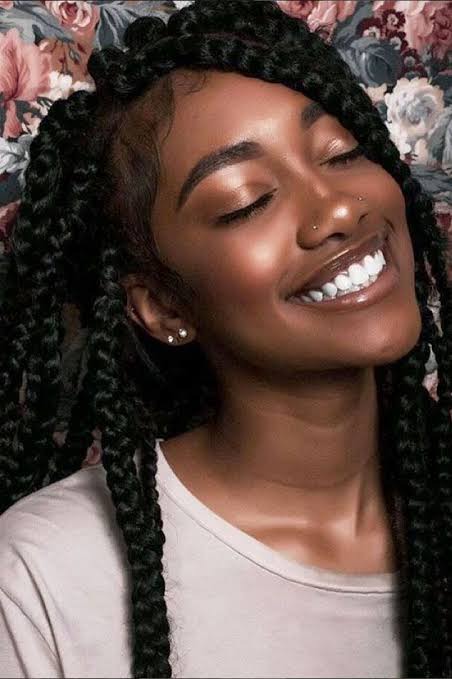 If a girl threatens to cheat on her man or has cheated on her man does not love her man.
2 A girl who is I love will never attempt to abuse her man with words or even disrespect him for any reason whatsoever even when both of you are having issues. A good woman will always be after the betterment of her relationship or marriage, not creating unnecessary disasters.
3 A woman that hides secrets from you even when that secret can end that relationship proves she does not love you, cause when a woman loves a man, she will tell that man what is going on with her so that you can help and support her.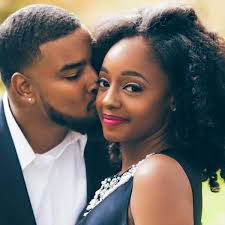 Content created and supplied by: Gistflow (via Opera News )