A woman, Alice Effiong, that alleged that her husband, Columbus Effiong, claimed that her husband has been beating her for a long time and she has informed his people about it in believing that he will stop the acts.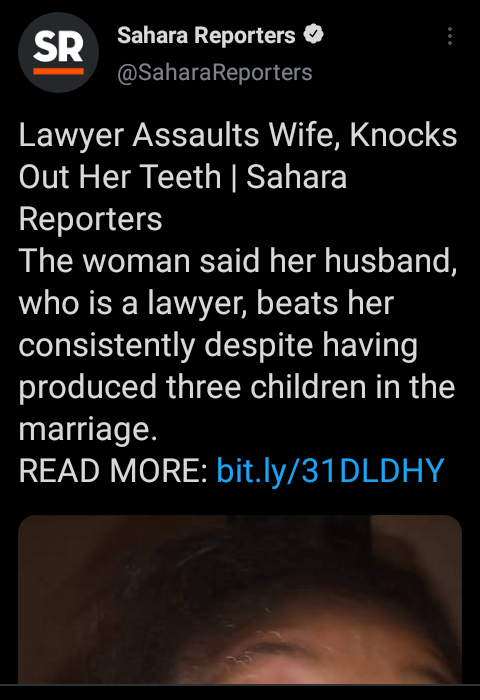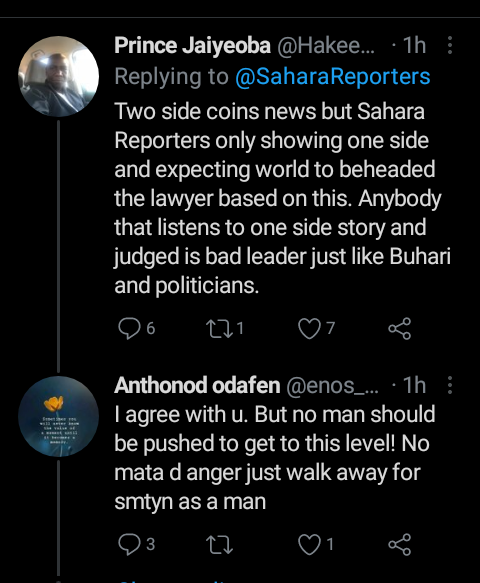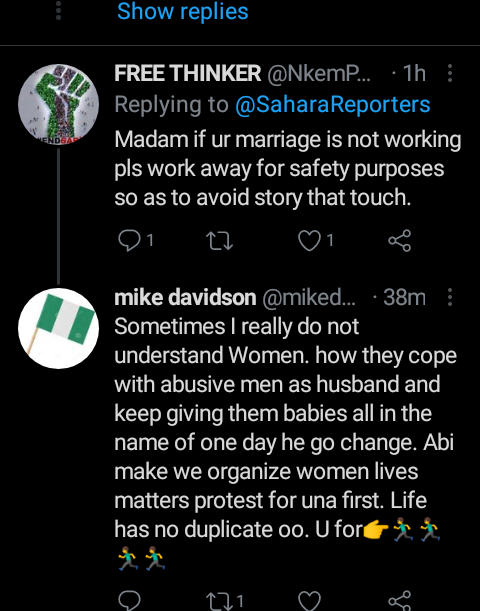 She said her husband effiong married a policewoman in 2017 but the woman left when he is beating her too, she claimed that Columbus beats the woman 5 times without a tangible offence the woman committed.
She said her husband has been blowing her for a very long time but the last one is what she describes as animality as her teeth were knocked out.
She said their marriage has produced 3 children, two boys one girl, she praises her husband that he has been doing well in paying their school fees.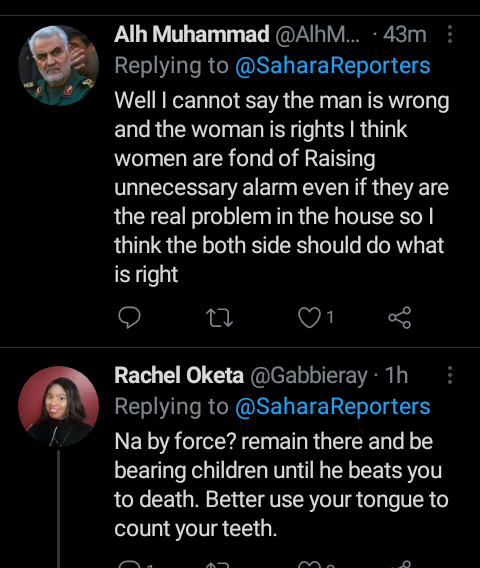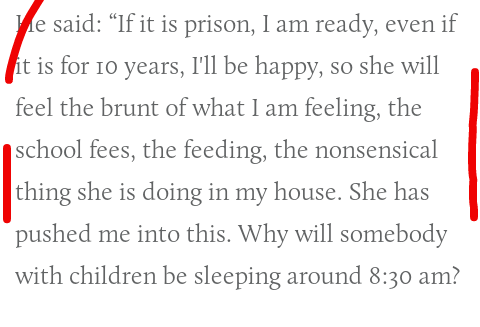 "I am coming from the hospital and the doctor said they will install the artificial teeth in my mouth". She said she still loves Columbus and doesn't want to divorce him but the beating needs to stop.
Another video conversation was made with Columbus in which he is complaining that her wife pushed him into it.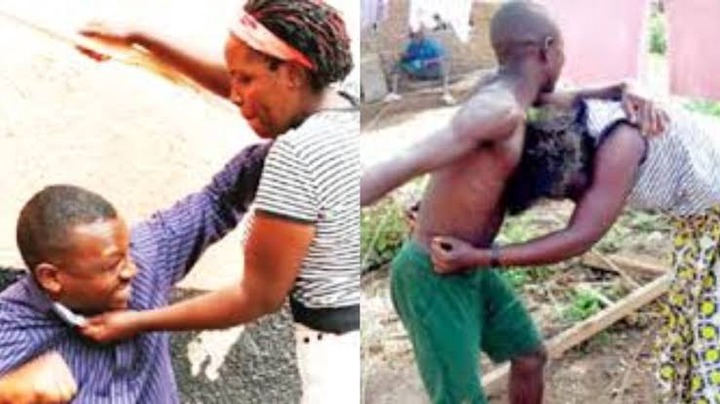 He said, "if it is a prison, I am ready, even if it is for 10 years, I will be happy, so she will feel the brunt of what I am feeling, the school fees and the feeding". He complained that his wife has been acting irresponsibly for a long time.
What do you think about this?.........drop your comments below.
Content created and supplied by: Nvestorsuper (via Opera News )