A white lie is told when the person telling it doesn't want to hurt your feelings or don't want to accept faults or blames, and in most cases, women tell white lies to shift blames or accept blames psychologically just to on the safe side. They tell such lies to appeal to your emotions and remain in your good records.

Girls are beautiful creatures, created by God from the ribs of guys. They are the better expression of the better half of men or guys, and because of how they were created, they know how to work their way into the heart of a man when they truly want to, and they know how to draw the curtains when they feel they no longer need such a man in their lives.
Have it in mind that a lady might belong to you but still have her eyes outside, or constantly been chased by other men. Their presence makes things beautiful, and to top it all, there isn't anything called fun without having a woman around, be it a party or home gathering.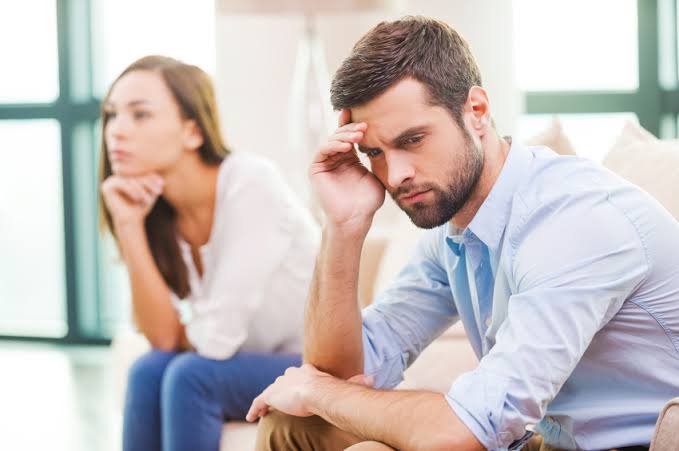 However, a girl can get tired of you and still stay with you till the very day she makes up her mind, she might profess fake love for you while walking her way into building a new relationship with another man. She might stay with you in the same house but her heart is with someone else. Here below are some of the white lies most girls tell when they are listed of you.
I Think I Am Not Good Enough For You
This is a reversed psychology. She might be indirectly telling you, you are not good enough for her and she wants to leave the relationship. No girl who enjoys the company of a man would want to leave him, or who have more to gain would want to walk away from such a man.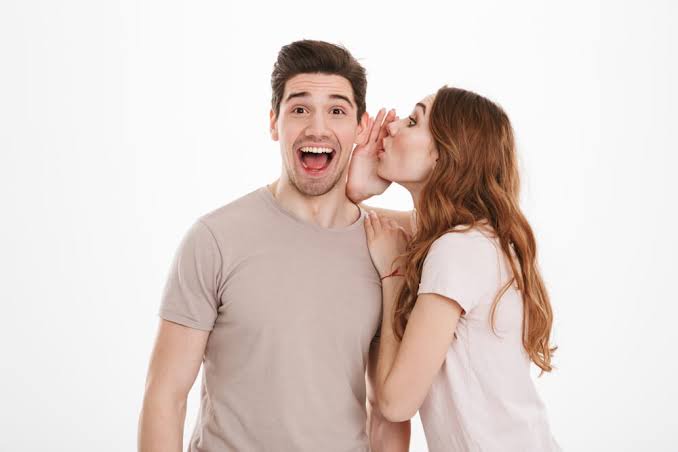 2. You Deserve A Better Woman
Come to think of it, wasn't she good enough or better enough for you when she accepted to date you? This is the case of most girls who have found something somewhere else. They preach out how good you are just to walk out of your life quietly without enmity. Once you hear you deserve a better girl, just know she has found a better man.
3. My Mom Don't Like You or Your Tribe
You might wonder how a girl who has been with you for over a year suddenly comes out to say her mom doesn't like you or your tribe especially when she never mentioned it. This is a white lie most girls use just to make it look like they want you but can't go against her mom.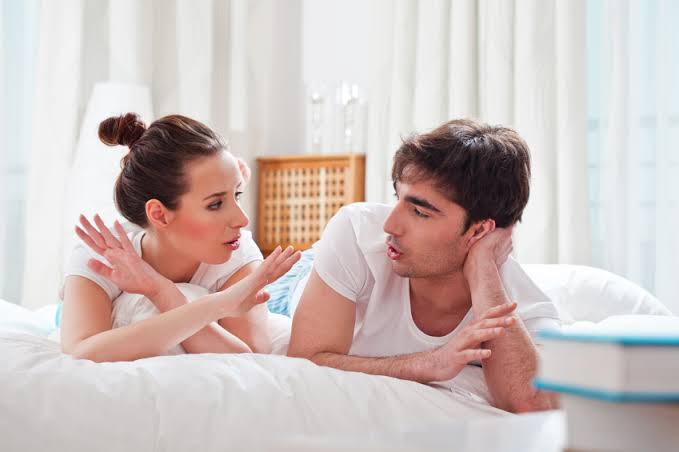 These are some of the white lies most girls tell when they are tired of you.
Content created and supplied by: Defreed (via Opera News )