Take a LOOK at what this little BOY was doing alone (Photos)
studio.opera.com
2020-07-28 17:44:14
It is indeed funny and strange how one allows little kids do certain things, irrespective of the global change, and digitality. In this world where kids are much addicted to learning, one should be absolutely careful about what one exposes kids to see, as a video which went viral where a little boy was spotted doing something unbelievable, alone, just at his age.
Children who sometimes aren't aware of the complications of things may end up being passionate, doing what they are exposed to, as a little boy was filmed holding a loaded rifle, with his hands, as he knelt down, arranged it, and fired a bullet. The young boy who was filmed wore white cloth, as he was in all smiles, while being beckoned by the person filming to shoot the bullet out. In the video which went viral, the person filming was heard laughing, as the boy did the act, all by himself without any help, according to the video and photos which has since surfaced online.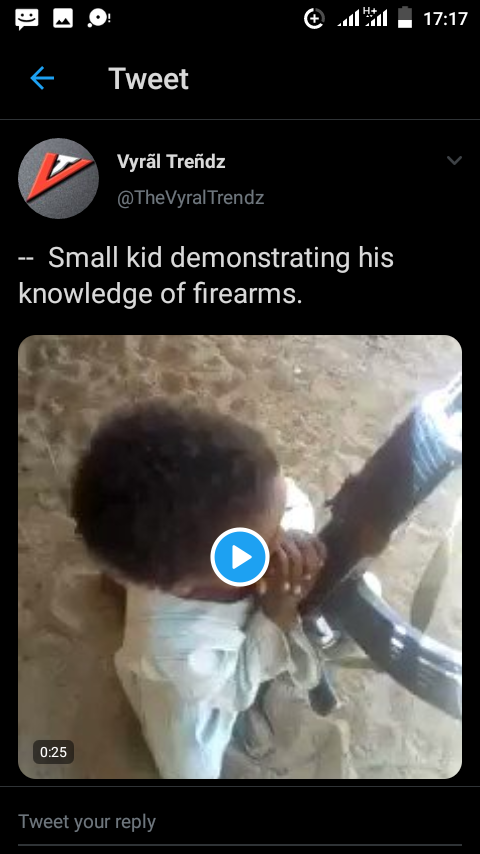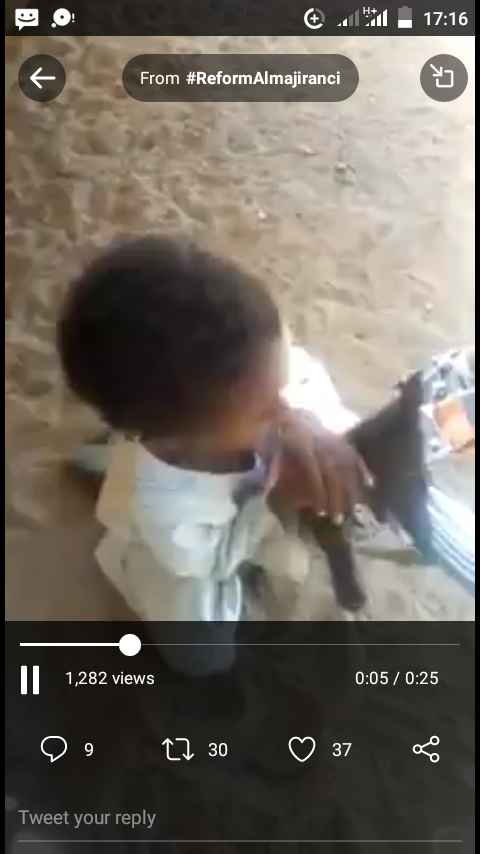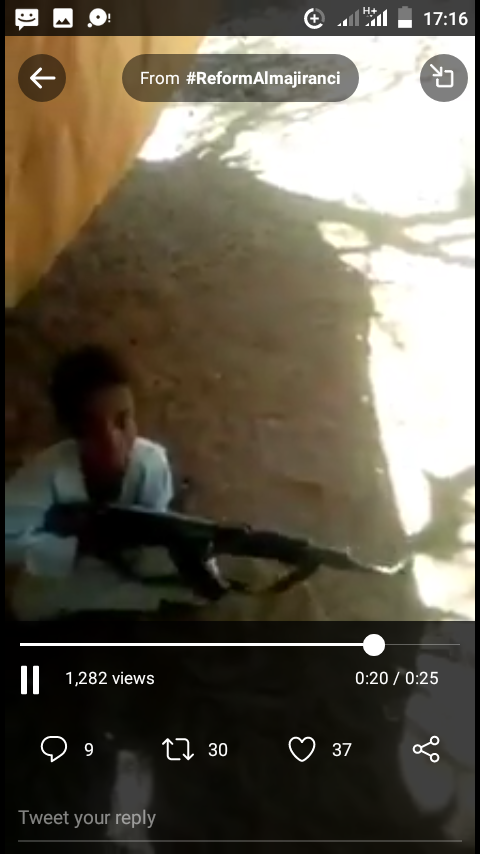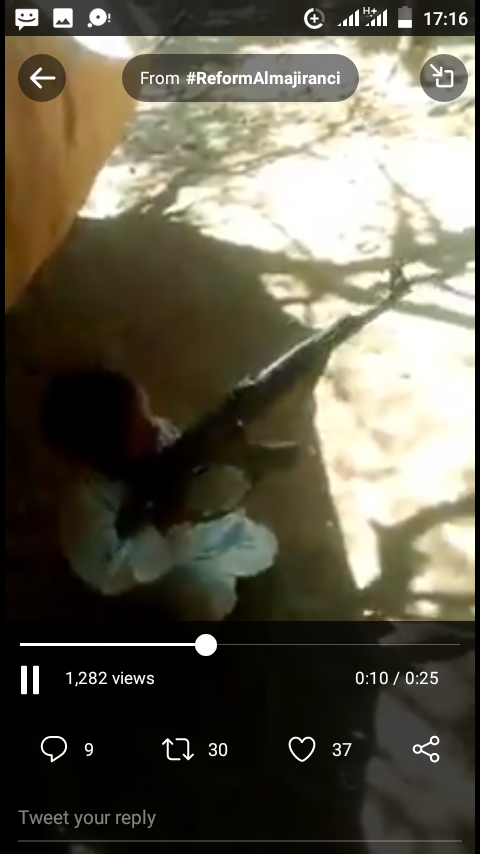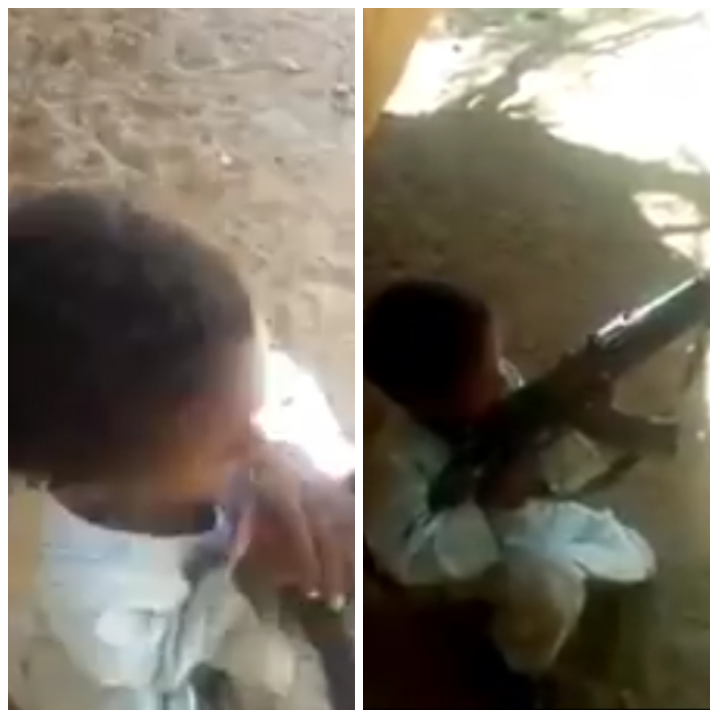 The boy who feels happy doing such, has no understanding towards such act, and seems to look like an expert in handling such. However, some social media users have reacted towards this, as shown below. What's your opinion towards this act done by the little boy. Put your thoughts in the comment section below and share to others, and also like and follow us for more interesting stories and information all around the world.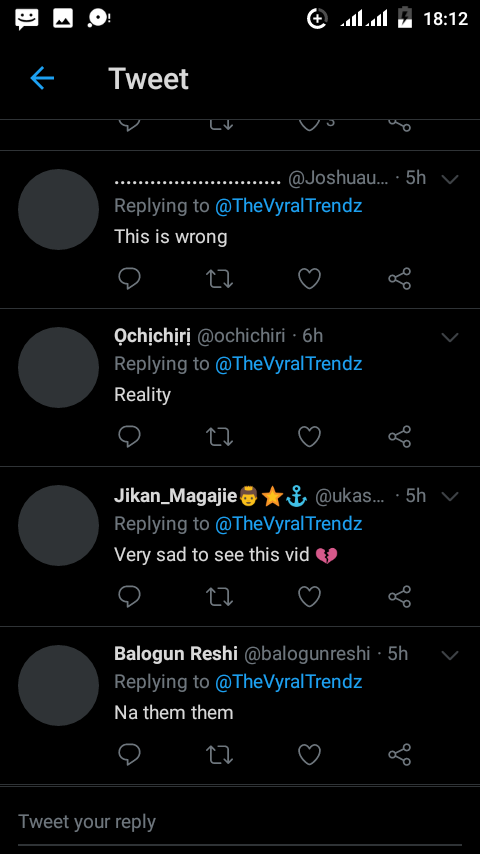 Source: Opera News