If there is anyone who should be grateful and thankful to God Almighty for finding a lover, then it has to be me because of my shy nature.
My name is Daniel Ngbede Musa and this is my touching story which became a testimony.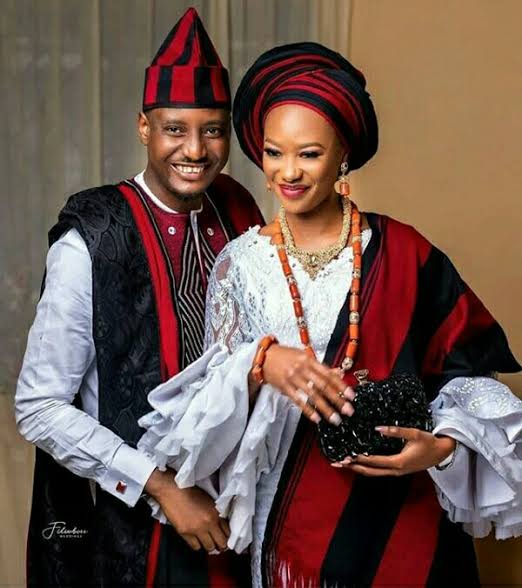 God has finally rewarded me for all those sacrifices I made in keeping myself from ladies. 
I still remember the day I was single and spend my Valentine days alone. 
Last year Valentine was perhaps the most memorable day of my life.
It's been two long years since I have started searching for true Love.
Sometimes I feel lucky to have found my first love on a valentine day, she has always tried to make me feel very special whenever I am with her, she often comes up with such stupid solution to some serious problem and when i find that her solution actually worked out, i hardly believe it.
On 13th February 2020, I asked her casually if I could take her on a date tomorrow and she replied "Date?" in a confused voice that made me know she was madly in love with me since we have been best friends.
On 14th February 2020 which was the proposed day, we went out together and at the end of the day, we entered "The RoofTop Coffee Shop" which was the most favourite hanging corner for teenagers. We ordered two coffee and chatted for nearly an hour.  
Suddenly, I held her right hand and asked in a serene tone Jessica, would you let me be the man of your dreams?.
Sadly, she didn't give me any reply that very day until after two months and I got Yes as her answer to my proposal.
After a few months, our relationship grew up to be very strong and I managed to get a job which pays fairly well to support her through her school. 
One day We went to "The RoofTop Coffee and when she was thanking me for bringing her here after so many years, I brought out a ring and whispered in her ears,"Will you marry me, Jessica.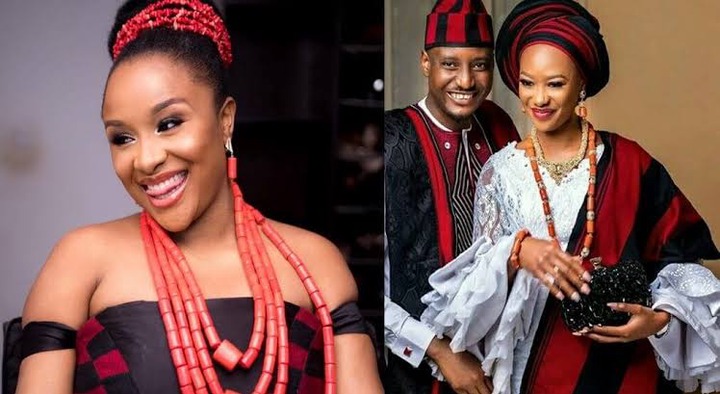 Never give up on God, he created you and he knows who you need and when you need it more than you do, so trust God in whatever you do.
Please Like, share and drop your comment.
Content created and supplied by: Saro1470 (via Opera News )