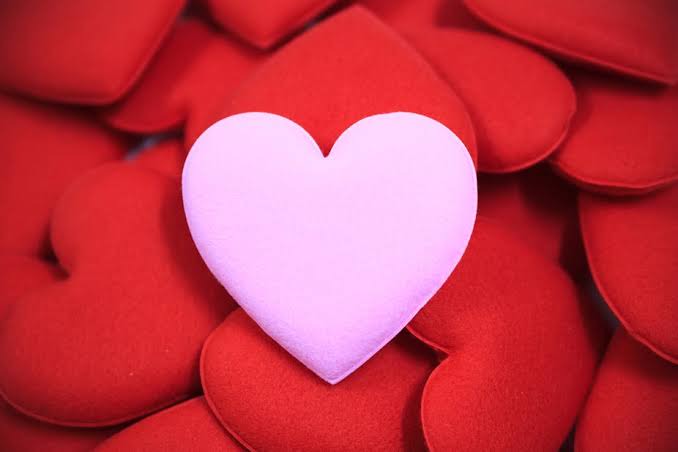 LOVE IS NOT ENOUGH FOR MARRIAGE
Lady: I love him, i am obsessed about him, i am so emotionally attached to him and I think he's the one for me because this feeling is overwhelming
. I wanna say yes.
Me: What you feel about someone is not enough to start the journey of forever with them.
Emotions can deceive you because it won't be there forever. Find the real thing and focus on it.
The gifts, text, calls, cute pictures, outings and social media post and hypes can so distract you from attending to the main thing.
People who are divorced or had breakup once had this feeling towards their partner but something was missing.
So am asking you, what happens when all of this emotions are no more?
Don't think it's here to stay forever. Marriage will shock you.
Open your eyes so wide to see clearly now!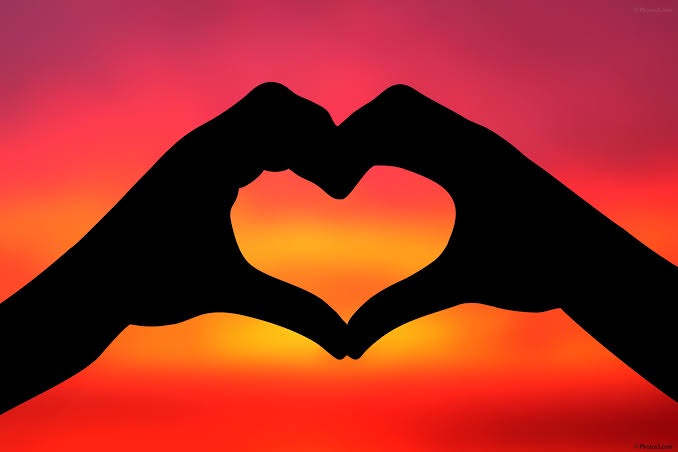 Love Is A Mere Feelings...Passion and Love is good foundation, but it's dangerous if it stops there...An Understanding Of The Woman/Feminine and Man/Male Nature Is Very Key...Mama Victoria Emmanuel "Mun Gode"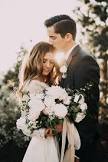 Look for God in the person
Compatibility .i.e what you share in common. The values and sense
Then character.
Beyond the feeling is the real man, find out about it
Discover the real human
Content created and supplied by: Damsblog (via Opera News )