There are different reasons why girls choose to date married men, but in my opinion, 95% of the time boils down to one thing - money. I have heard all the reasons, from the seemingly good, to the almost pardonable, and to the silly reasons.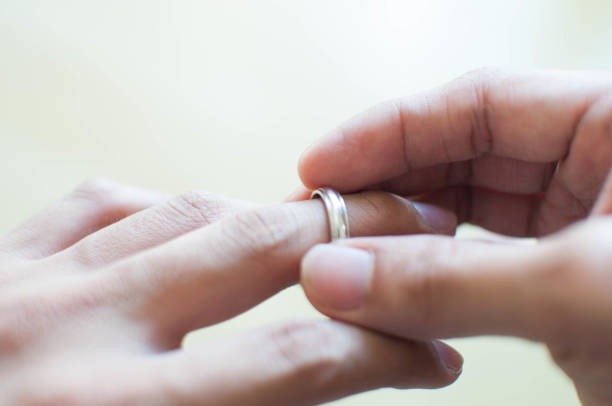 A seemingly good reason would be: "My mother was dying in the hospital and there was no other way to get the money." Now, I know this might seem harsh; I am not a mother, but I know that I would rather die than have my daughter sell her body to married men to save me. As much as we try to pretend otherwise, that is what affair with married men is: selling your body.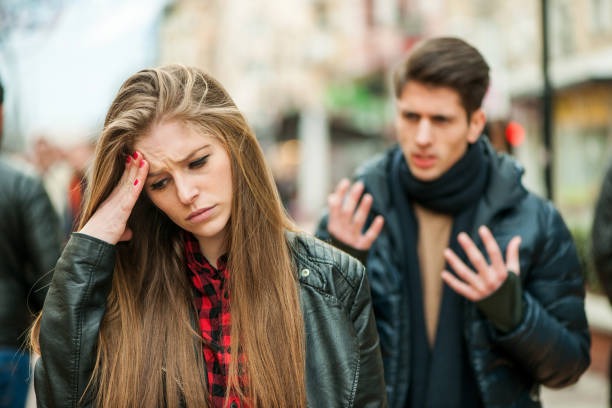 An almost pardonable excuse goes something like this: "My parents did not have the money to send me to university." Well, guess what, maybe the education might be wasted on you. If you think that sleeping with a married man for money is your only choice, then you are not exactly the smartest girl on plant Earth. Speaking of smart, when I asked a friend why she was dating a married man, she said, "I did not know at that time that he was married. When he was referring to his 'family' in London, I thought he meant his father and mother."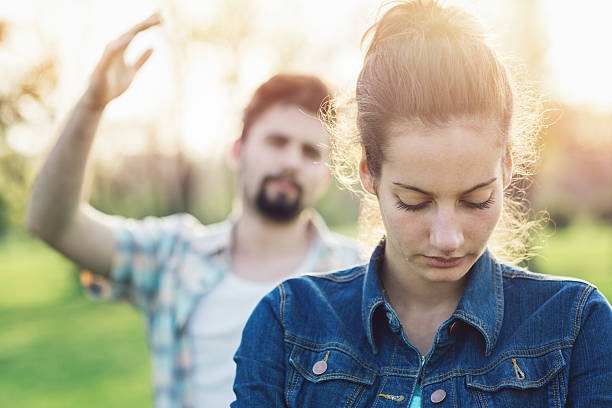 Then, a silly reason is: "I needed a car, I cannot use okada(bike) God forbid, and it is even too dangerous." How dare you? First of all, you will be in far greater danger if any woman ever caught you with her husband. Second, Prof. Wole Soyinka, a Nobel 'great' has been known to use okada when he is running late for an appointment, so who do you think you are?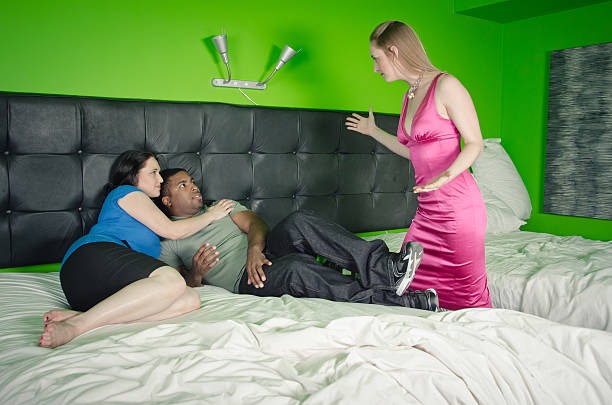 People have asked me why I bother to keep talking on this issue, when I know that nothing is really going to change. But if by writing this article I can stop even ONE girl from being with a married man, I would have made a huge difference to our society. I am glad that even in some states in America, a place people consider to be the "den of sin", there is a law known as 'Alienation of affection' that gives a wife the right to sue the lady that has an affair with her husband. I truly wish that we had such a law in Nigeria.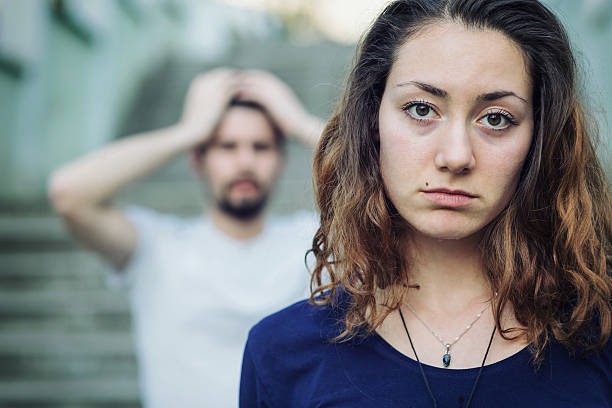 A lady should be able to learn a skill like hairdressing, sewing and weaving, baking, typing etc, or startup a little self business even if it's to sell fruits, biscuits, recharge cards, etc, or be employed to work on a good firm to earn little money.
Majorly, put your trust in the LORD, talk to HIM daily, and I believe all your intentions will be answered. Be beautiful, be smart, be responsible, and close your legs to married men.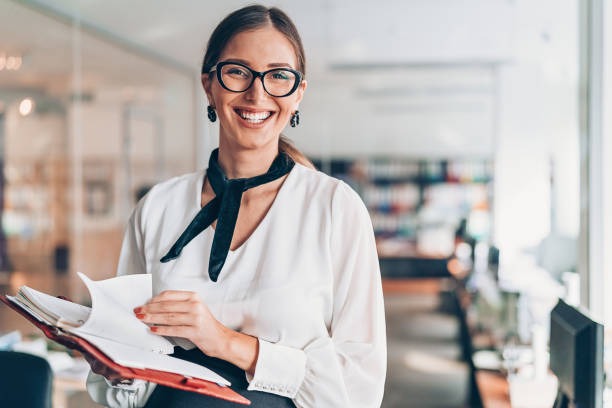 Content created and supplied by: Oliech1 (via Opera News )