My name is Irene, I am 26 years old graduate of Economics who just completed her NYSC Program.
While growing up as a teenager I always wanted to marry early. If not for the fear of my parents I would have loved to have gotten married at the age of 19 years old. Then I was still struggling with my JAMB.
The reason why I wanted to get married early is that I don't want to expose myself to unnecessary boy/girlfriend intimacy that would not lead to marriage. If I desire sexual intercourse why not do it within the holy confines of marriage. Also why I wanted to marry early is that I want to have all my children before I hit the age of 30.
Even after getting admission into the university at the age of 22, I was still hopeful that I would still get married in school.
Fast forward to now, after so many disappointments and a couple of heartbreaks, I am back at my father house after my NYSC, totally depressed. I that thought I would have given birth to all my five kids before 30 am still waiting to get married at 26.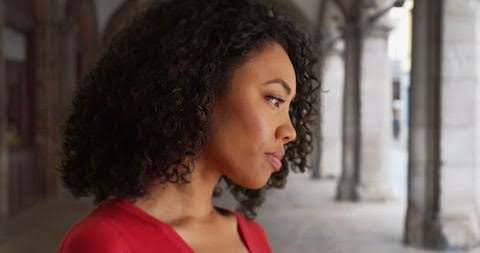 I just need a man that would faithfully love me as his wife.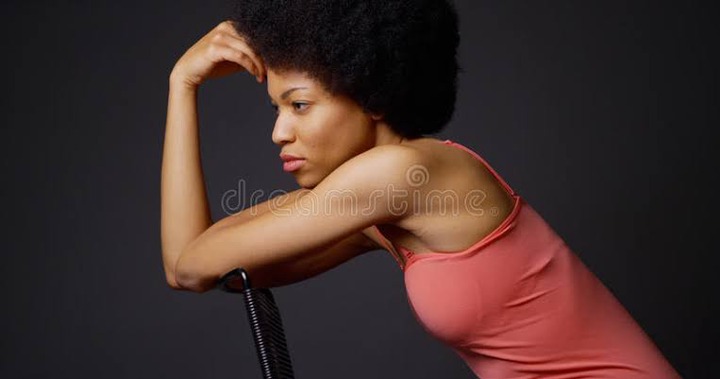 I am Irene, the lady that is tired of waiting for the love of her life - her husband.
Content created and supplied by: Rerumaliss (via Opera News )