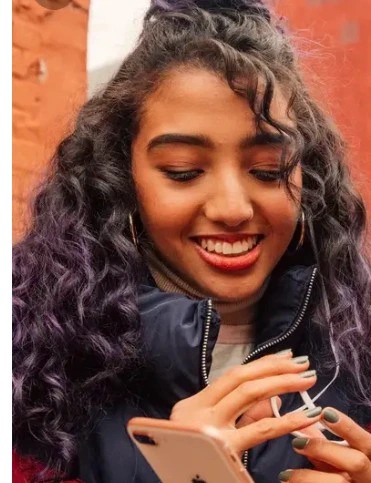 Men and women express their emotions differently. Most men do open up to their women while some don't.
1,Come sit close to me.
2,If your hot you can remove the top.
3,You change into this.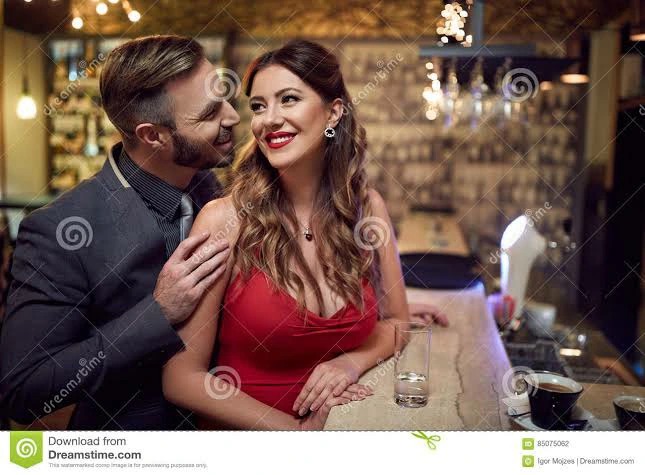 4) Feel at home.
5) Why not take a shower, it's hot here.
6) You appear scare, feel free am alone.
7) What did u eat today? they do this as they touch your tommy .
8) I like this. this is said when bra is being touched at the shoulder .
9, I like your lips .
10) come close let me tell you something .
11) let me see your hand .
12) Dear look at me. Be careful their searching for your lips .
13) Wow! your wear waist beads, I love it .
14) I love ur hair, can I touch it.
15) Its hot here, lets sit at the other room.
Content created and supplied by: Pchimex (via Opera News )