Polygamous is a solution to many problems in our society. it's literally the most important thing which could end the issue of spinsterhood in our society.
In Islam, Almighty Allah allows men to have more than one wife. This is their right and I am standing up to defend it. It's also the right of any woman that is single to accept to marry a married man. She is not stealing anybody's husband! It's her Islamic right.
I believe strongly that if the husband is just and fair in his dealings with all his wives in every possible aspect of life, then polygamy will be sweetest.
These are the following benefit of polygamous system
1-if it is not officially legalized relationship, you have to lie and perhaps keep your relationship with another partner a secret.
2- fear of being exposed.
3- increased financial responsibility.
5- disputes about inheritance.
6- in case of bankruptcy, the family remains uninsured.
7- less time and attention is given to children.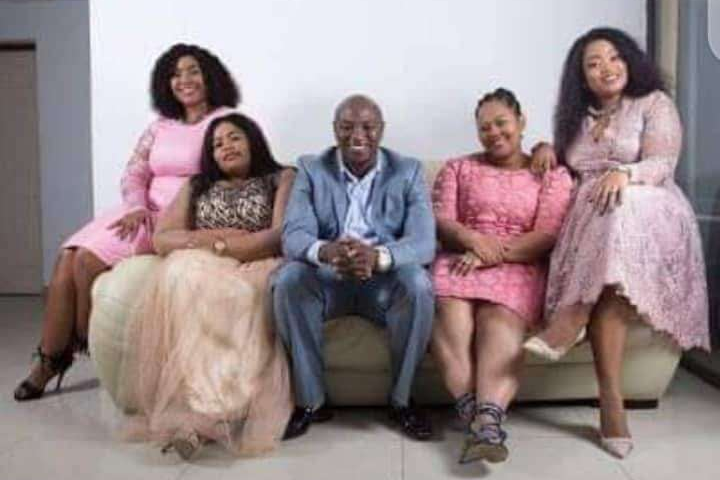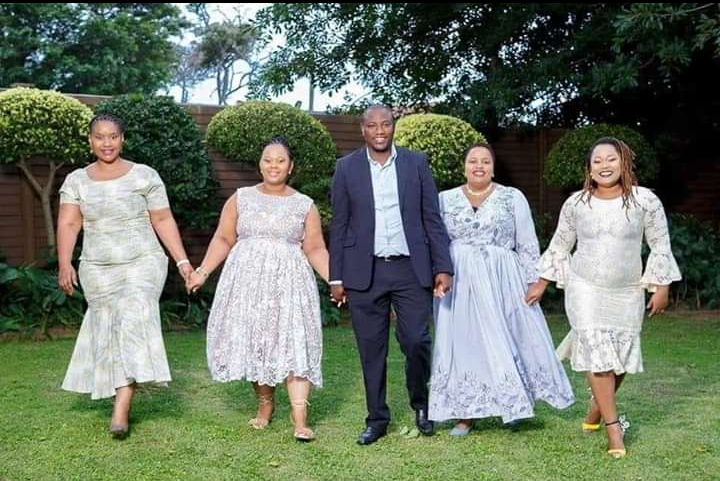 I appeal and convince women to be more accepting of their husbands' marriage to other women.
Although all may not agree with my views,However I still have faith that all those who are against the idea of polygamy are thinking from their hearts and not their minds. I am appealing to women who are against polygamy should rationally think about the issue at hand instead of completely rejecting the idea.
Content created and supplied by: Venza90 (via Opera News )