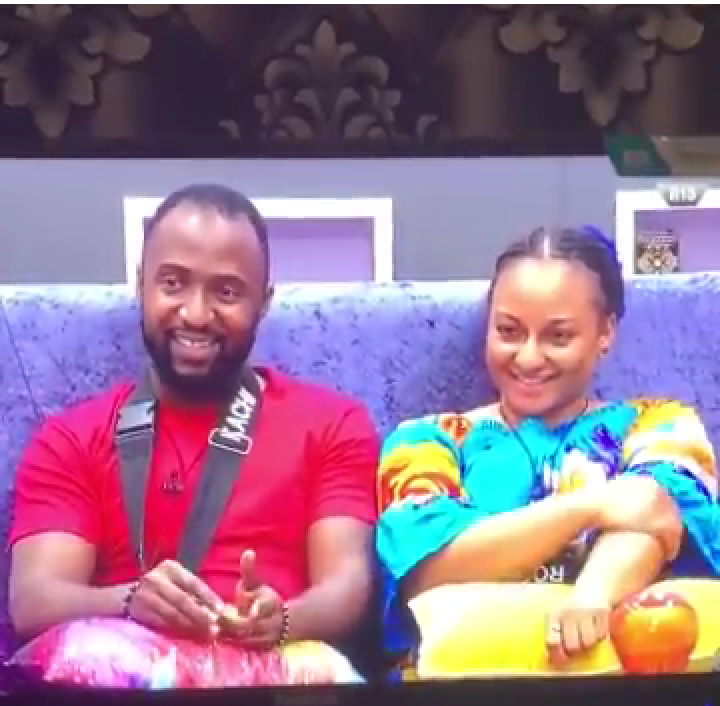 During the session with Aunty in the Aunty's lounge Kachi explained the reasons why he is acting the way he does. Rosie also explained that Kachi wants his opinion to over ride hers always and she doesn't like that. 
Kachi told Aunty that after the ultimate love show they will both rent an apartment and live together in Lagos, Rosie also said they want a location that will accommodate Jeremy's school as well.
As a matter of fact The both lovers dont have jobs yet but Rosie wants to go for a voice over training after the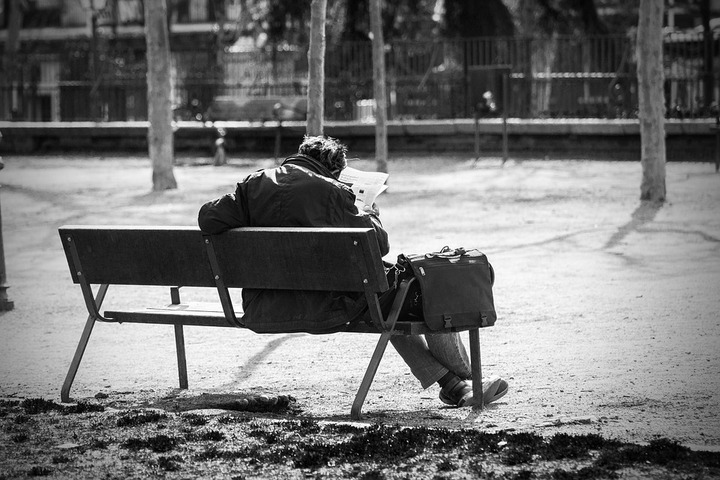 ultimate love show she explained that her family are dependent on her. 
Kachi assured Rosie that his primary education would be her and then his family, He also wants to meet her family as soon as they leave the ultimate love show
Kachi told her that once they leave the house, he will go see her parents so they will be together because they will be getting married
Content created and supplied by: studio.opera.com (via Opera News )