In as much as that there is an atom of issues or misunderstanding in almost every relationship, there shouldn't a situation where for example the family and friends of your partner are against you. Beside that, there are signs that shows that your relationship may hit a stumbling block if not properly handled amicably.
(Image is used for illustration)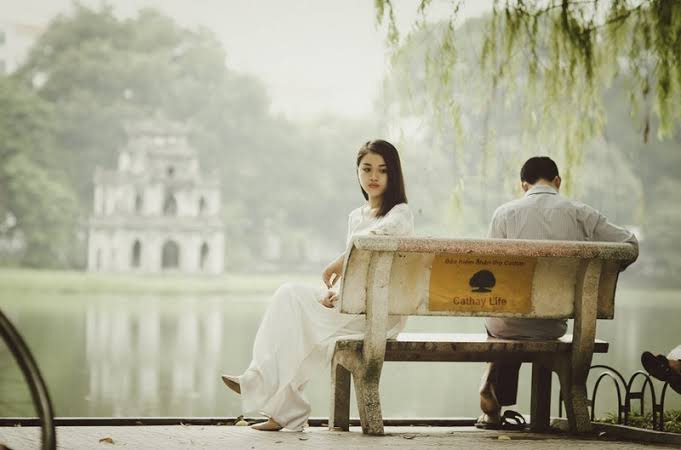 Image credit: Google
1. Always fighting
Do you people fight regularly, verbally or physically? Assuming this is the case, over what? If you regularly fight and squabble over little thing that aren't actually a serious deal? Then, that's a sign that the relationship may be destined for separation. Fighting often in the early stages of a relationship are indicators that it might be much harder down the road.
2. Not setting clear limits and boundaries
Disregarding warnings and not defining clear limits. In the beginning phases of a relationship, if you regularly glamourize your partner and disregard any imperfections that comes up. You should set or define clear boundaries to avoid major issue.
3. When amily and friend doesn't like you. This is one that doesn't generally make a relationship harder but it definately can. If you hate their friends, that can cause major issues. If their fronds scorn you, that can cause issues also. It's much easier and less stressful to have supportive friends and family.
4. There's so numerous factors that can make relationships more troublesome but by the end of the day, all relationships require work and compatibility. Love is never enough to sustaina relationship. Trust, truthfulness, faithfulness is also an ingredient to a healthy relationship. The important thing is to find somebody you're willing to put in the work for and find somebody who is willing do likewise.
Content created and supplied by: Datingpen (via Opera News )