It cannot be avoided that the man looks at other women, it is in the nature of humans. 
This does not mean that he is no longer attracted to the woman next to him (or yes, it must always be clarified that there are exceptions). 
A pretty woman with prominent curves passes by, and it is already incorporated in him to look at them, they are natural instincts. 
It also happens to women, a beautiful boy passes in front of us. And do we look anywhere else, except where he is?
I am going to quote the typical phrase, which although it is already exhausting to listen to, is 100% true:
The eyes are to look.
Looking at other beings is like being in a window, seeing beautiful things. 
I understand the point where you want to go, which is that it bothers you that your partner does it, but at the end of the day that doesn't mean anything, otherwise he wouldn't be by your side yet.
There are couples who think about the beauty of others in front of the other and it is not a problem. It's a "how pretty that girl isn't she?"
What you can do.
Maybe if you see it differently, you will accept it and it will not bother you so much. Unless it is something very treacherous and says compliments in front of you, that would be a very serious lack of respect.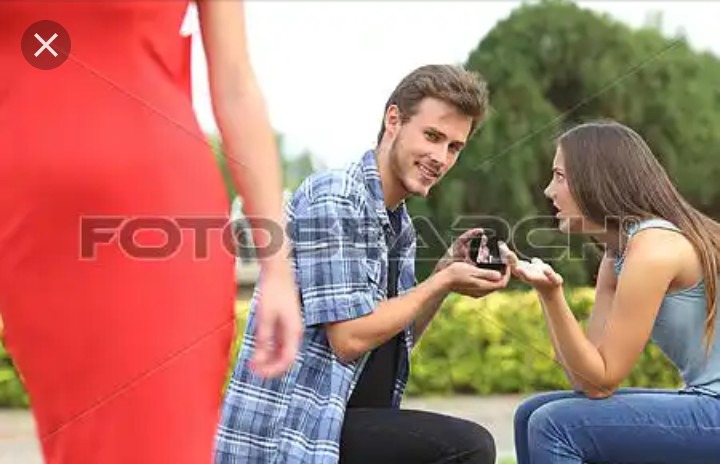 Content created and supplied by: DejBidem (via Opera News )