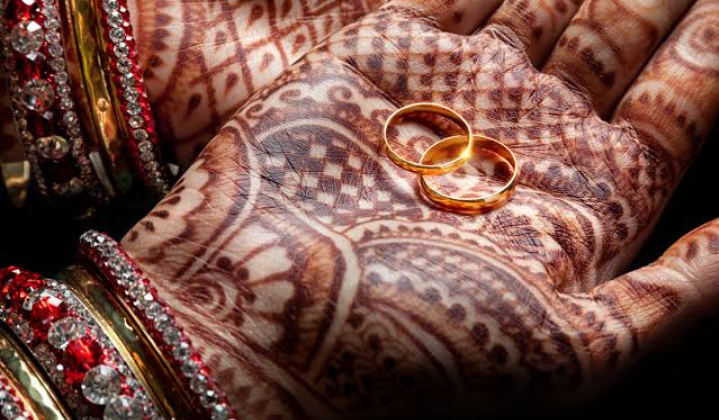 Are you tired of watching nollywood movies where a man cheats and he's free but when a woman cheats she's forced out of the home, disgraced and in some culture stoned to death.
Well, it's not just in the movies.So many culture, custom, traditions even countries outside Nigeria do that as well, infact some are buried alive.
Getting tired of seeing a cheating woman carry Calabash and allowed to swear, or drink the dirty water wash off her husband's body. I decided to find out what this is all about. Why can't the man drink the dirty water washed from her body as well?
What's this cheating ritual all about. Is it a myth or just a fictional story I started to dig deep guess what I found.
Though, I choose to call it the cheating ritual its actually called the "curse of jealousy". It dates back to the time of Numbers 5 lines 12-31.
When a man suspects his wife of infidelity he takes her to a priest, she's presented with a calabash .The priest made her stand before the altar, took some holy water or fresh water, sprinkled into it some dust from the ground, and washed or wiped into it the cursings he had written down. Then the priest must make her swear and he must say to the woman, 'If no man has cohabited with you while under your husband roof,be free of this bitter water that brings a curse. But, in case you have turned aside while under your husband roof you have defiled yourself and some man has put in you his seminal emission. May your thigh fall away, and your belly swell after which she will drink the bitter water and say "so shall it be".
But then, what I don't understand is the gender inequality .Why can't the woman do the same to her husband if she suspects him of infidelity? Could it be because polygamy was accepted back then?
In any case cheating is not something to be proud of as it tends to create guilt, pain, and mistrust.There is tremendous guilt for going against one's word. Cheating is a personal crime, because you know precisely whom you are betraying or injuring.No wonder it's compared to stealing.
Content created and supplied by: DonG1v1ty (via Opera News )