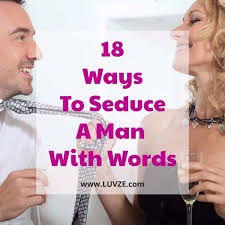 there are different ways to seduce your partner in a meaningful way, you can positively attract him, you will make him or her develop a crush for you. you can entice him or her by:
1.be a tease:
if you want a stronger relationship with your partner always flirt with him to know his true color 
2.surprise your partner when they get in the door:
always surprise your partner by complimenting him whenever you see him at the door move towards him and help him with his luggage, and hug him.
3.wear lingerie:
put on lingerie and dress sexy with your partner don't wear something to tease him and make him fall for you, wear underwear at night to make him feel horny.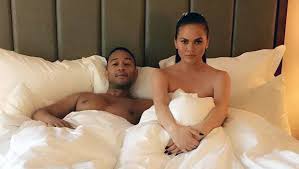 4.pretend to be strangers:
pretend to be a stranger sometimes and don't always be positive with him don't pretend too much for him, just do that for him for a test.
5.take charge for the night:
take charge of him at night and always be ready for him anytime, any day be with him all night because he may need you anytime, and be with him won't make him look outside, meaning he won't cheat on you.
Don't forget to do well under the comment section, like and follow for more updates.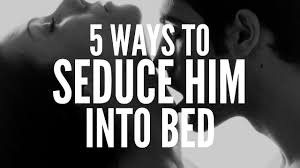 Content created and supplied by: Abidemi01 (via Opera News )