Valentine's Day is regarded as the most romantic day, a day when lovers express their love and affection with greetings card, gifts and others goodies.
The celebration which is called Valentine's Day has it's origin from Roman traditional festival, which is always held in mid February.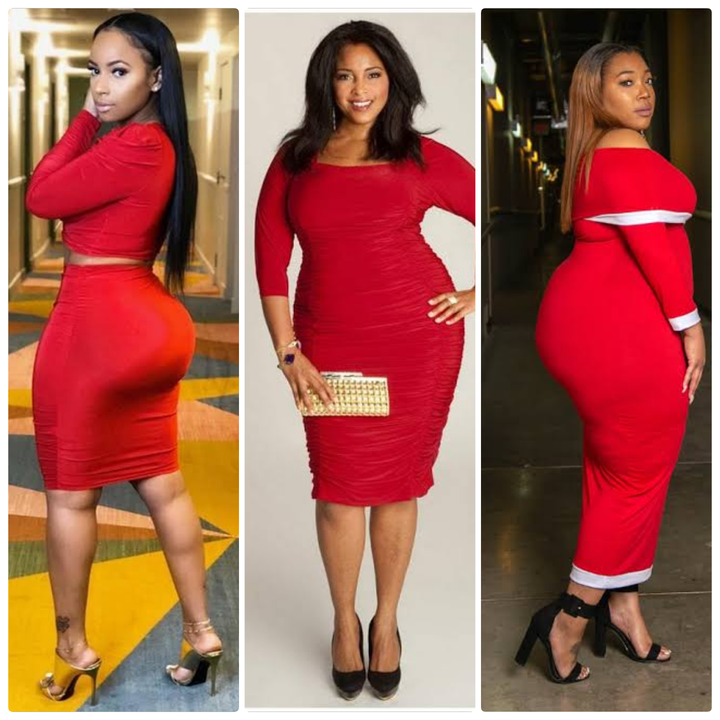 The festival which celebrates the coming of springs and fertility rites as well as pairing of women with men by lottery is fast approaching and many people especially girls are contemplating on what to wear.
In this article we are going to be showing you some beautiful outfit which will be nice for plus size or curvy shaped ladies.
Whether you have a boyfriend or you are hanging out with your girlfriend or normal friends while celebrating the Valentine's Day, finding a great dress that suits you is always great and worthwhile.
Here are the beautiful Valentine's outfit that are carefully selected to bring out your beauty as endowment.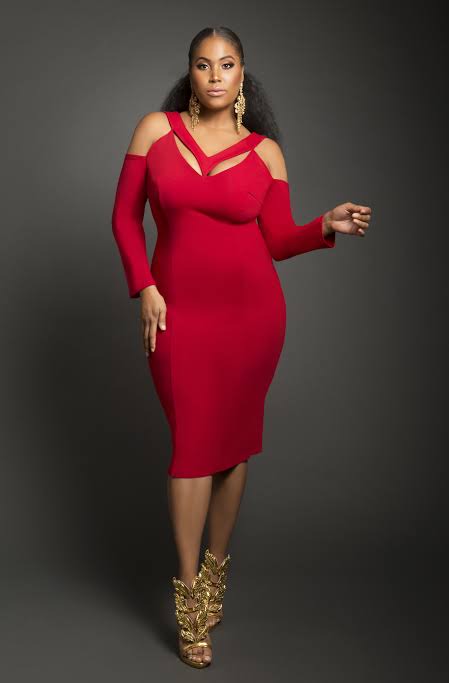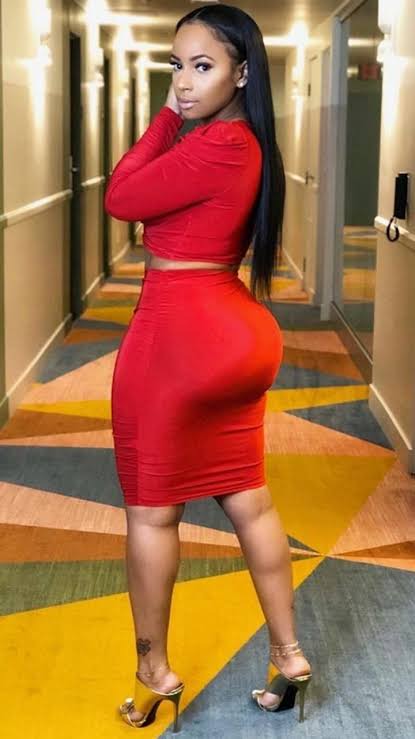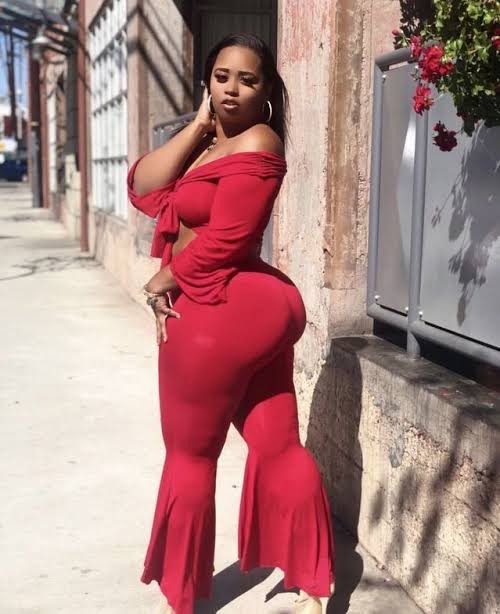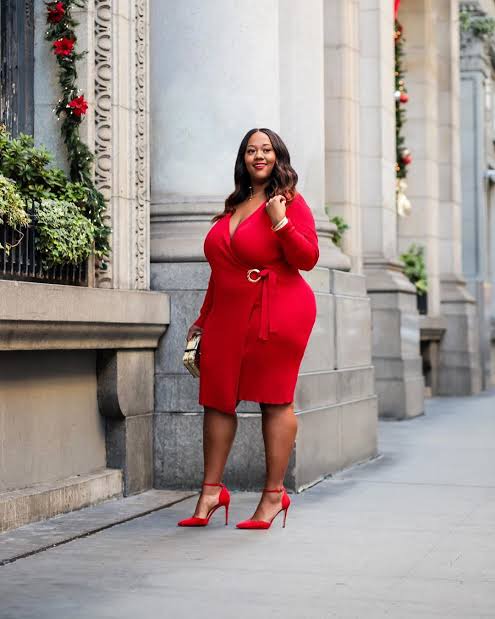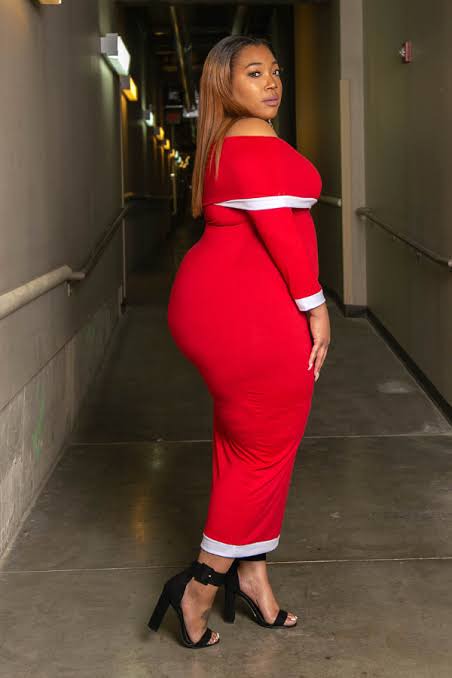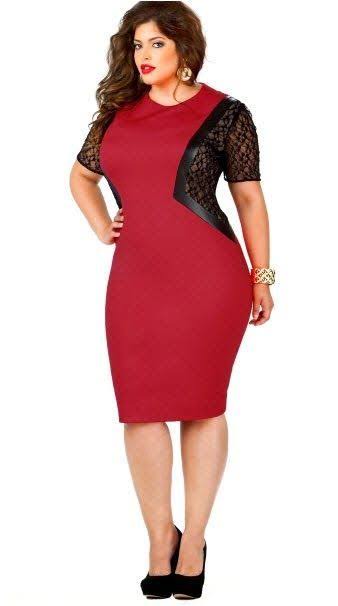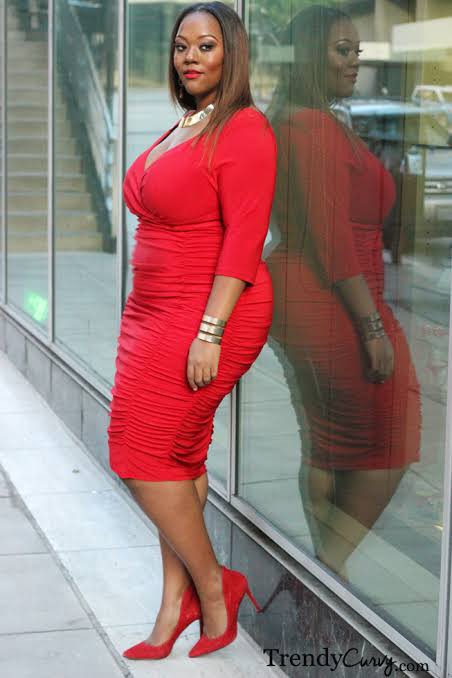 Content created and supplied by: Marayanatha (via Opera News )