It's indeed a very shameful thing to see ladies fight outside because we know what it will end up to be and it's even more shameful to see them fight when they fight over things that doesn't worth it and this is the case of this two lady which a man was seen trying to separate as they fight dirty.
This two ladies were seen fighting and throwing punches at eachother, one already seen n*ked as they fought.
A man was seen between them, trying to calm the brawl between this two ladies and report claims that this two ladies are fighting over a sugar daddy that they are both dating.
As heard in the video, the man was telling them to stop the fight as it feels like it's a shameful act for them to fight over a man who is referred to as sugar daddy.
Source: Ghnewsbag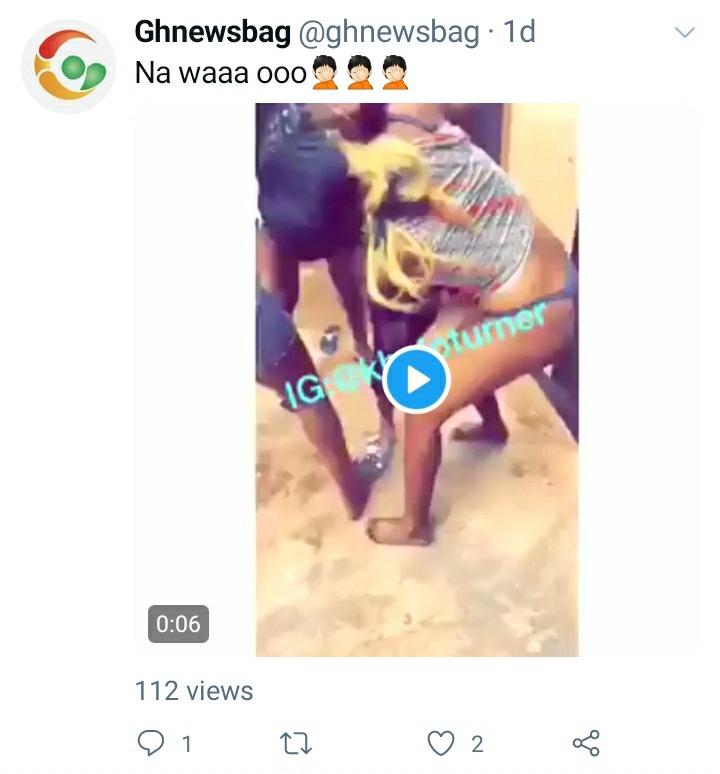 It doesn't feel good to see ladies fight and this is a perfect reason why parents should train their female children very well so they won't be fighting outside over a man who is old enough to be their father.
Watch the video through this link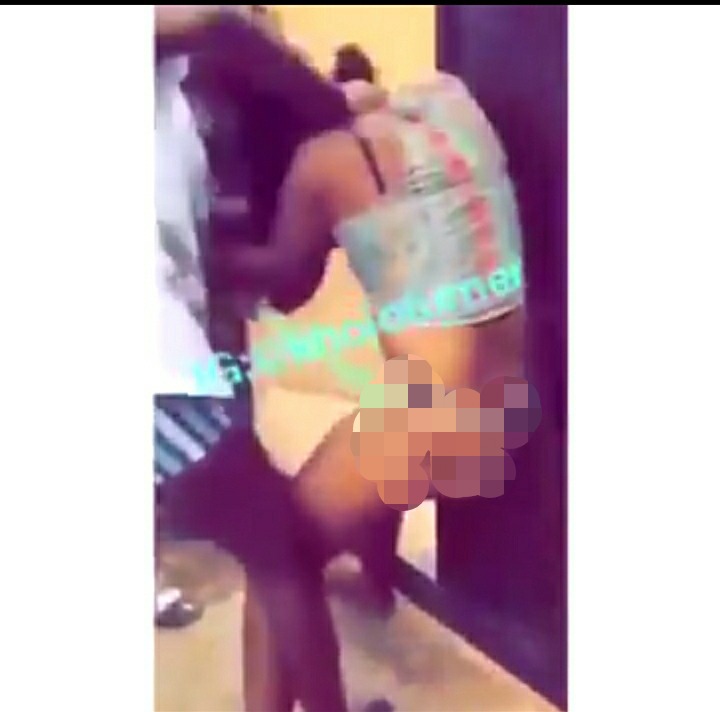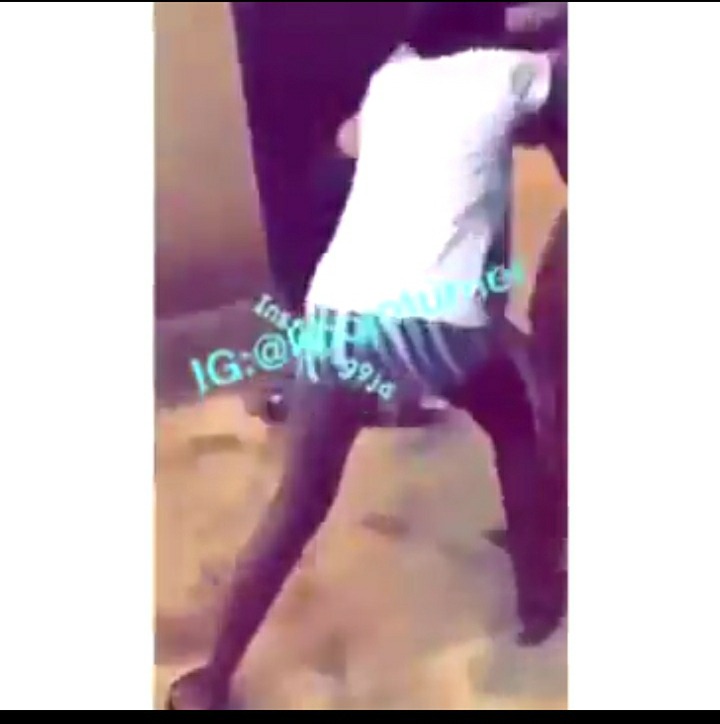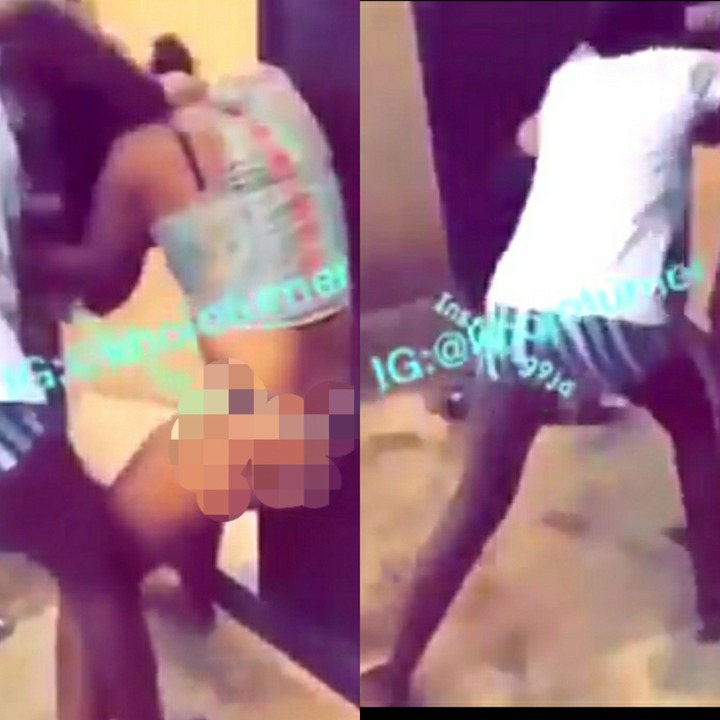 As a reader, what do you have to say about the fight between this two ladies? Does it worth is to fight over a man?
I personally will give kudos to the guy who tried to settle the brawl between the two ladies
Content created and supplied by: ExcelIQ (via Opera News )