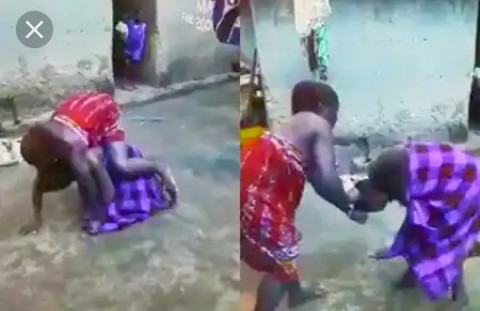 Have you ever had a room mate? Wether in school or at another place. Yes, the company can be quite pleasing but sometimes it does go WRONG. Here are some interesting stories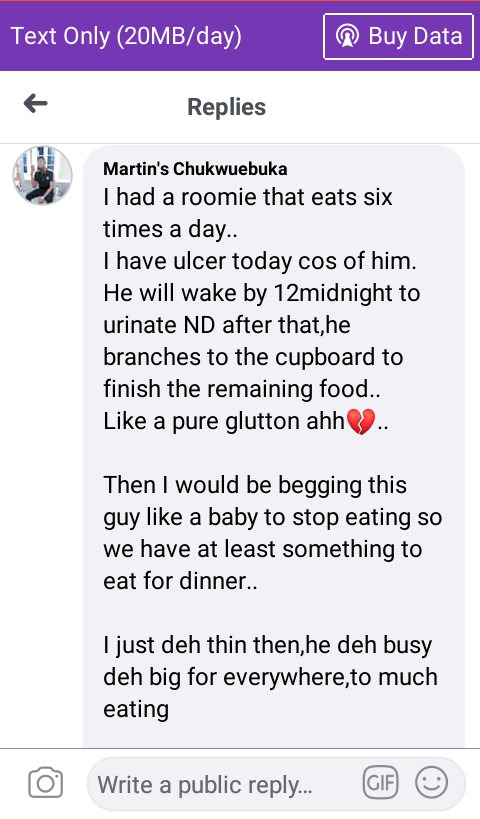 " I once had a roomie that eats six times a day...
I have ulcer because of him. He would wake up by 12am to urinate and then branch the cupboard to finish the remaining food in there, like a pure glutton 💔
Then I will be begging the guy like a baby to stop eating so at least we have something to eat for dinner, but the guy just dey big, dey go"
"15th February 2020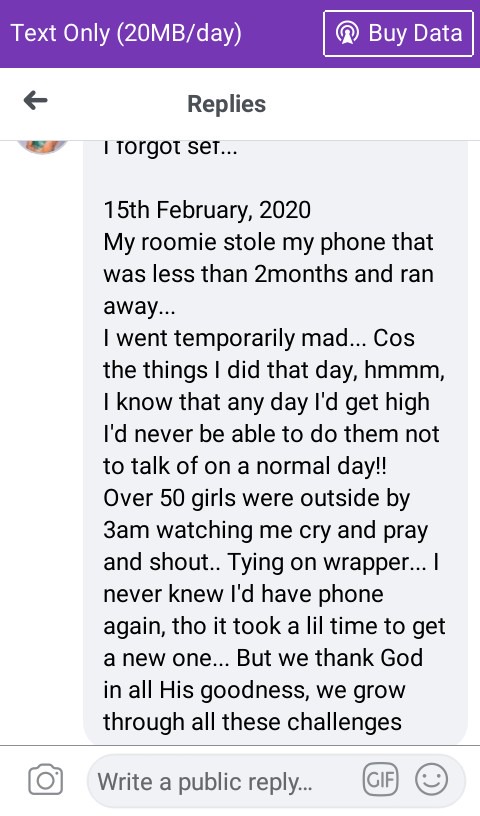 My roomie stole my phone which was just 2 months old and ran away....
I went temporarily mad.....cos the things I did that day,,, hmm,,, I know that anyday I'd get high, I'll never be able to do them not to talk of on a normal day!
Over 50 girls were outside by 3:00am watching me pray and shout and cry.....tying on wrapper. I never knew I'd have a phone again, tho it took a lil time to get a new one. But we thank God for his good ness, we grow through all these challenges"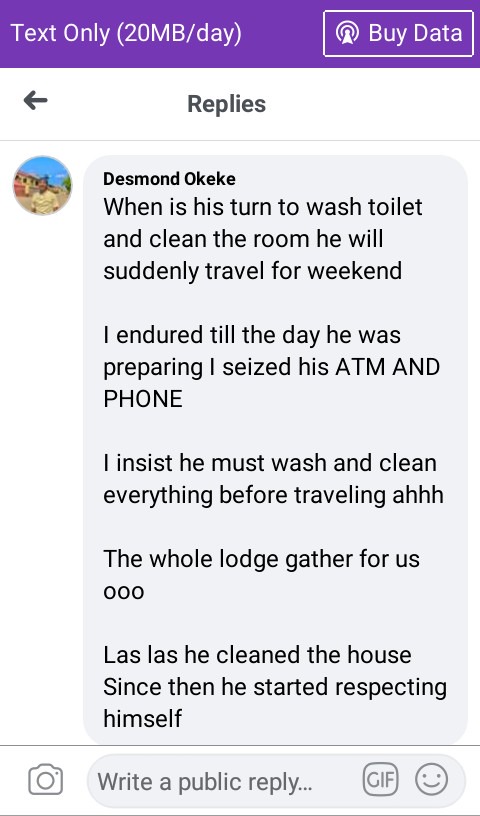 "when it's his turn to wash the toilet, he always suddenly travel for the weekend. I prepared until the day he was travelling and seized his ATM and phone. I insisted that he wash and clean everything before travelling. Las las he cleaned the toilet. He has been respecting himself since then"
"She is so wicked and dirty. When she came to me, she was helpless and I accommodated her. She doesn't do anything at home, she would eat and leave the plates, she won't sweep the house nor fetch water but if I fetch that's when she will remember that she has dirty clothes to wash.
She even made me chase away my 2 cousins by lying that they tried to sleep with her. By the time I found out it was too late"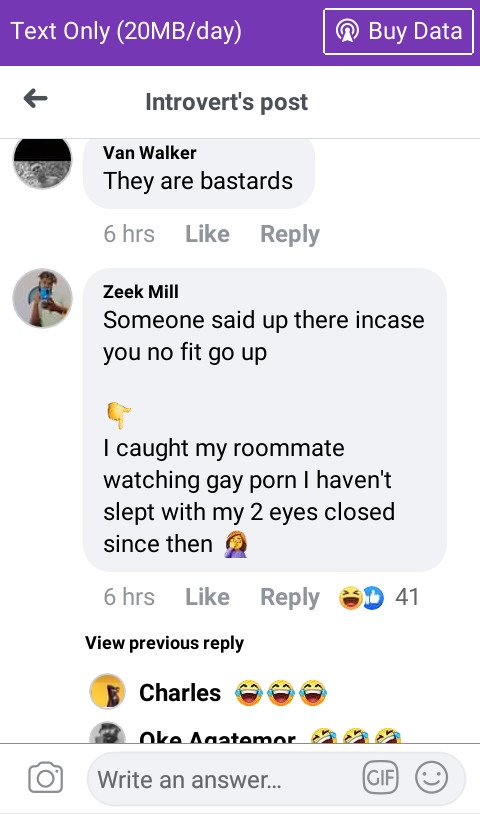 "I caught my roommate watching gay porn. I haven't slept with my eyes closed since then"
" I stayed with real witches. They where bedmates and I was their corner mate.....it was hellish, but God gave me victory
I never really had a bad roommate, yeah we quarrelled at times, but bad roommate? Nope....just those two Witches, it was just God that won the battle for me..... It was the first time I saw a live teddy bear at 3am. That's when I knew chucky wasn't just a movie, it was someone's reality!! "
Thanks for reading. Have you ever had a bad roommate before? Share your experience. Please do like the article, and share with your friends.
Content created and supplied by: Everythinghub (via Opera News )