Wonders shall never end. Rightly so because we encounter the most bizarre things day by day. Several men are involved in affairs outside their marriage. They often believe that their wives would never find out, but they usually do. These women become heartbroken as a result of their husband's activities and often try as much as possible to get rid of the mistress. Below is a practical example of what a woman did to warn her husband's mistress, for you to see and possibly learn.
One of the stories making the rounds several social media platforms as well as the internet space involves a woman to made a poster with the picture of her husband's mistress, calling her a home- breaker and warning her to leave her husband alone. This has been the subject of much talk online.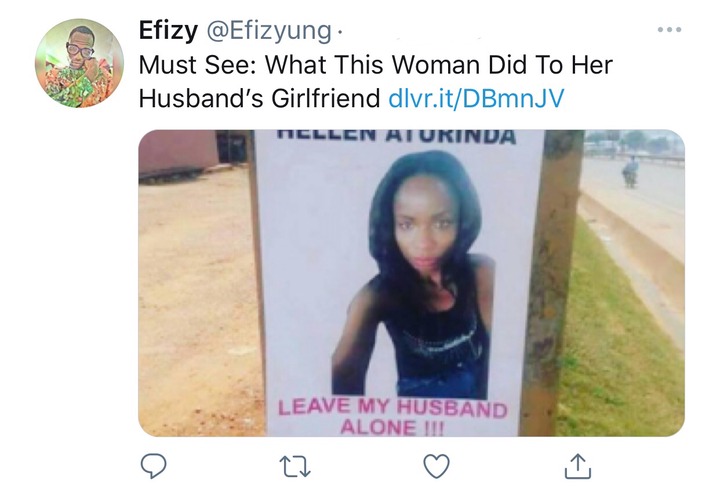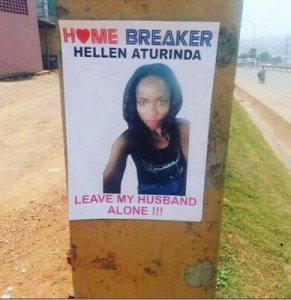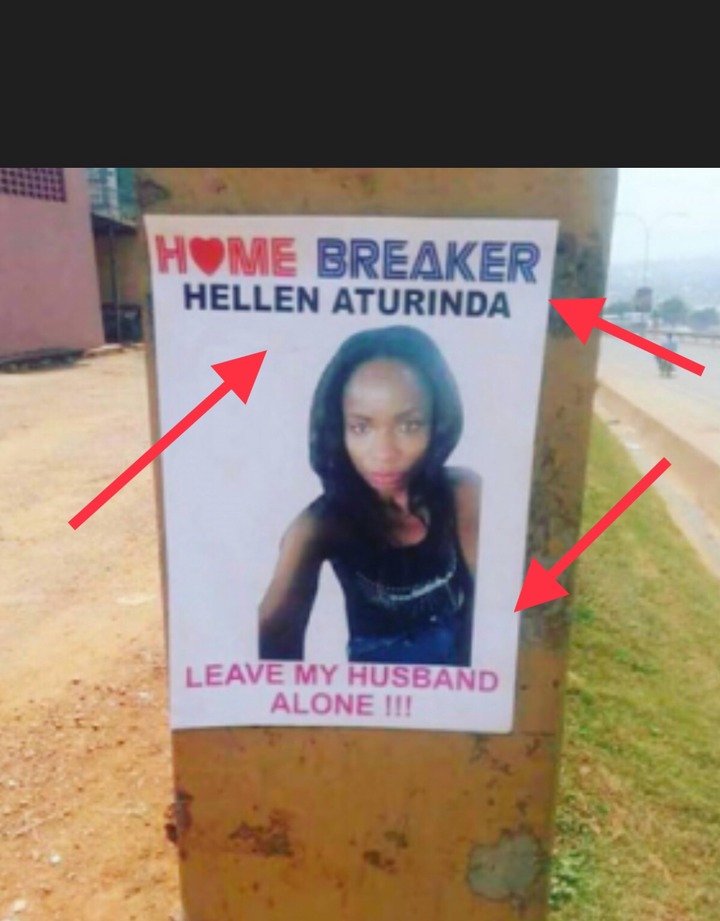 Checkout screenshots of some comments below: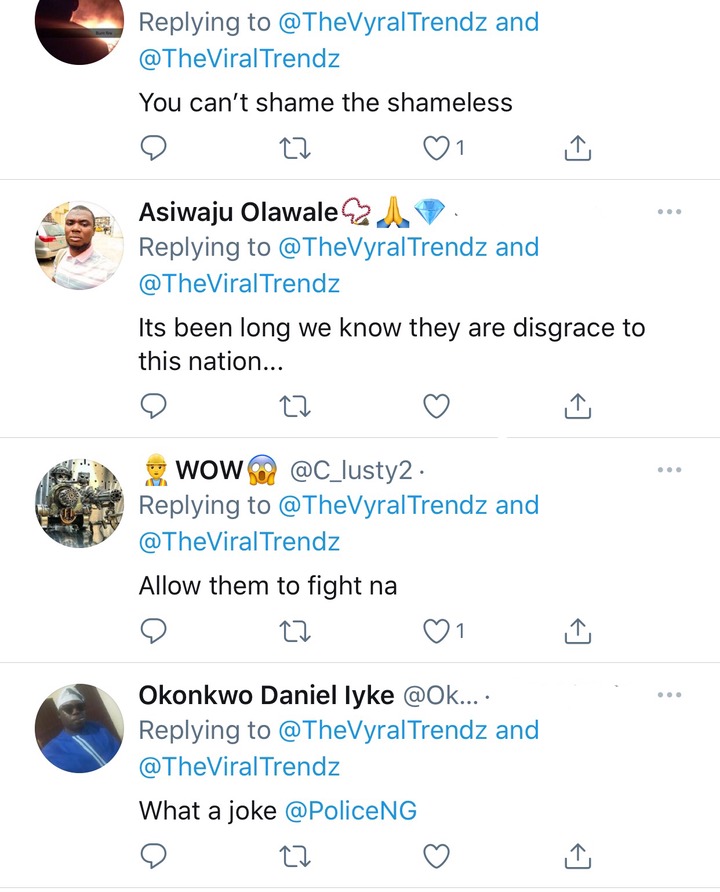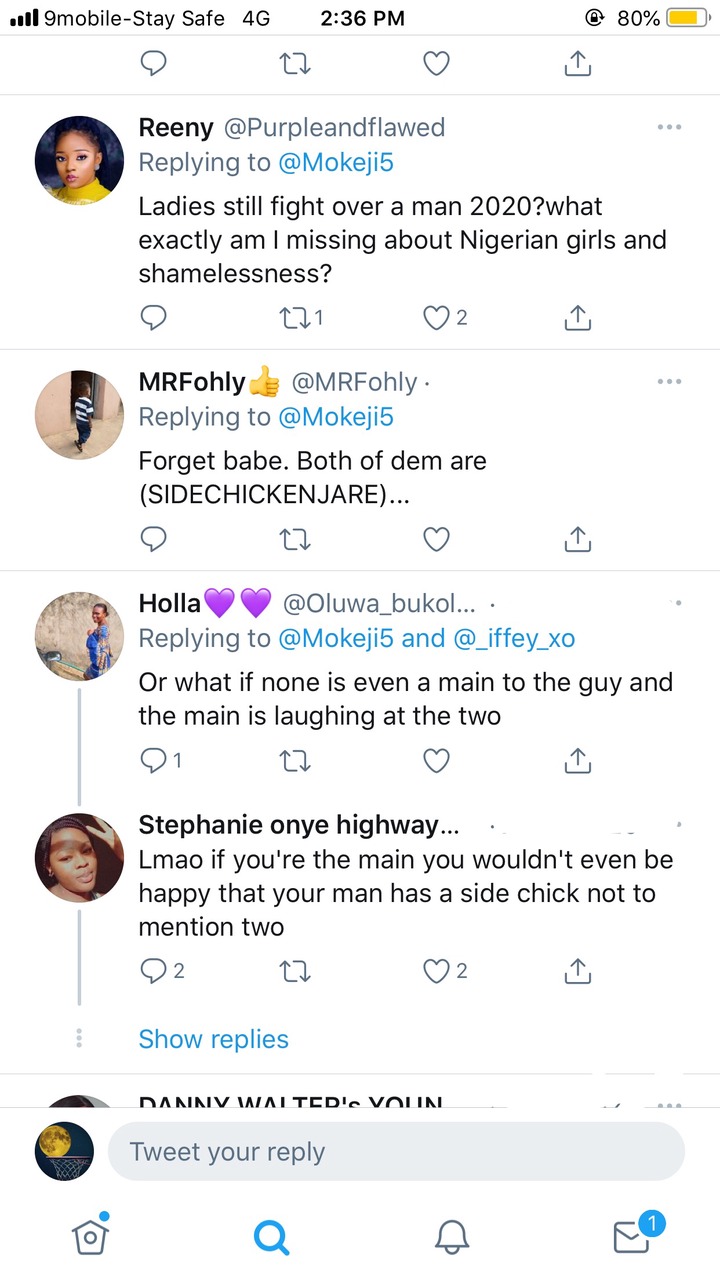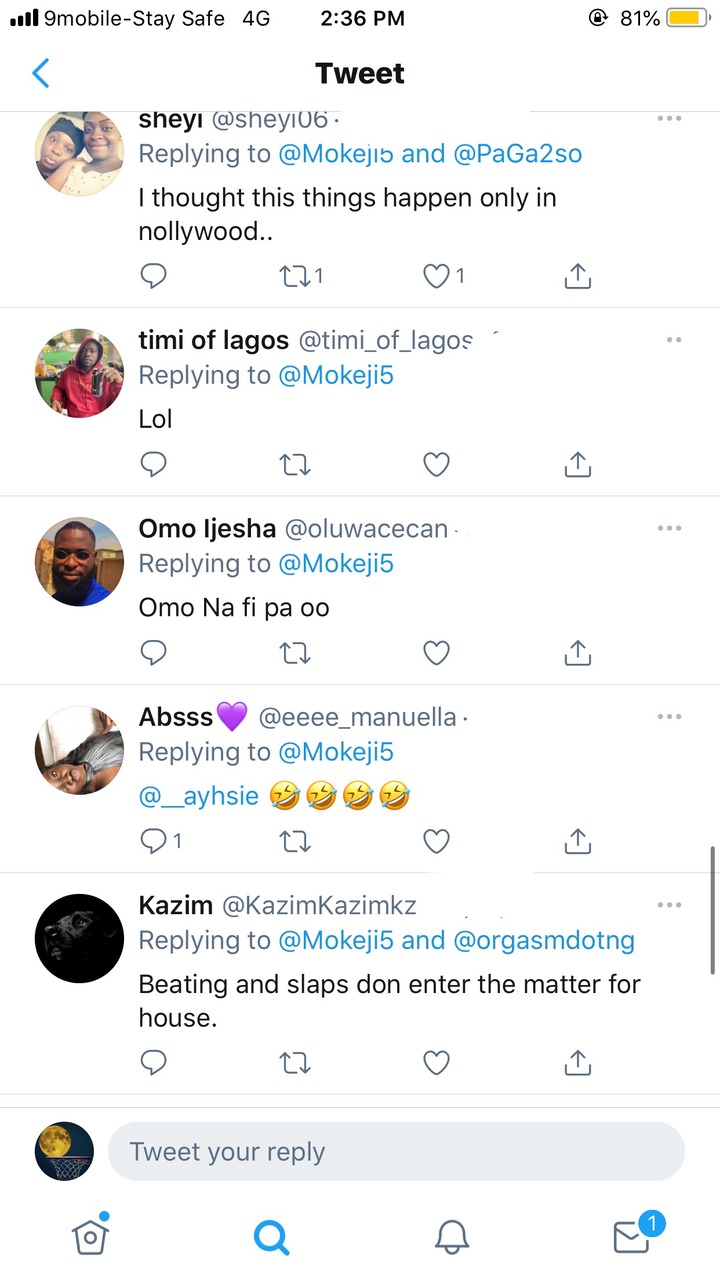 • Do you think she needs to talk to her husband instead?
• Do you think what she did was unnecessary?
• Can you do something like this?
Do well to leave your thoughts in the section below. Like & share this story among friends to hear their opinions.
Content created and supplied by: bellogram10 (via Opera News )