It is just 6 days to next month and every lady whether married or unmarried has to do something about her wardrobe.
As a single lady, you might be asking yourself why you need to dress and look good. However, this is because, single ladies have to look attractive in order to find a good husband. Men love beautiful women and if you want to get married this year, you need to start wearing lovely clothes from next month. So, this is why you need to fill your wardrobe with lovely outfits. You need to look beautiful everyday because, no one knows when you might find the right person.
As a married woman, if you are thinking why you need to look good, this is because, your husband has to see the beauty in you. Most times, men tend to love their wives even more when they dress in a unique way. If you think that your husband does not have enough love for you then, you have to improve in your dressing. This is because, by improving in your dressing, you unknowingly impress him thereby, increasing the love he has for you.
This is to say that, beautiful outfits are important to everyone including married and single ladies. They are important to even men and children but, in this article, our main focus is on women.
When you attend an occasion unprepared, you will find out that everyone will go far from you but, when you wear awesome outfits, so many people will try to make friends with you. So, as an unmarried lady who is searching, you need to dress in a lovely way and your future husband might just find you. 
Now, you just have to pick your favorite wear and start rocking your outfits whether married or single.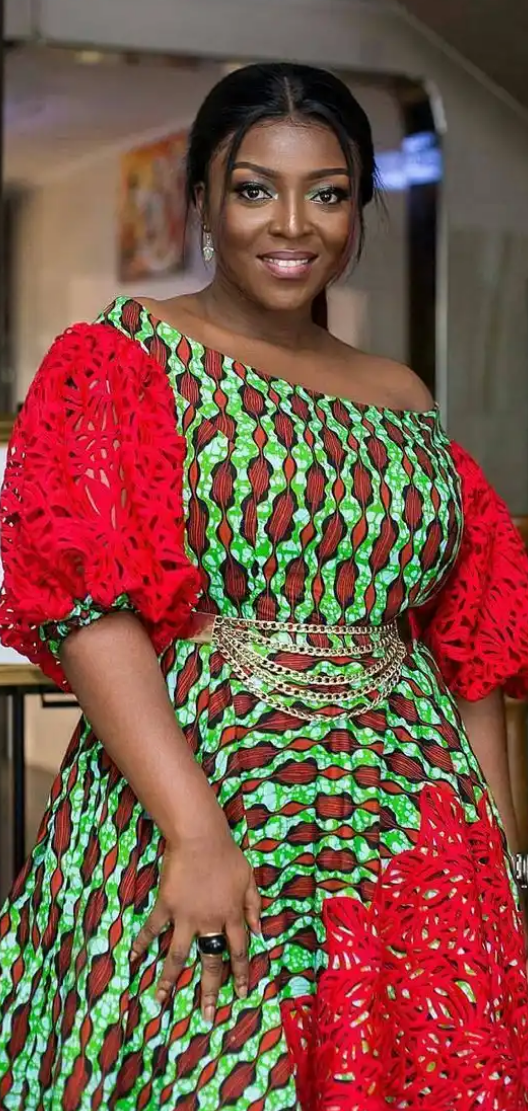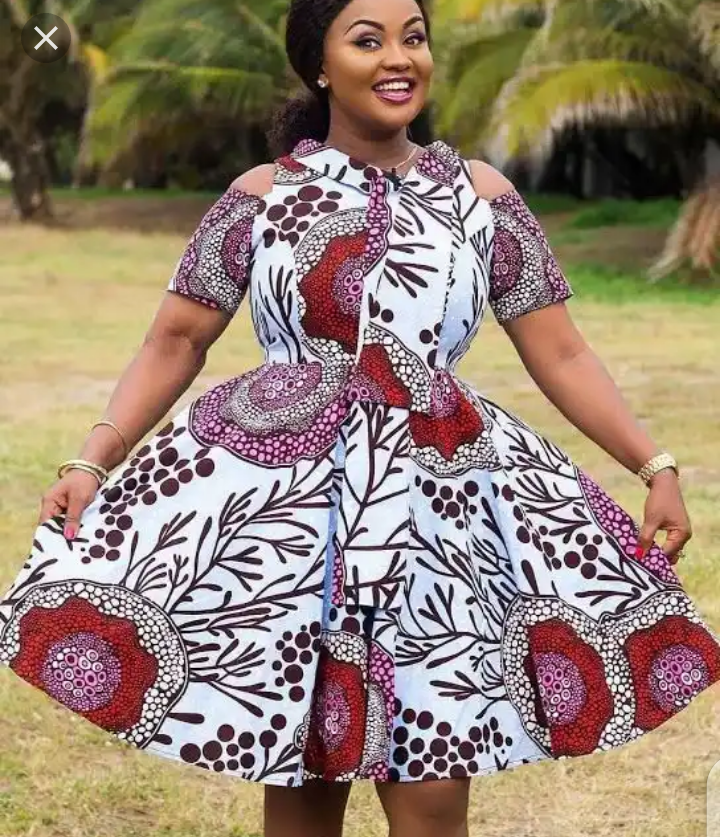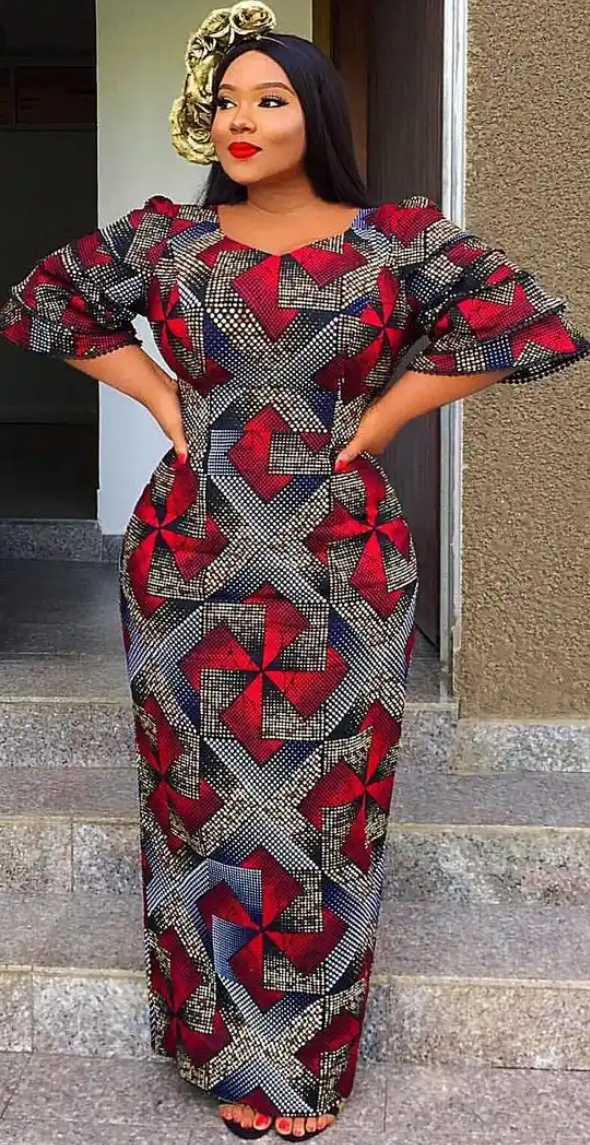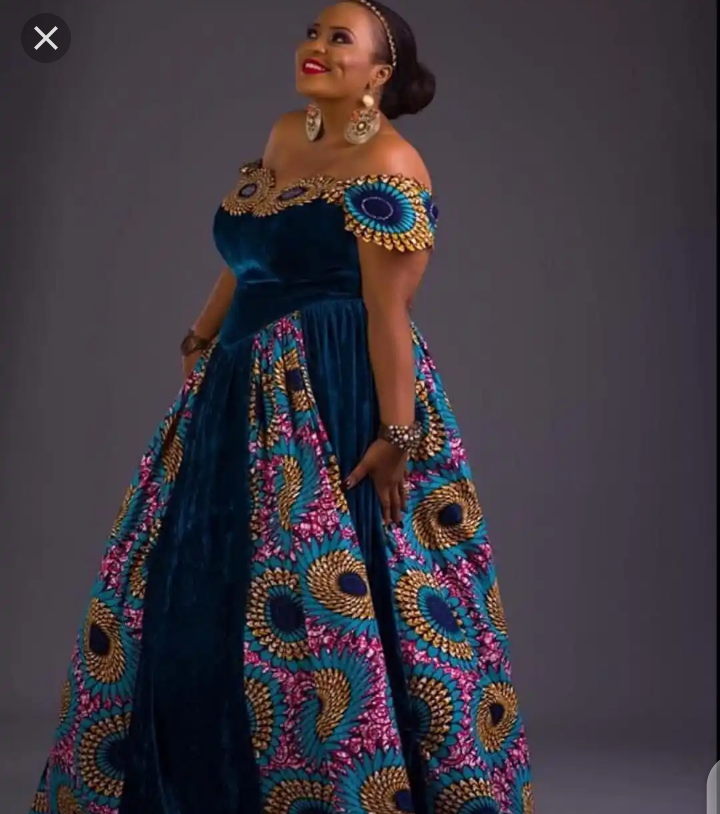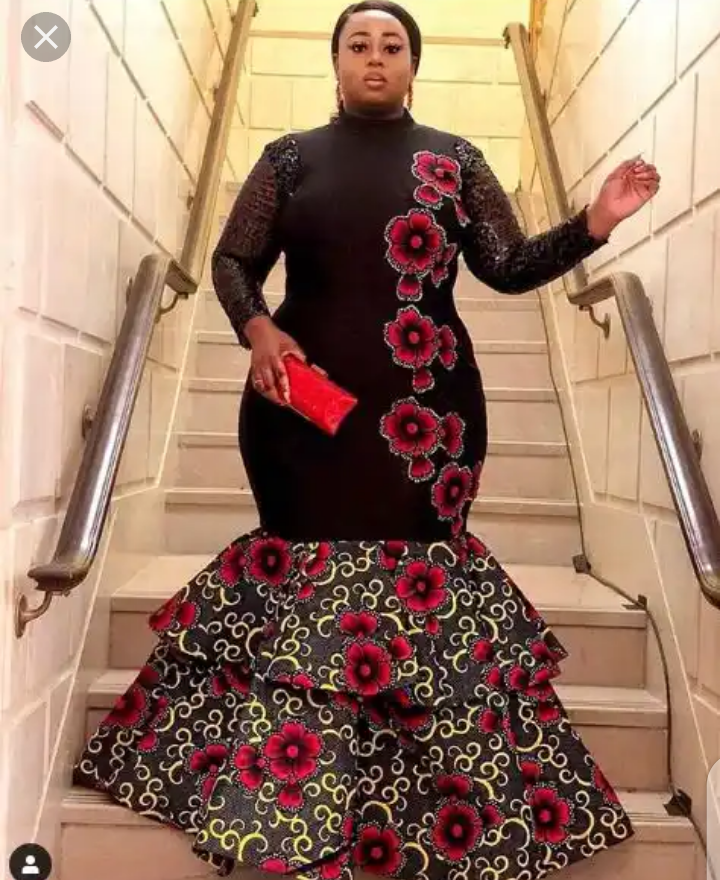 .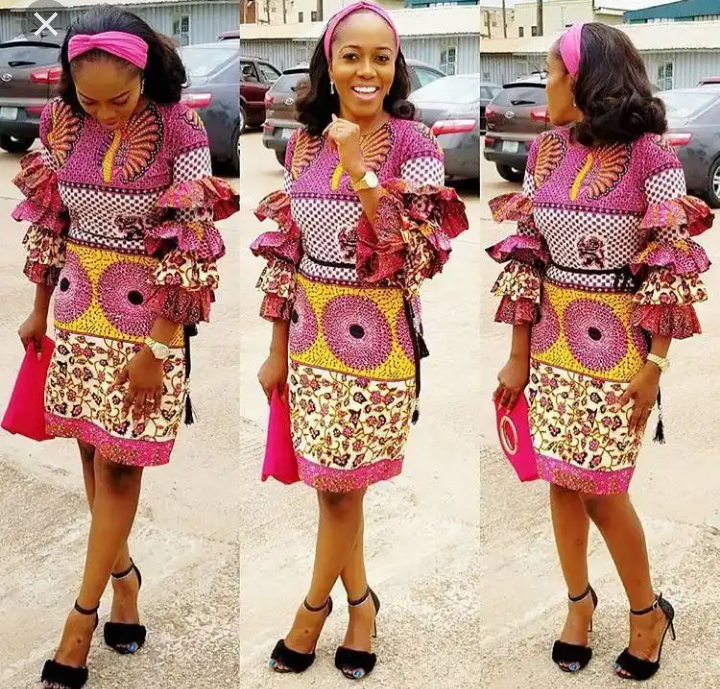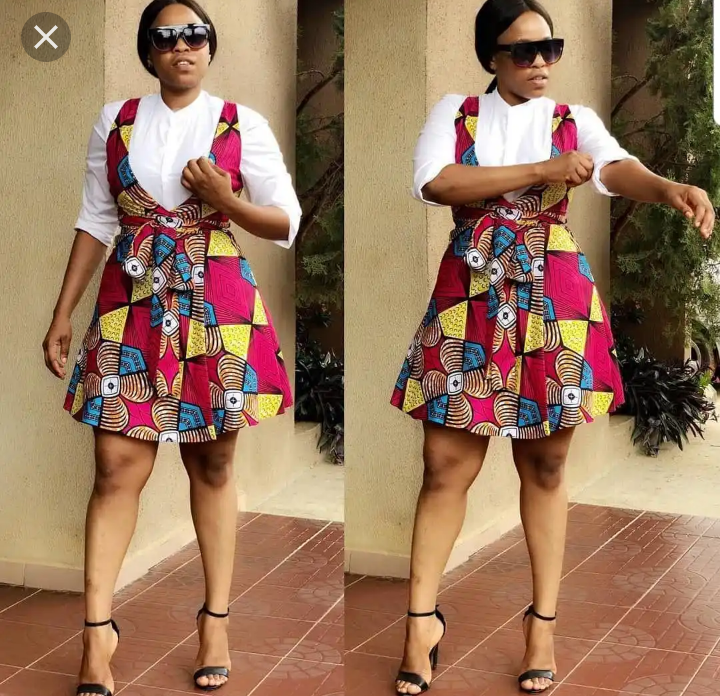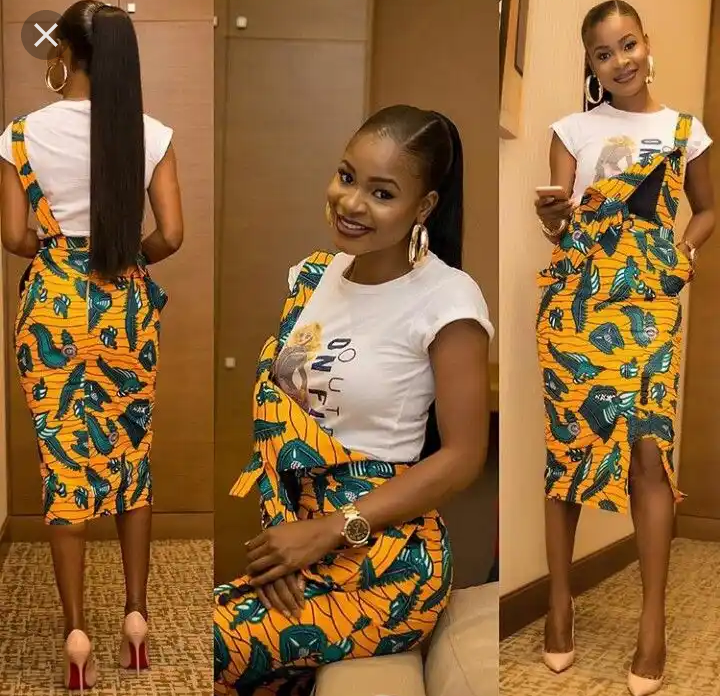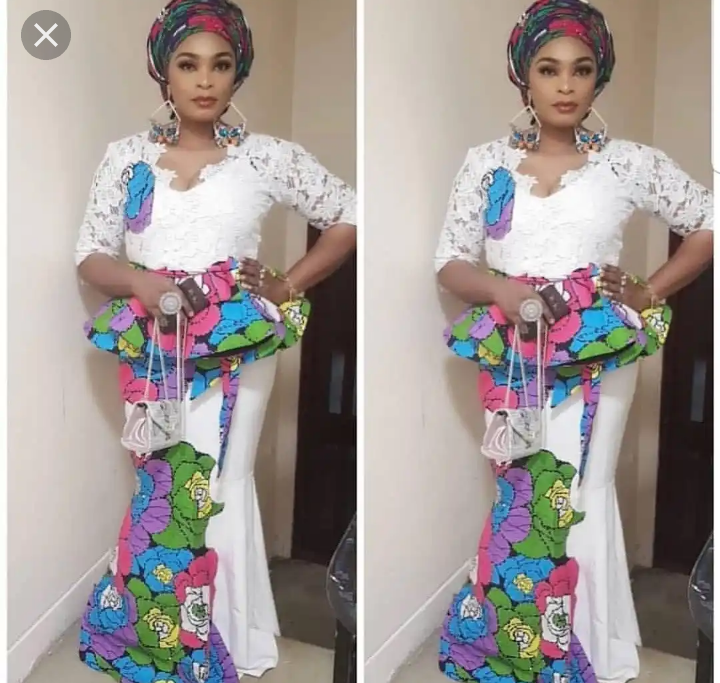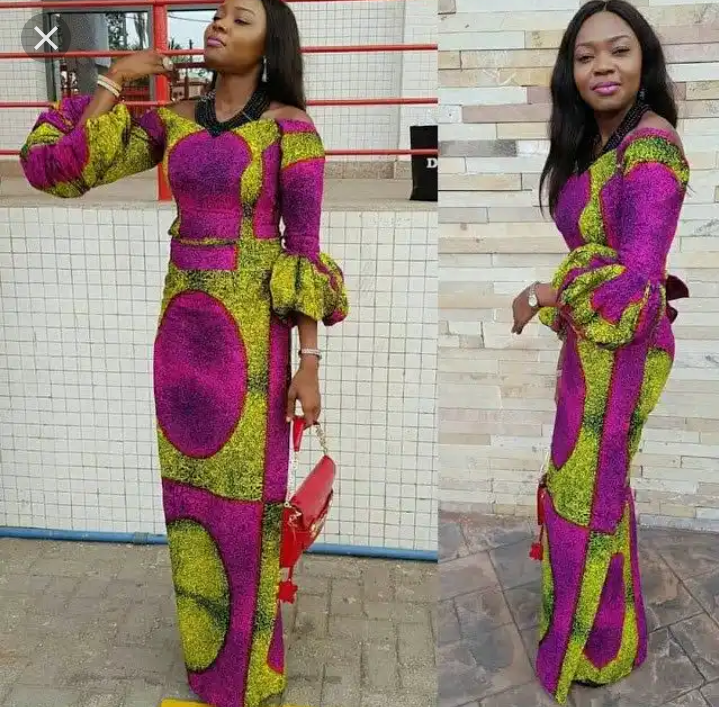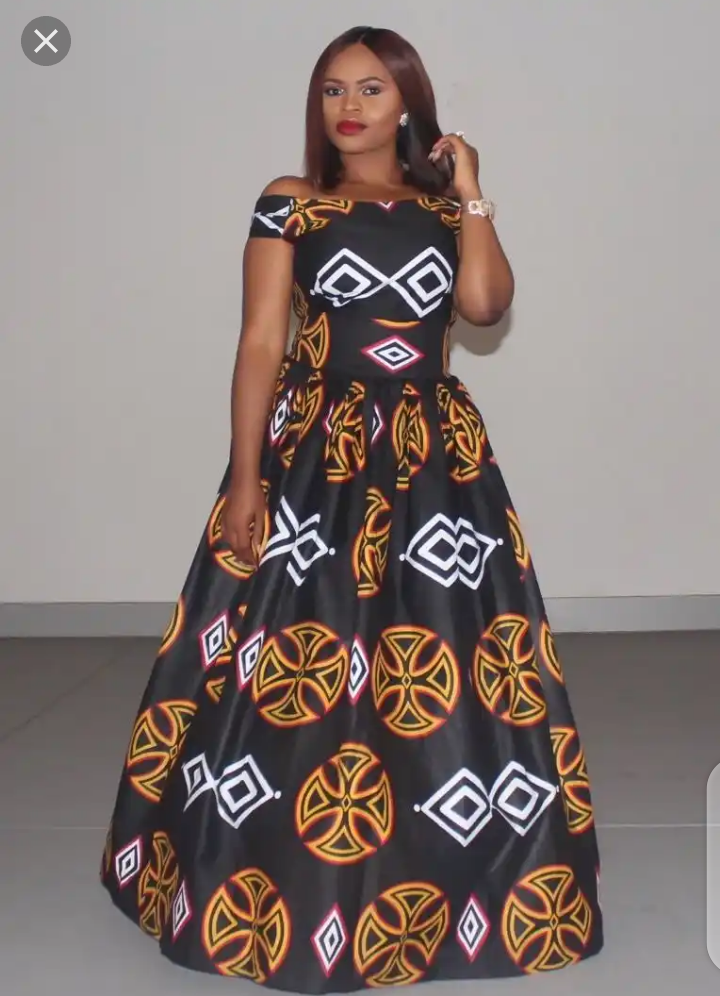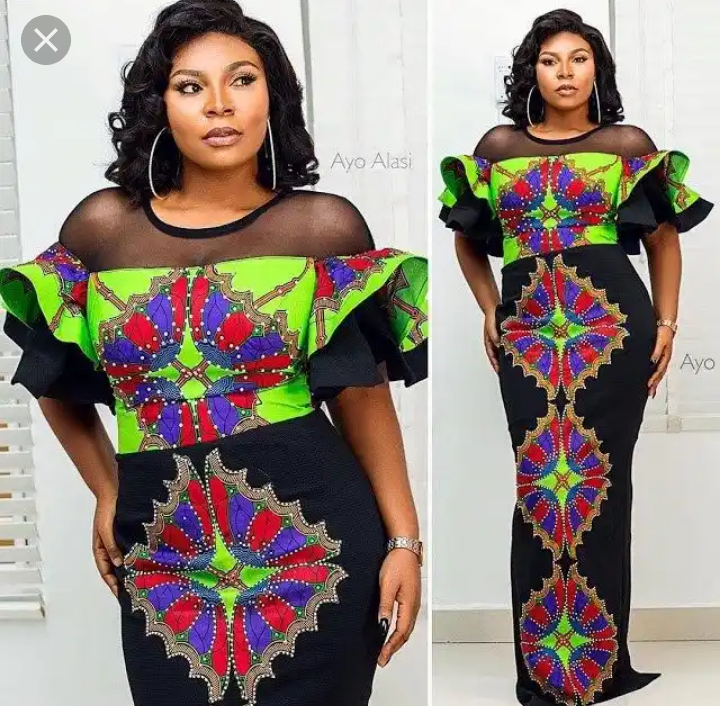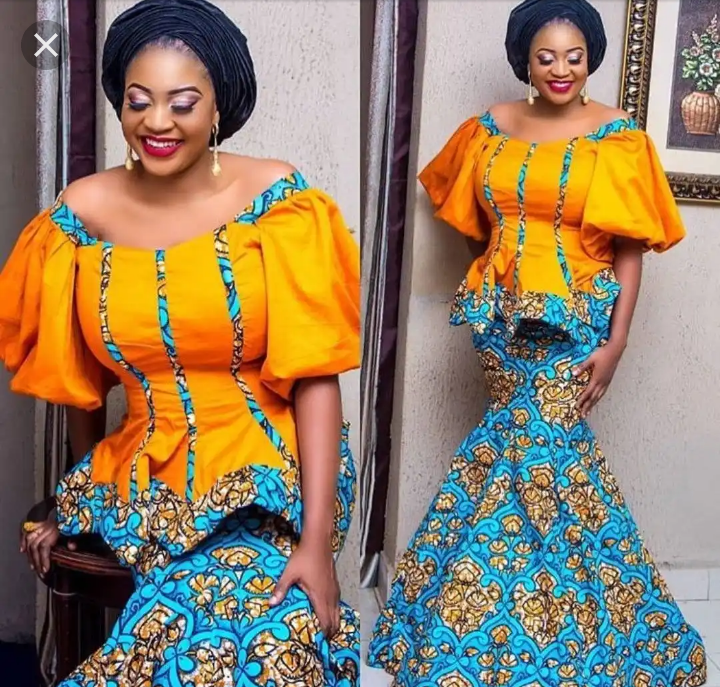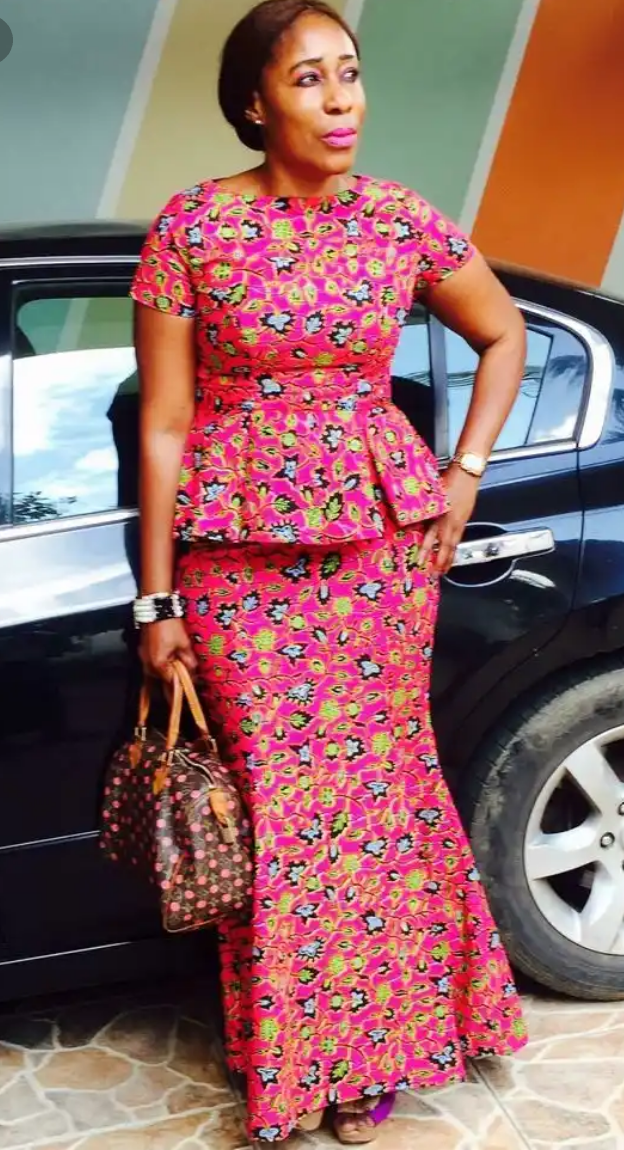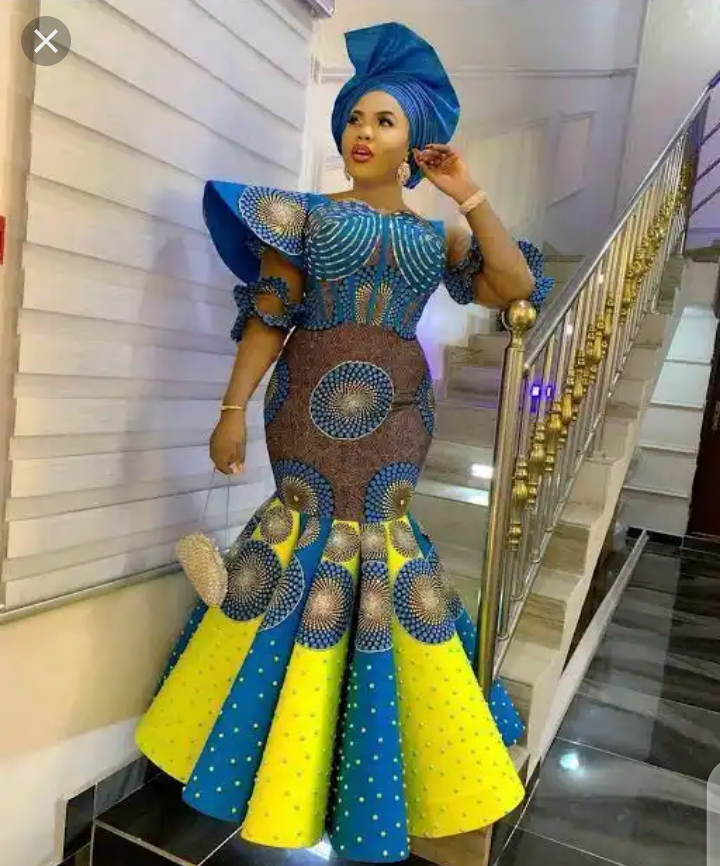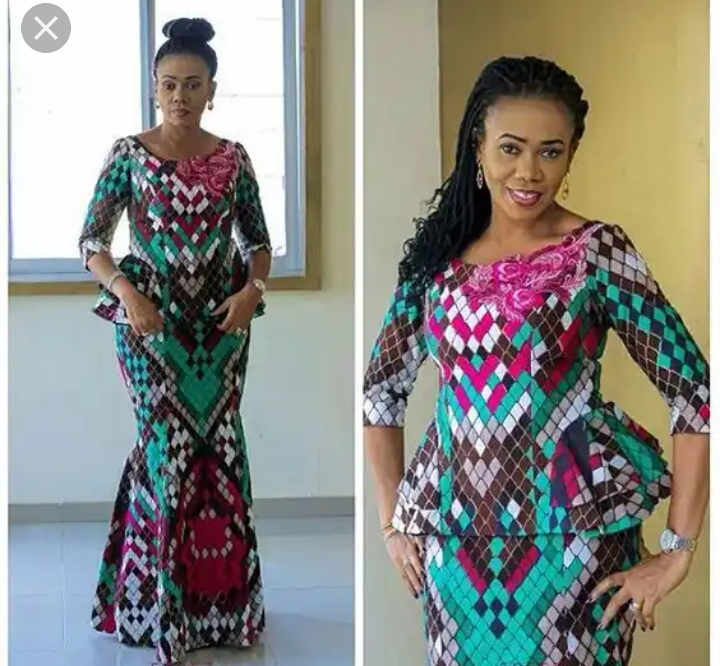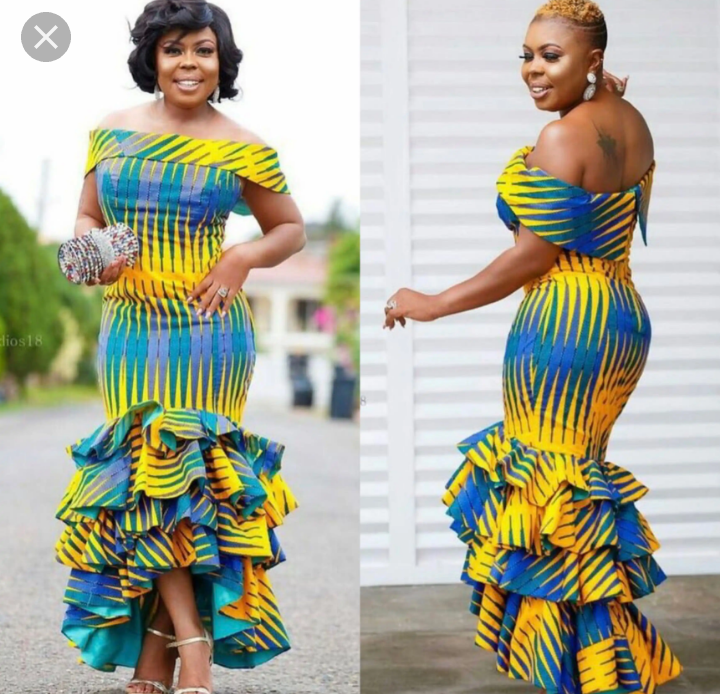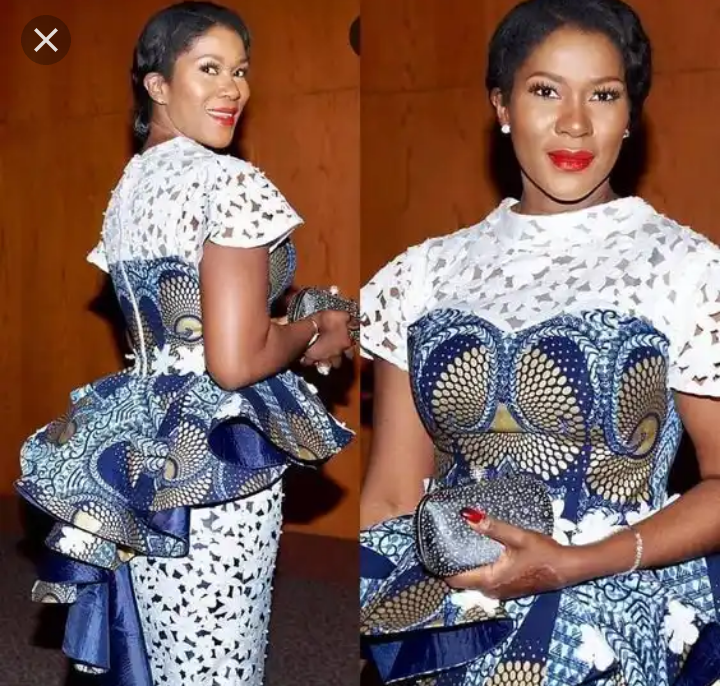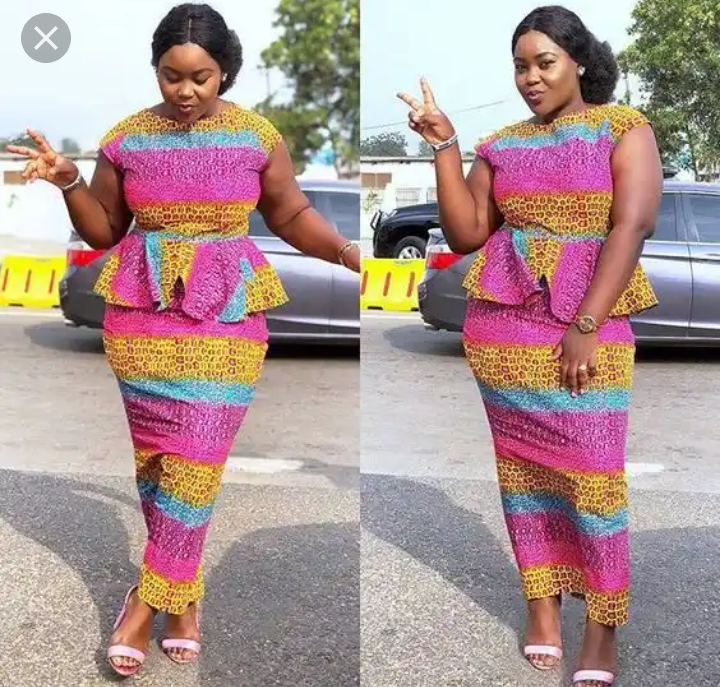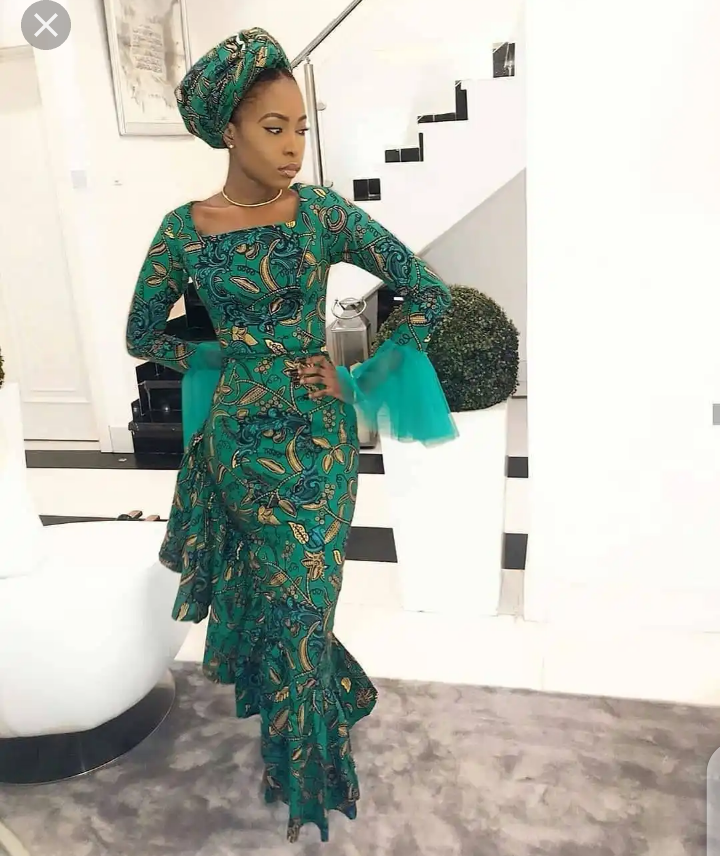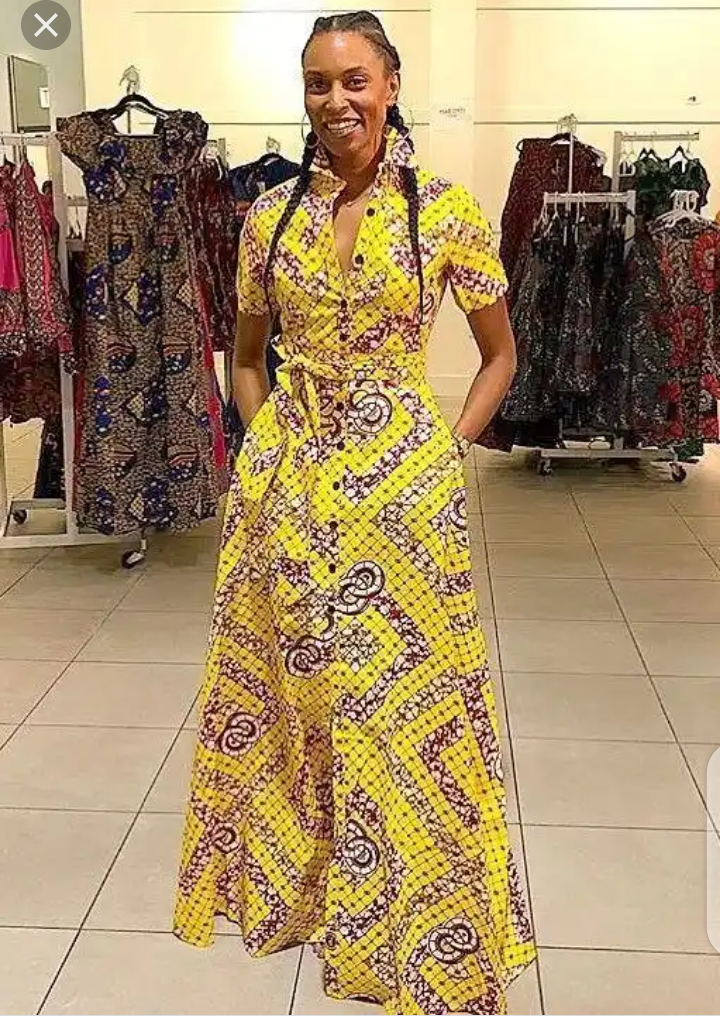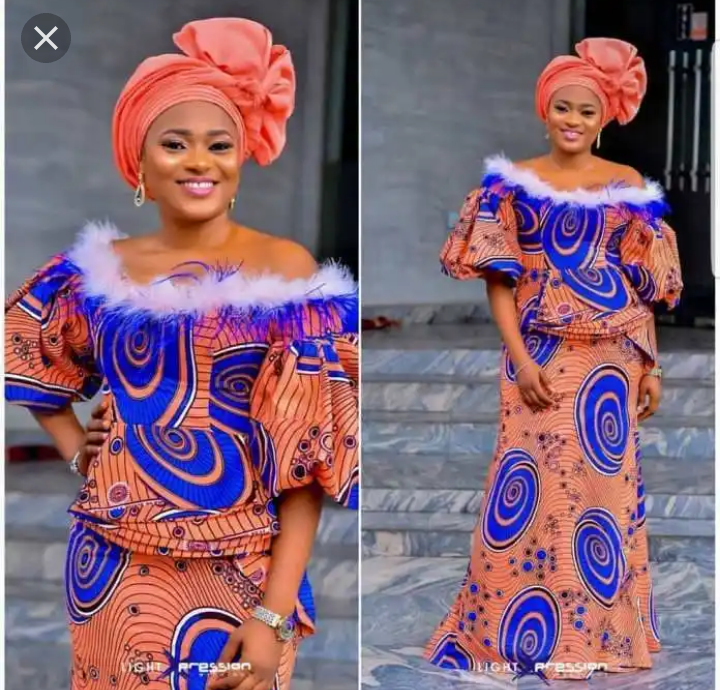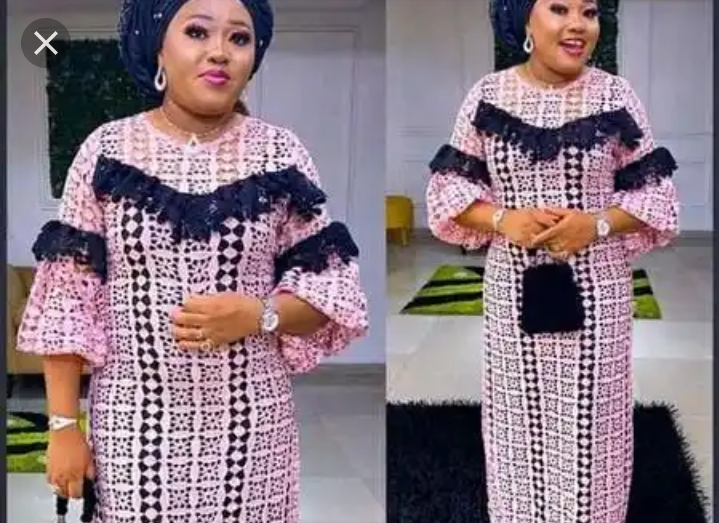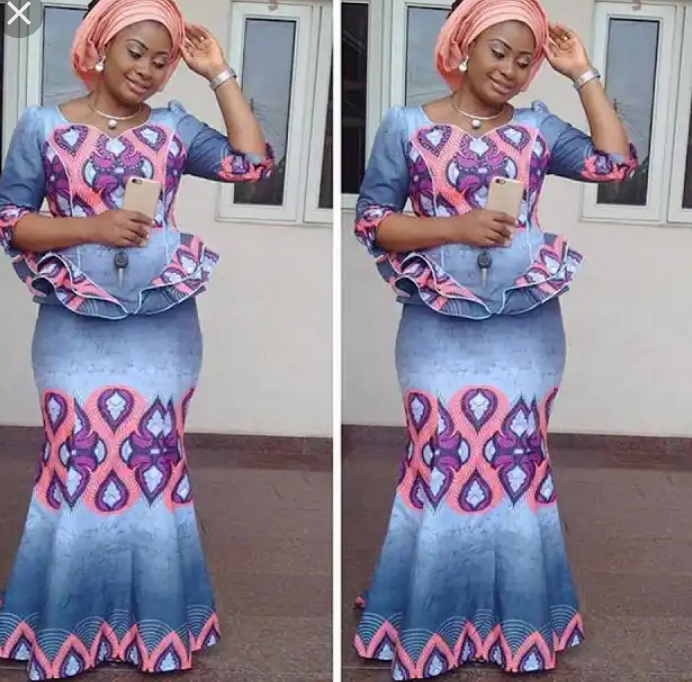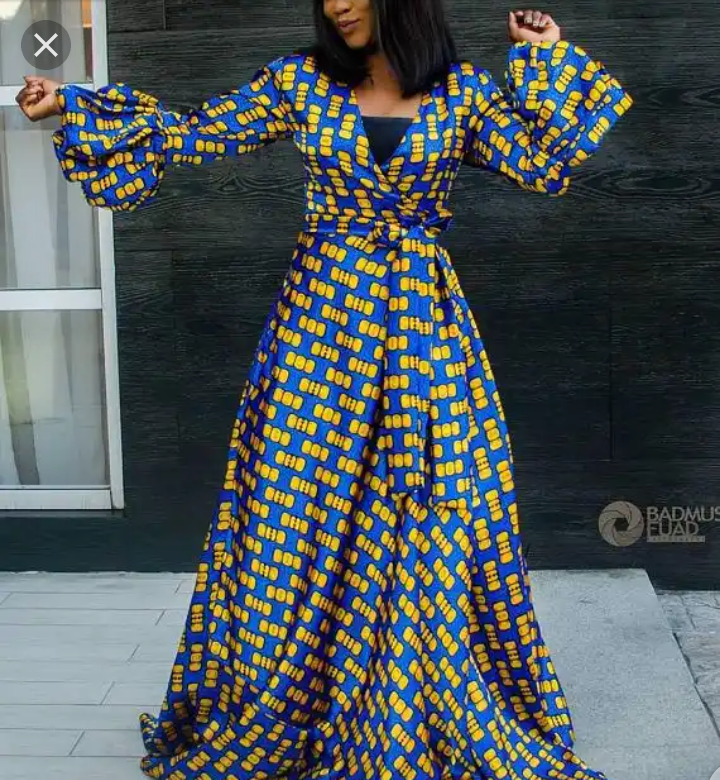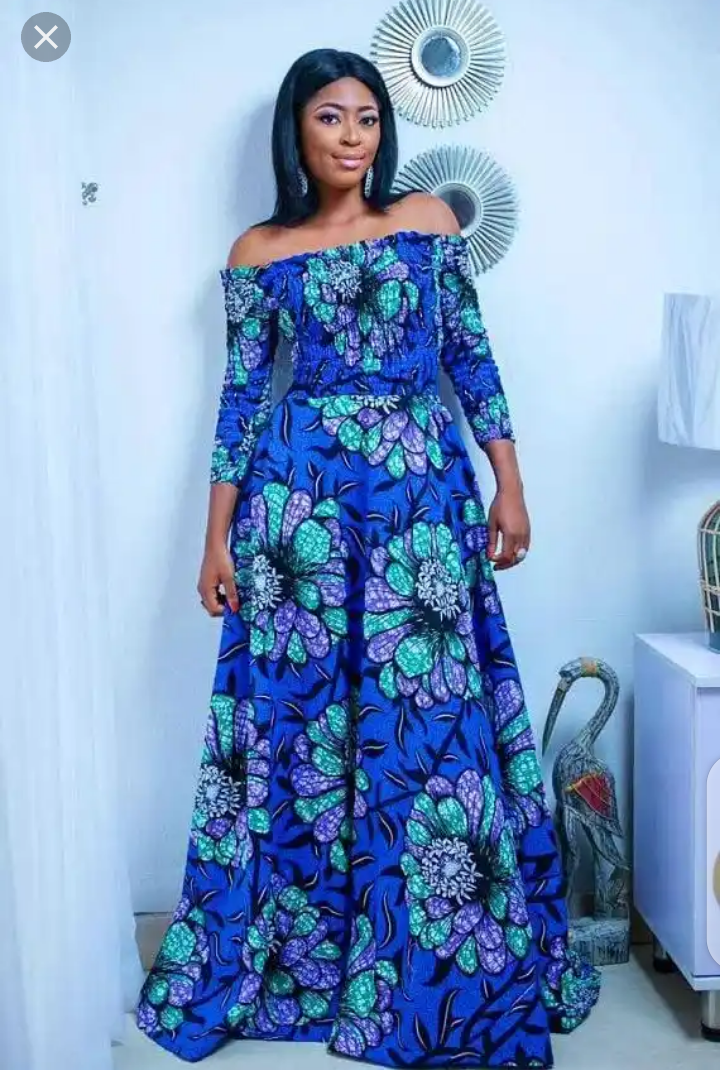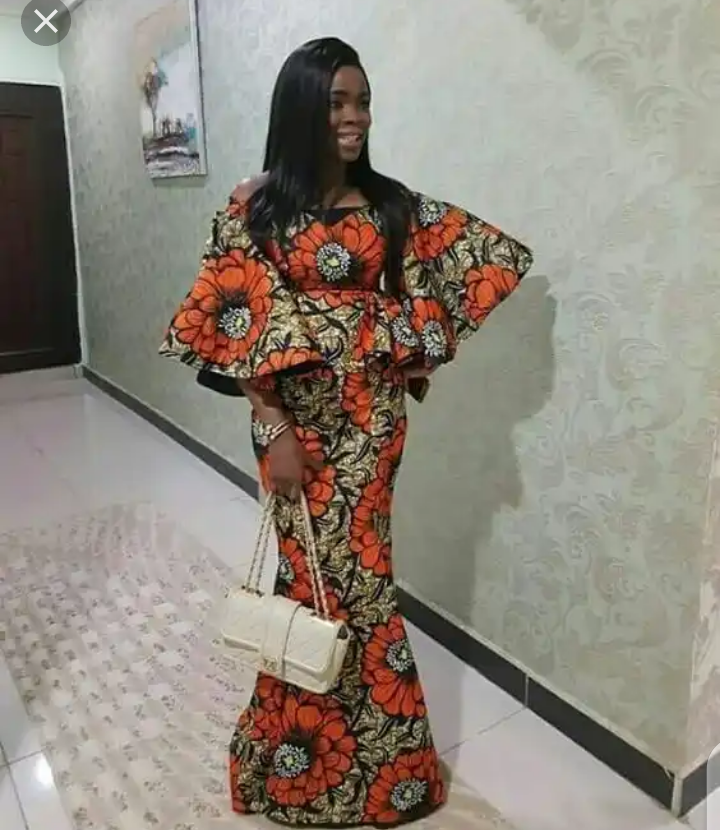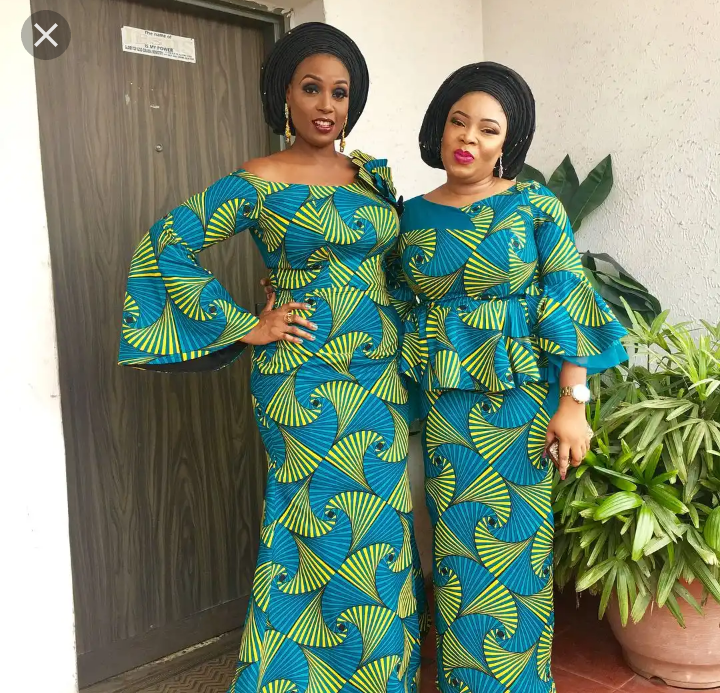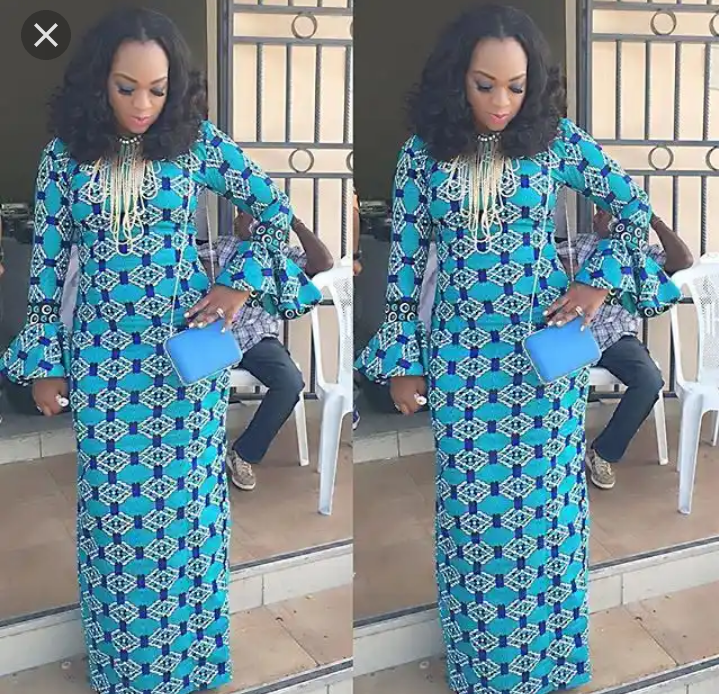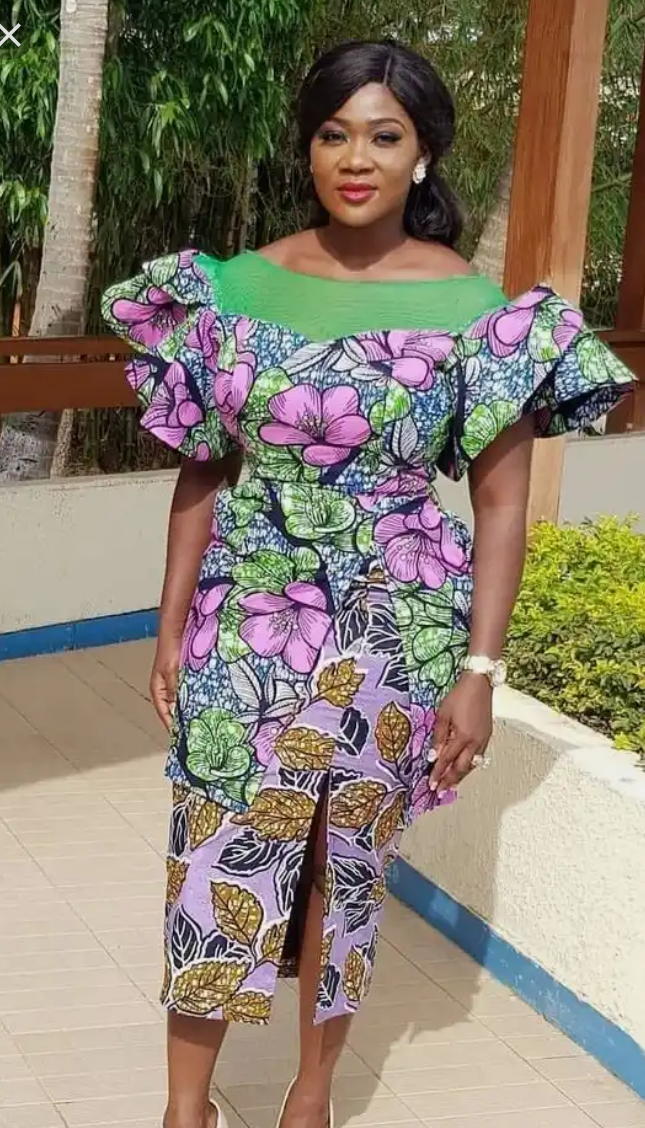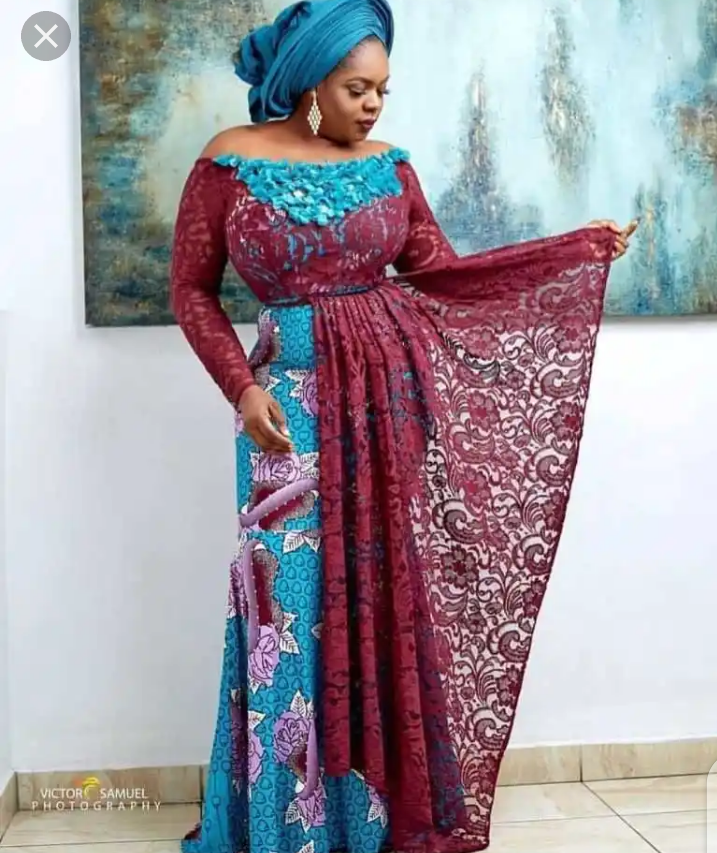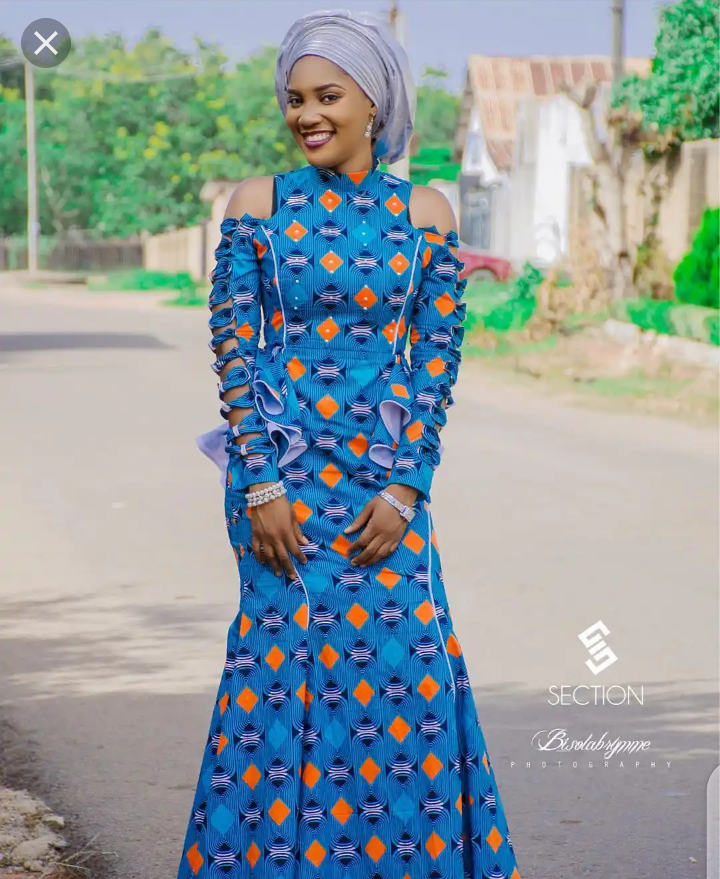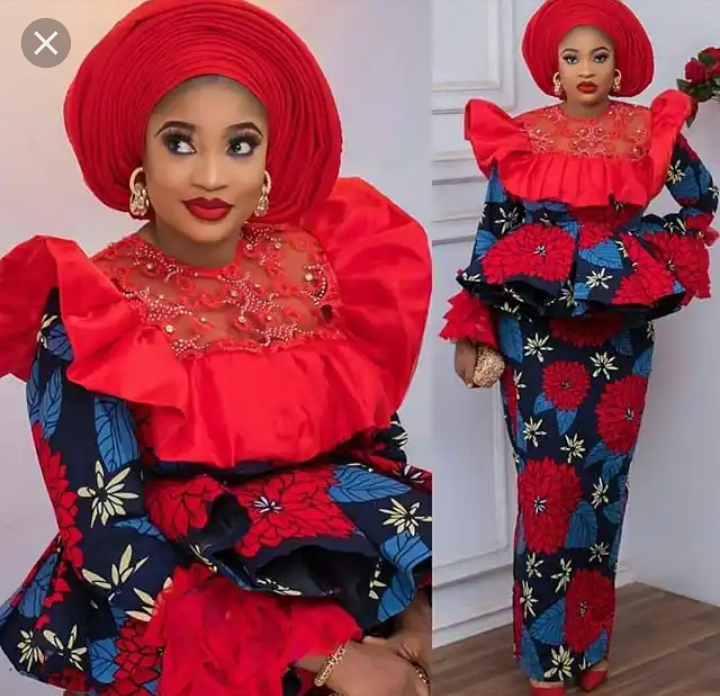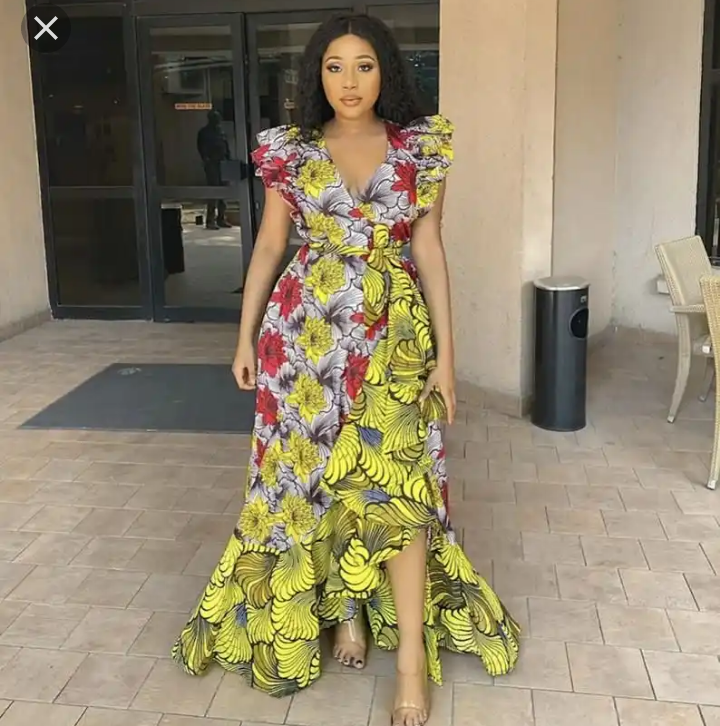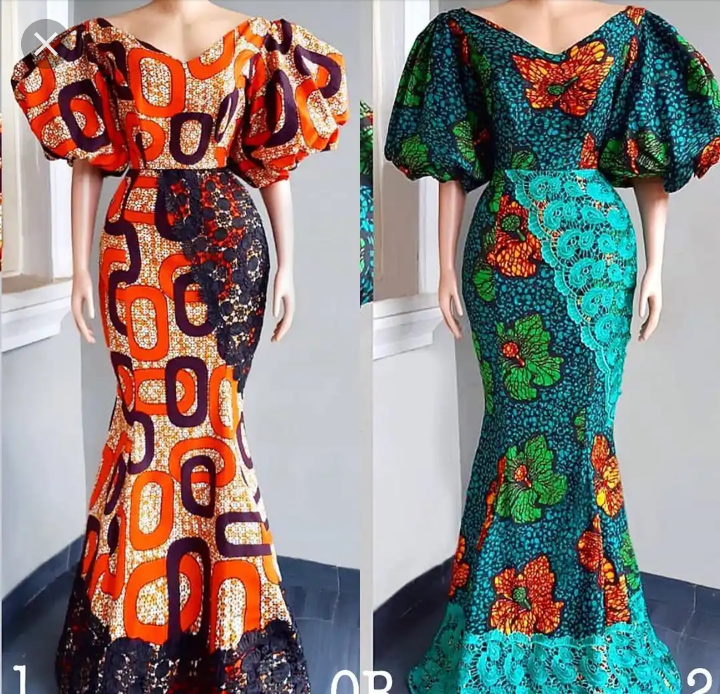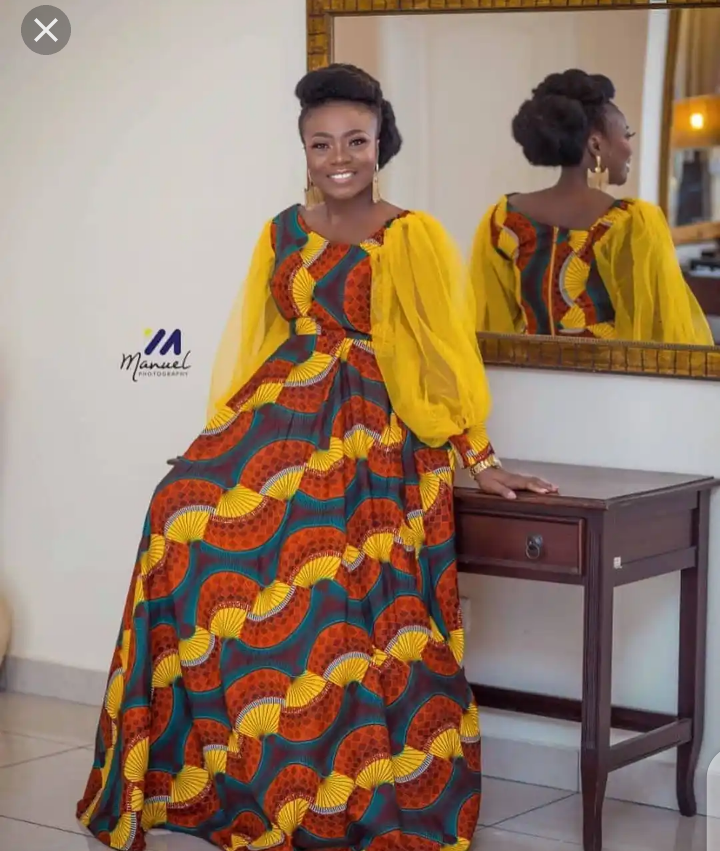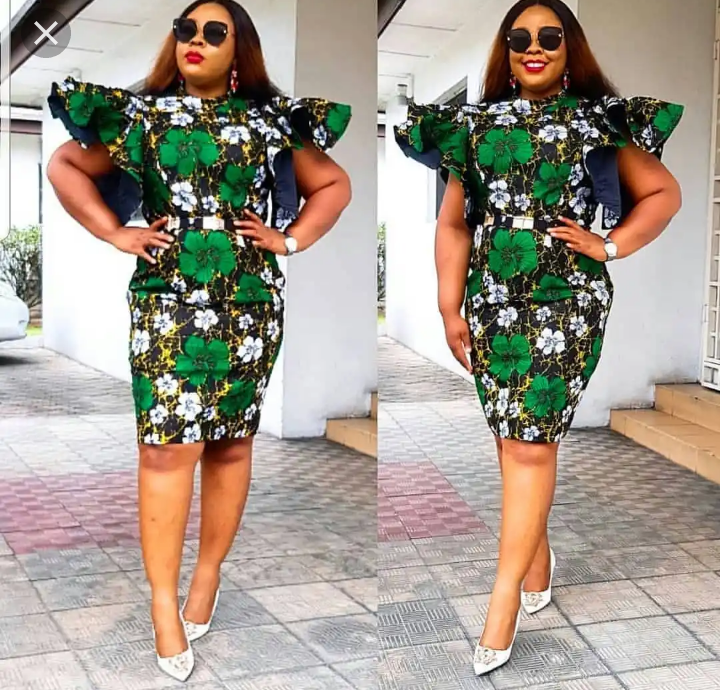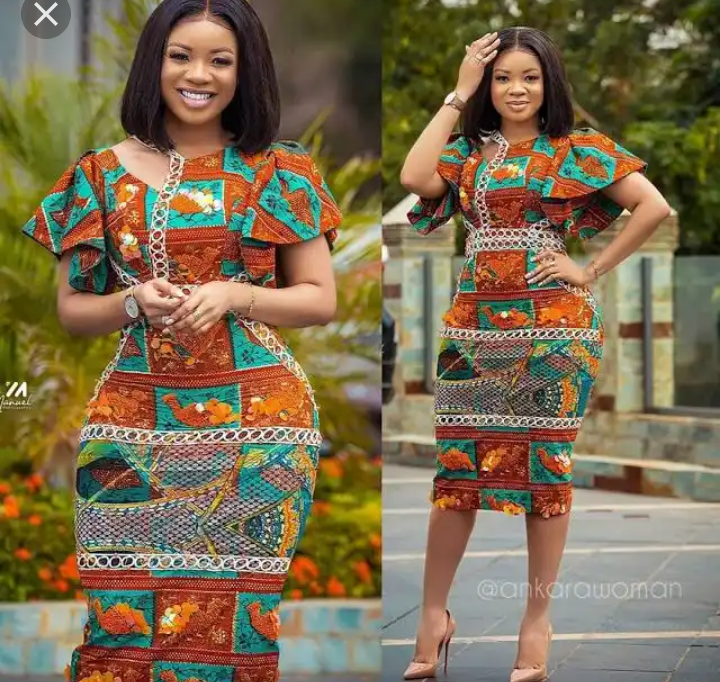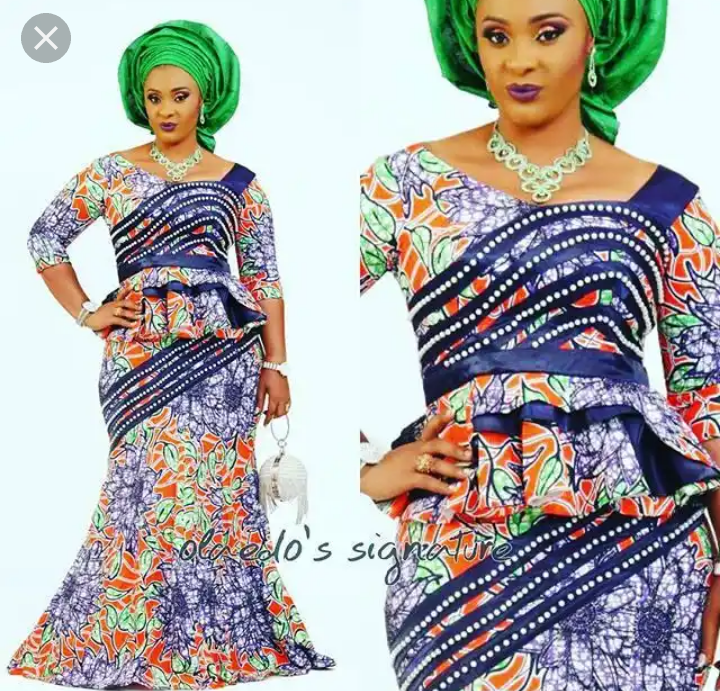 Content created and supplied by: Chigo'sbeauty (via Opera News )