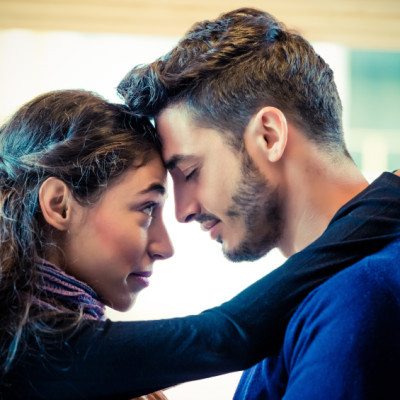 Women can be strange to understand some times because they can say a word and mean the specific opposite.
Girls are the set of people who don't show how they feel about somebody because they are not bold enough also it is not in their nature. But sometimes instead of saying how they feel, they will rather show some signs.
A girl has affection for you if she does the following things that i am going to mention below
1. if she invites you for any ceremonial arrangements.
For example, if she wants to see you around in a ceremony that she arrange. May be it is her birthday and she wants you to be there around her.
 (2). If she enjoys being with you. One of the greatest signs that she has affection for you is If she loves spending time with you. Not all girls will like to spend time with you if she doesn't like you.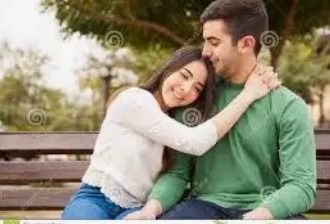 (3). If she doesn't hesitate to support you financially. If a girl is interested in supporting your dreams with her own money, it is a clear sign that she loves you.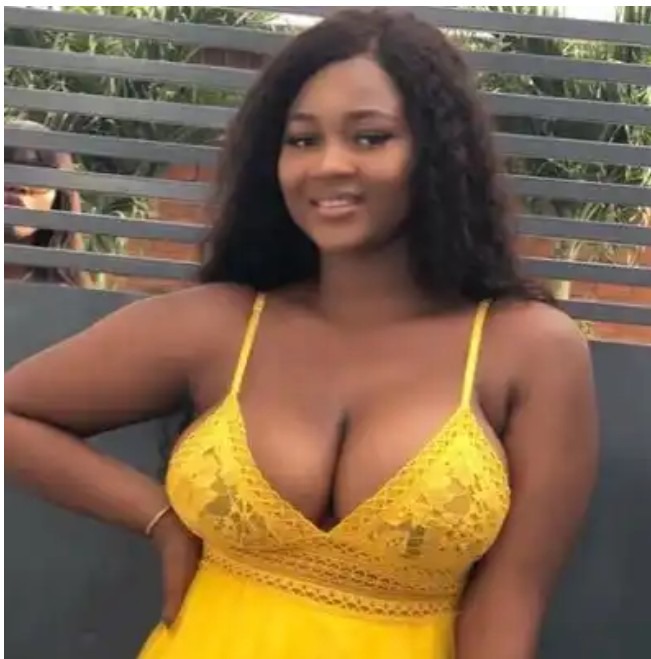 (4). She cries when you hurt her.
Whenever a girl cries because you hurt her feelings with your words, it shows that she has feelings for you and that is why your words can hurt her.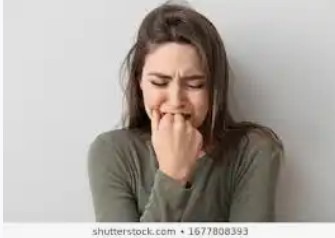 5. If she always calls to check up on you.
Not all girls care about you and what you are passing through, if a girl calls you just to know if you are OK, it is a clear sign that she has feelings about you.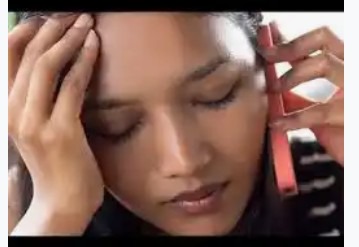 Content created and supplied by: Ifeanyi111 (via Opera News )