A great number of people have a checklist of qualities their potential partner ought to have. It's essential to take note of that to have an lasting relationship, you need to look past their successes, beauty or accomplishments. Those are the things that attracted you to them but won't make you stay. Particularly once you know they don't have anything more to bring to the table.
(Image is used for illustration)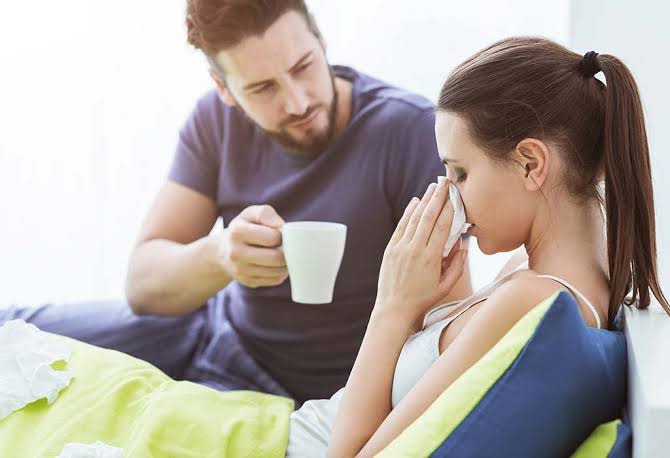 Image credit: Google
Here are a couple of qualities I consider fundamental qualities to a long and healthy relationship:
1. They are open and receptive.
Your optimal potential need to be very easy to read. It is fundamental to be with somebody you can confide in enough to open up to and is approachable. The opposite is true. This way you can both share your deepest desires, dreams, fears and expectations. It makes a solid bond between the both of you.
2. Honesty.
Honesty is the key to trusting one another. Your potential partner should to speak the truth about their lives and endeavors. There isn't much heartbreaking than knowing that your partner has been lieing to you. It automatically breaks the trust that might take forever to rebuild.
3. They are mature and emotionally stable
Having a mentally mature partner in a relationship is rewarding. It implies both of you can have a conversation and see each other from an different perspective. You can argue without it growing into fight. Then again, dealing with someone that is impulsive will cause you unnecessary drama.
They will drag you to the mud. Emotional instability can be a sign of childhood trauma or loss and they really need to grow up. You're not there to look after children. Allow them to do that all alone, but you can assist them.
Content created and supplied by: Datingpen (via Opera News )