It is quite unfortunate that some women doesn't prefer some special qualities other women want in men which will enable them settle down cool when ever they are getting married, rather they prefer the opposite side.
Well, it is quite never a bad thing to make your choice in your personal issues as everyone have the right to make a choice in what that concerns him or her. In other word, what makes a woman happy in a man might not be the same in another woman, choice differs.
Well, let's take a moment to list some of the various things some women prefer in a man more than the other ones.
1: Six Packs:
Just as many women prefer dating or getting married to men that can cook, hard working and that can be able to take care of them both financially and emotionally, it is also quite interesting to know that some ladies or women prefer men that have six packs more than the ones that can cook who are known as husband material.
2: Unlimited Account Funding:
Also interesting to know that some ladies especially the ones in a relationship prefer men that will be giving them unlimited credit alert more than the responsible ones or the good ones. Some of them prefer money more than husband material, well it is just their choice, so be it.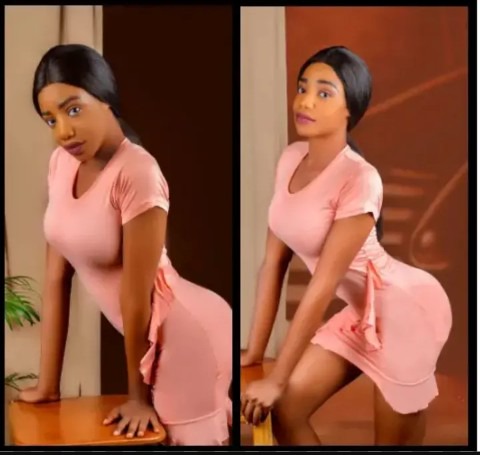 Content created and supplied by: BESTWORLD (via Opera News )