A wise woman is meant to build her home and this is every woman's dream but then there are some habits that can hinder this aspirations which needs to be gotten rid of.
1. Wives tend to over-help: Women are definitely described as their husband's help meet. But then, some women have turned to their husband's mom, whereas they are not supposed to assume the role of a mom in their husband's life.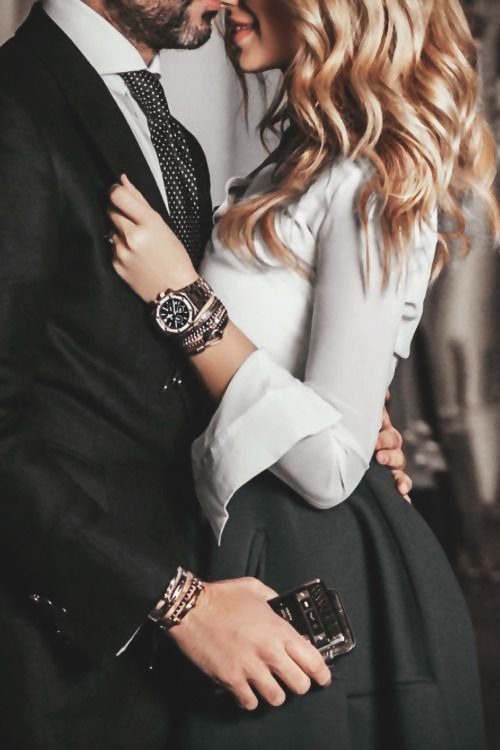 Men have had a mother-figure in a long while and now, in marriage, all he needs is a helper. You should therefore be comfortable being the wife and don't have to pokenose.
Some women already have the picture of what they want their husband to look like and this makes women want to bring out their expectation from their man, thereby choking him and controlling him.
It's okay to have desires of what you want your husband to look like but the moment you overdo and take over everything in his life, you become annoying. Don't be involved in everything your husband does, don't be a control-freak.
You are downgrading your husband because it's kids you make decisions on their behalf. Allow your man to make their decisions in peace without having to pokenose, learn to trust your husband's judgement.
2. Women tend to overstretch issues when having a misunderstanding with their husband: It is not possible for two people to live together under the same roof without having a misunderstanding.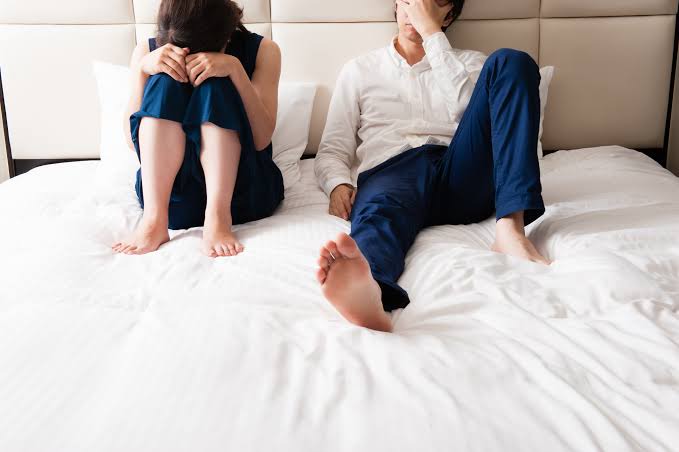 In fact if you can't manage a misunderstanding, then you can't stay married. But one of the mistakes women make is that they overstretched issues, while men do not have time, all they do is to apologize and expect you to let go.
What you should understand is that men and women are two entirely different natures, a woman can remember anything they want to but a man does not, because they have a lot going on in their head.
So the fact that a man forgot your birthday does not mean the guy doesn't love you, so stop overthinking issues. This is one among many things that causes issues in relationships/marriages.
Let the sleeping dog lie when your husband apologises, you don't have to keep stretching it by referring to past occurrences and the likes. Overstretching issues and nagging makes the house feel like hell and the man sees reasons to run away from the house.
Content created and supplied by: PraizeTobi (via Opera News )