Many relationships have suffered because some elements that ignite love has been lost by both involved in the relationship. We tend to see more of the lacking and loop-holes, but refuse to see the greatness in the areas of strength that could have helped the relationship grow faster.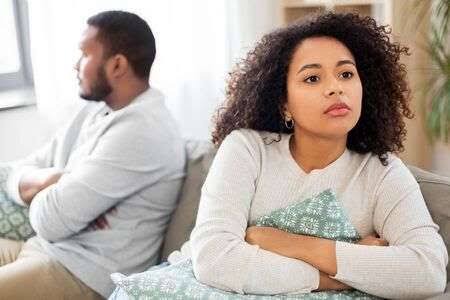 Photo credit: 123rf.com
I shall be sharing a piece for you to read in case you are intending to end your relationship, try this first.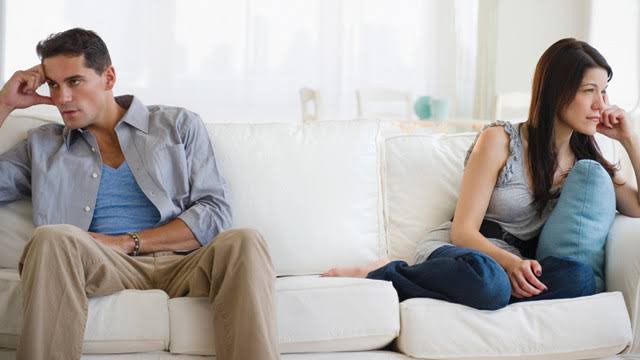 Photo credit: Pinterest
A married couple had a serious issue with their marriage, and they are already seeking to end the marriage but was advised to see a counselor before they would think of such.
When they got there, they engaged in a serious argument of criticisms, criticizing one another about their deficiency in the relationship.
However, when both could not continue with the yelling and argument due to the lack of grasping of breath, the counselor suggested that now they tell each other all the good they see in one another.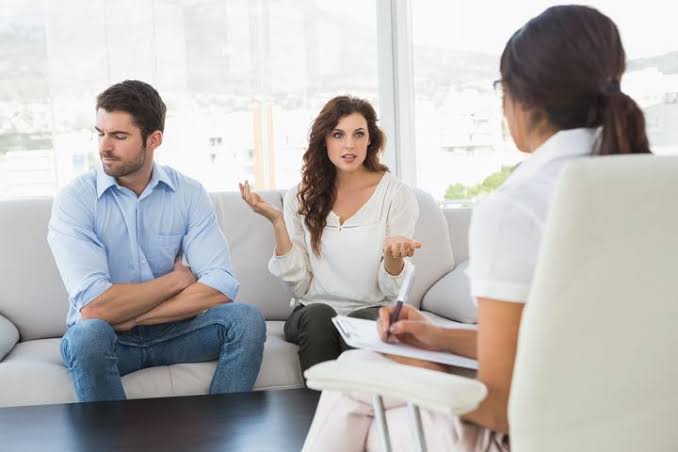 Photo credit: Unsplash.com
This led to silence like a fire quenched with ice water.
Both were given a pen and a sheet of paper to write about the good attributes and something praiseworthy about the other person.
Initially, both never took action but was just staring at the paper until the husband took the first step and started writing. Eventually, the wife joined him in writing till the sheet of paper was exhausted.
There was another cold silence again.
The counselor ask both to exchange their papers, but they seem reluctant despite writing to the exhaustion of the paper. They were both ordered to do so and they did.
The counselor asked them to begin to read while the counselor watch the looks of both.
They both could not hold their tears as they read what the other person wrote about them. The wide who taught she was not loved and appreciated discovered that she was one indeed cherished by her husband.
They looked at each other and held on tightly to each other and apologized.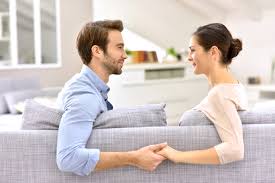 Photo credit: unsplash
They but left the counselor's office with their wound healed and relationship restored.
Indeed, praise in an attribute of love that needs to be expressed often to our loved ones often else they would consider us as not valuing but neglecting them.
Don't forget to express how your loved ones mean to you this season of love.
Content created and supplied by: Gistles (via Opera News )