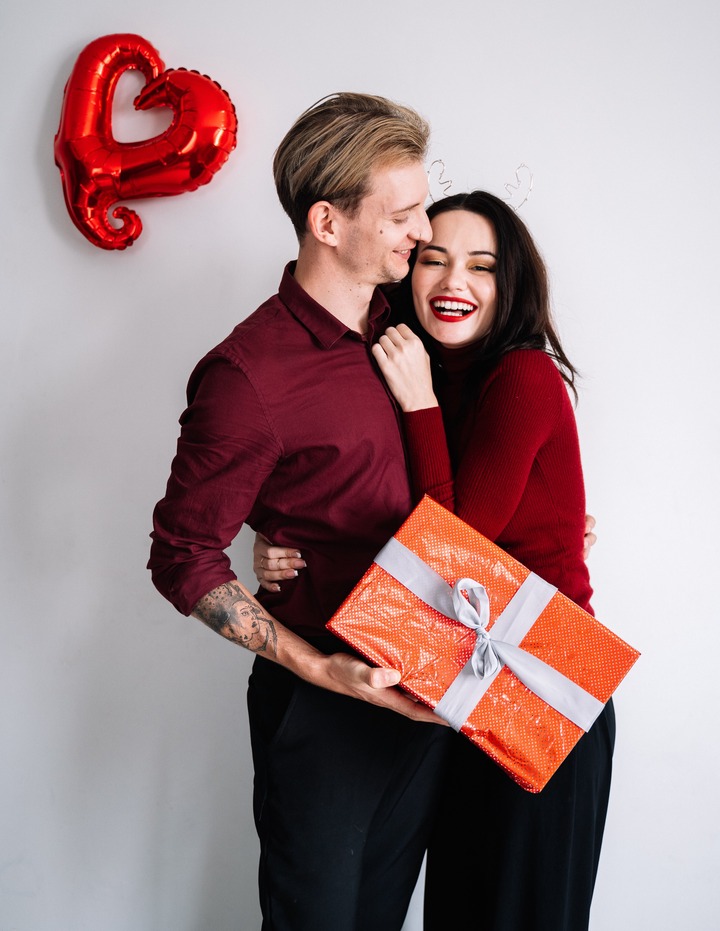 It was late in the night, the last flight had just landed. Time was 10:00pm. All passengers had gone to their respective destinations. I was getting ready to tidy up and go home for the night.
Then, I saw her :a pretty lady with her luggage. She seemed to be stranded at the airport. So many things went through my mind, 'should I go close to her to find out if she needed help or not.' Of course I didn't want to be misunderstood as another man looking for an easy lay. If she needed help and I walked away I was almost sure, Lagos hoodlums called area boys would assault her.
Well I decided to muster the courage and approached the lady cautiously. "Good evening mam, why are you still hear at this time of the night, is there a problem."Good evening sir" she answered, then continued, "I am actually stranded, just arrived from London on this last flight, I am suppose to catch another flight to Abuja and unfortunately I don't know anybody in Lagos and I don't know my way around, could you help me please?"
"As you can see" I started ,"it's late but my apartment is not far from here, if you don't mind I will take you there so you spend the night and catch your flight in the morning." After a moment's hesitation, she answered, " I don't mind, I guess I'm safe with you."
I took her luggage and we walked to the parking lot where my car is parked. We entered the car and in about thirty minutes, we reached my apartment. When I opened the door and we entered, I discovered that my roommate was not home yet.
By the way, " my name is Michael" I offered, "I am Nafisa" she said simply. " Please make yourself comfortable" I said, "there's warm water in the bathroom if you want to shower." I continued, "I don't really cook but after your bath there are some snacks and tea, you can help yourself."
She entered the bathroom .After what seemed like thirty minutes, she emerged from the bathroom with her towel tied to her waist. As if in a flash I saw her let the towel slip from her waist, a couple of erect, perfect breasts were staring me in the face, I was almost mesmerized, but I regained myself. In that instant, I remembered my wife with our five lovely kids in Yola. I had vowed never to cheat on my wife. When I chose to help this lady my motives were pure.
It was as if she was waiting for me to make a move, but in order to save the situation I decided to walk out and wait for my roommate to come back. Fortunately I didn't have to wait for long.
When we entered she had already dressed for bed, I left my bed for her, and slept on the sofa in the living room, while my friend slept in his room, since it was a two room apartment.
In the morning I prepared breakfast which she shyly and reluctantly took.The drive to the airport was some how tensed. So I decided to break the tension, " please forget the incident of the night, I don't judge you, I haven't told my roommate what happened, your secret is safe with me." She answered soberly, *thank you, you are a complete gentle man and your type are very few, you will remain a hero in my heart."
I dropped her off and watched her go to buy her ticket, I noticed there were real tears in her eyes. I hurried to my duty post. I pray that God will save me from this type of experience in future.
Content created and supplied by: Sheegay-74 (via Opera News )