For the many tribal killings and accident that Corp Members experience every year, I loathe the National Youth Service Corp program introduced by Nigerian Government to the Nation's Graduates of higher learning.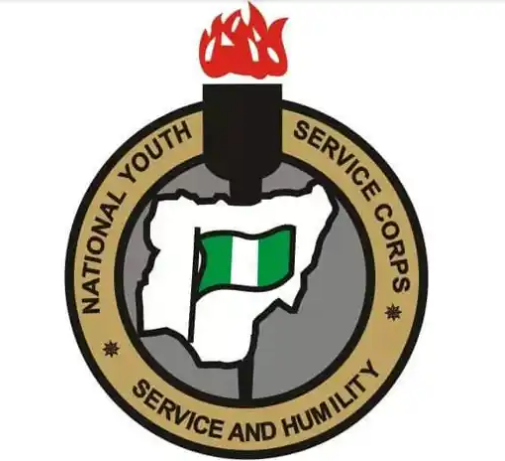 I was deployed to McGregor Orientation Camp in Ebonyi as a Batch B Corp Member from Ogun State in June 2010. What captured my mind at first was the beautiful faces I saw when trying to present my deployment letter to officials for full acceptance into the camp.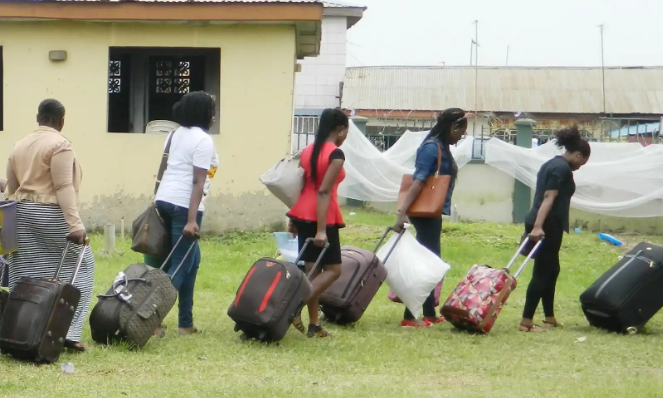 I noted this particular beautiful face and followed her up until she got into her hostel. I surely met her for her phone number few hours later, she was reluctant to give based on the confidence I applied but in the end she released it.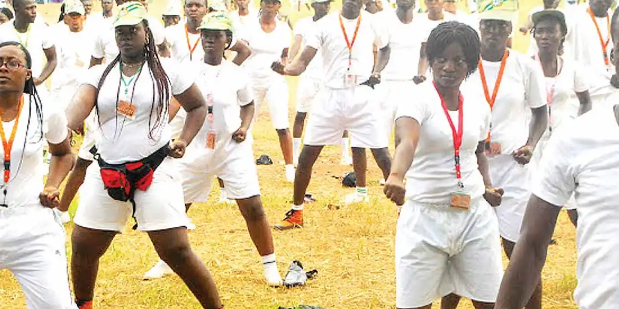 Believe me sincerely I got other ladies phone numbers that night that I forgot what I saved her number with. I searched through my phone all day trying to call her, I couldn't just remember the name I used to save her number. I went to her hostel and I was shocked to see new faces everywhere in the room. I became more confused because I couldn't even remember her name since I didn't believe every lady I met gave their real names to me.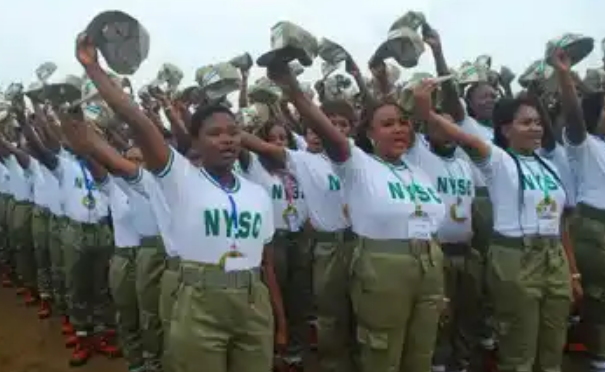 3 weeks gone and still couldn't reach or coincidentally meet her as we left the Camp to our various Places of Primary Assignments. For 11 months, I could only remember her face in the dark where I got her number.
In July 2011, we were through with serving our Father Land and the pain of missing a wonderful face engulfed me. I returned back to Southwest Nigeria for job hunting while I tried to forget about her. Thanks to the proliferation of WhatsApp application that helped me recognised her face on 14 February, 2014 when I was trying to call my new girlfriend for a valentine's date.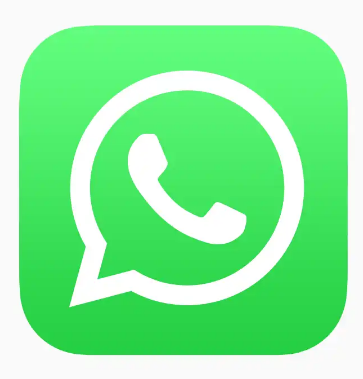 I actually saved her number with 'No1' (you know how WhatsApp works). I jumped on her number and she replied my messages, behold, we started chatting between Lagos and Benin until December, 2015 when I traveled to see her in Benin,Edo state to meet her again after the 1st night on NYSC Camp (Over 4 years ). Contrary to the bad Reports about Edo people, her relatives are Super civil and learned. I was happy I met her again. I cleared every other girl in my system and concentrated on making a Distance relationship work between us since I work in Lagos and she is in Benin.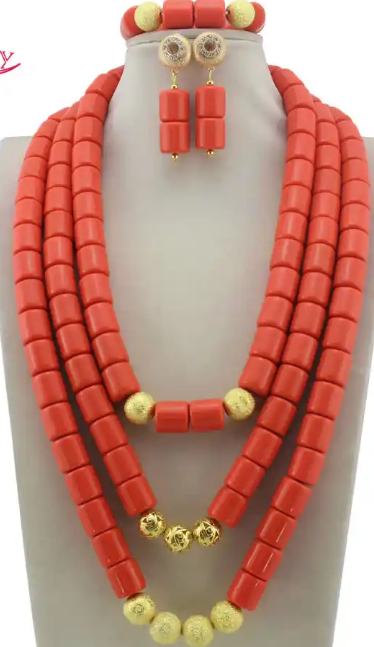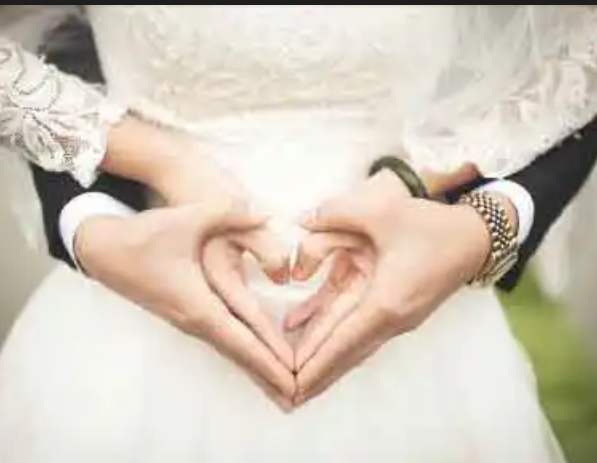 Today we are blessed with Children after getting married in August 2016 in Edo State. As I write now, we just returned with the children from our valentine's outting. The love keeps growing daily and thanks to our Parents for not doing any tribal discrimination. Love matters in all. This Yoruba and Benin Union is made by NYSC and blessed by God. LOVE IS A BEAUTIFUL THING WHEN YOU ARE BOTH IN LOVE. That's my story.
Thanks for reading and sharing. LOVE will find you too.
Content created and supplied by: Tosyyn (via Opera News )