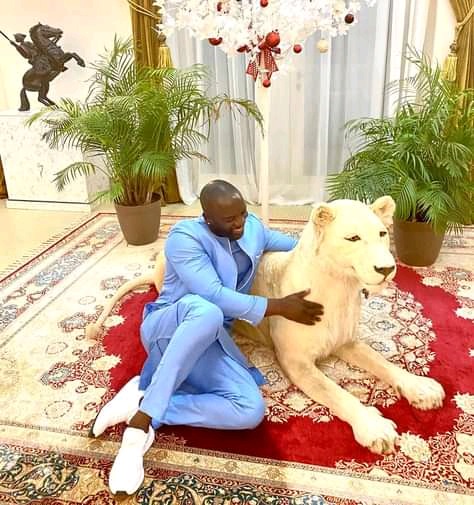 One thing about criticism is that, it can be a basis that those who have no love for you might employ in order to get to you, they sometimes do this blinded by hatred that they fail to acknowledge that the criticism they might be throwing at you might not be necessary at a time.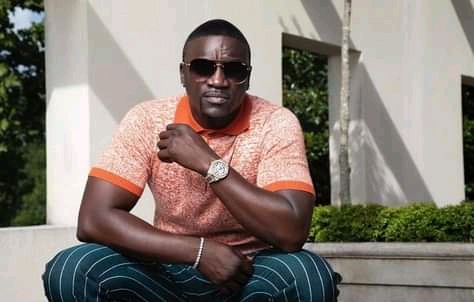 Konvict music boss had come up with some much-needed recipe on how to deal with this set of people, as he highlighted his feelings concerning critics on a tweet which reads, ''Critics want you to be as unhappy, unfulfilled and unimportant as they are. Let your happiness eat them up from inside.'' which are a valid point one can take cue from to stand firm at any point of criticism.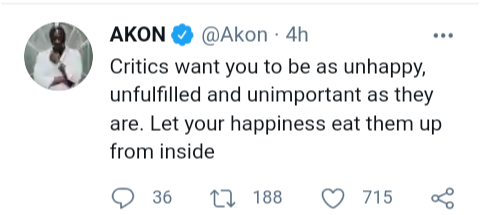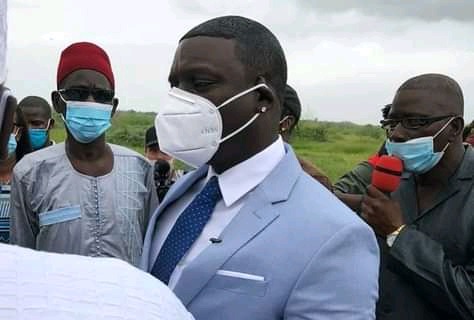 It is important not to follow a critical person in his ways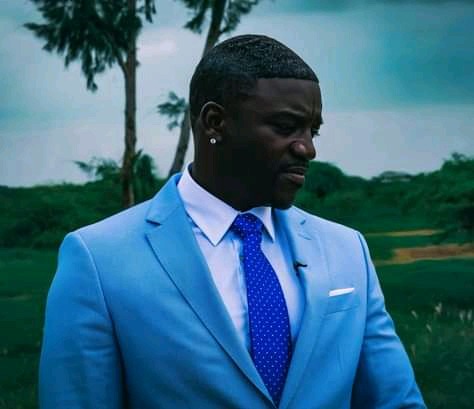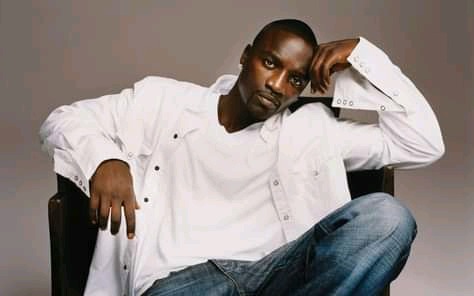 , as that will only amount to them dragging you to their level, as you might end up becoming just like them, but rather continue to do what you do best as that will prove to them that you are levels above them, and you are not hinged on the feelings of critical analysis that they seem to judge you by.
Content created and supplied by: Abdullahi7724 (via Opera News )