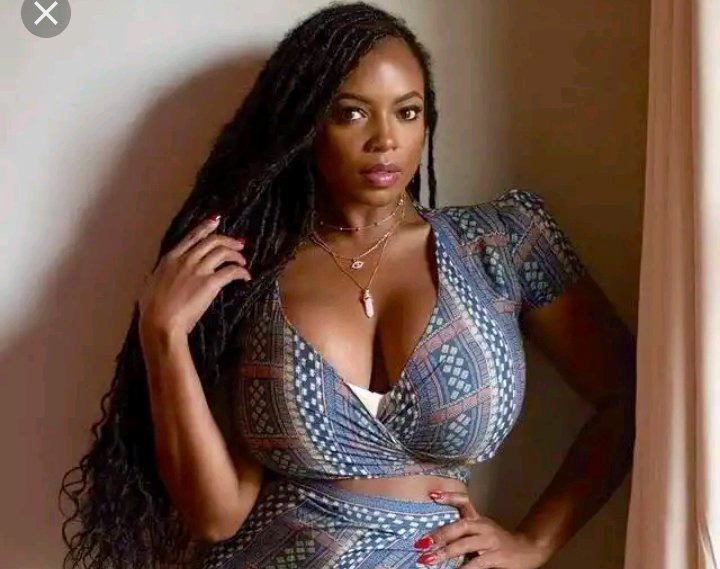 You don't always have to request a lady's number every time you meet a lady for the first time. Matured men are no longer doing that, they've upgraded and ladies also know about the upgrade, so if you go around asking for ladies' number, they would know that you're not among the matured men and you haven't yet upgraded. This explains why I've written this, to enlighten you on the new upgrade, the other things you can get from ladies when you meet them for the first time, aside from their number.
In this article, I will be showing you four things you can get from ladies aside from their number.
1. Instagram handle
There's always a need for you to do a background check on a lady that you just met for the first time, to identify how she looks on other days, aside from the day you met her, and also to understand how she thinks and talks. That explains why you should get her Instagram handle, instead of asking for her number. 
Get her Instagram handle, and explore her page, you'll find her pictures and different captions attached to it, that would express her personality to some certain extent. This might not give you all the information you need, considering the nature of Instagram, but it would still help you in knowing the kind of person that lady is.
2. Facebook handle
You also need to get her Facebook handle, when you meet a lady for the first time. Facebook is like a storehouse for throwback pictures, so getting her Facebook handle would allow you to see how that lady used to be and to also determine how far she's grown. This would also help you identify her areas of interests, the activities she loves to engage in etc. This information would be helpful when next you're planning a date for the two of you.
3. House address
The world has evolved and people are no longer doing that background review of the family that a lady is coming from before they enter a relationship with her, people nowadays just jump into relationships and end up complaining that they don't like the family of their partner.
If you don't want this to happen to you, make sure you get the house address of the lady, you may not need to ask her, you can just request to drop her off at her house, which would enable you to get the address.
These are the other things you can get from ladies aside from their number.
Content created and supplied by: Trendingg (via Opera News )