If Your Girlfriend Doesn't Do This, Then She Doesn't Love You - Man Claims On Social Media
Being in a relationship with a woman who doesn't love you can be very frustrating. It something that hurts men in million ways. When a man really care for his woman, he will always do everything possible to make her happy. Sometimes, we believe that in a relationship, women are ought to show love to their men by spending on them. Here's what a man said on social media regarding what women should be doing in their relationship to prove their love.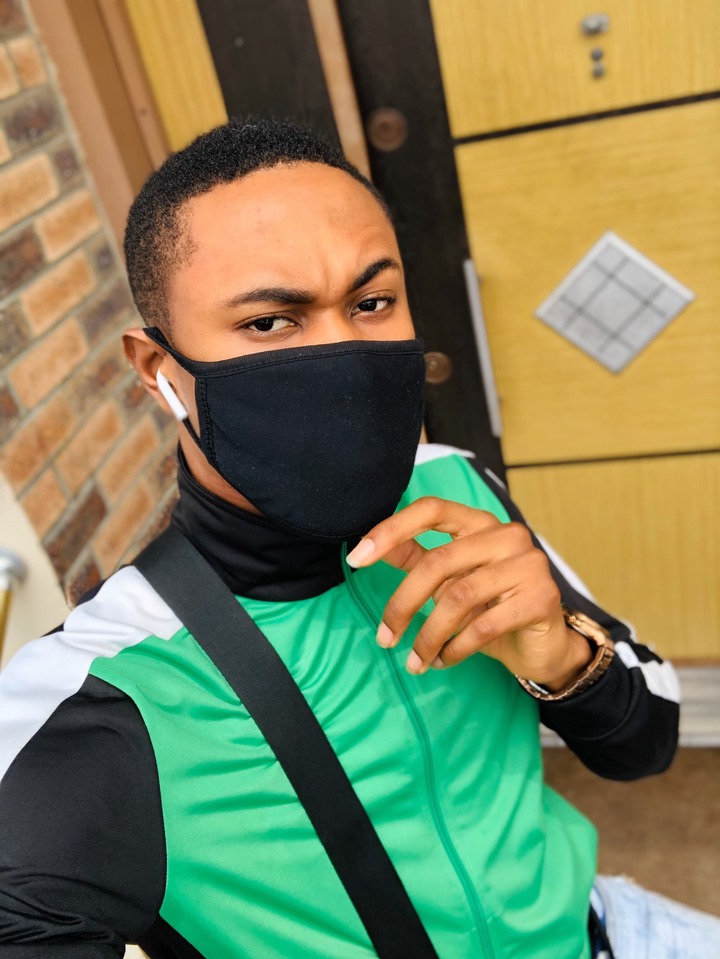 A man took on his Twitter handle saying, a girlfriend who doesn't spend money on his boyfriend doesn't love him, that women has money.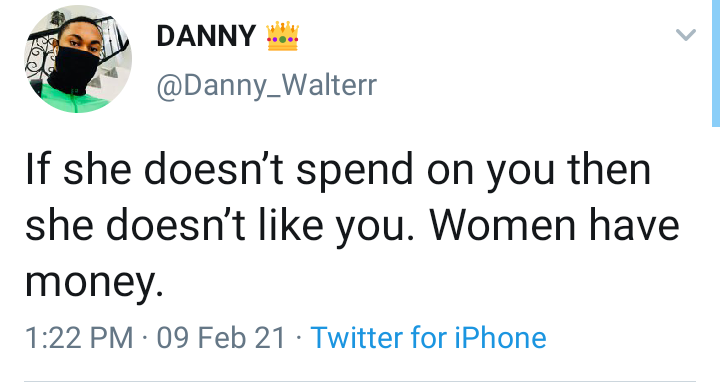 Ordinarily, we can't consider spending of money as true love, there are so many relationship that has been ruined with money without love. In other words, so women can be stingy but still love their man, while some love to spend, but they don't have love feelings towards the person they're spending on. However, this statement has caught many people's attentions. Read how people reacted.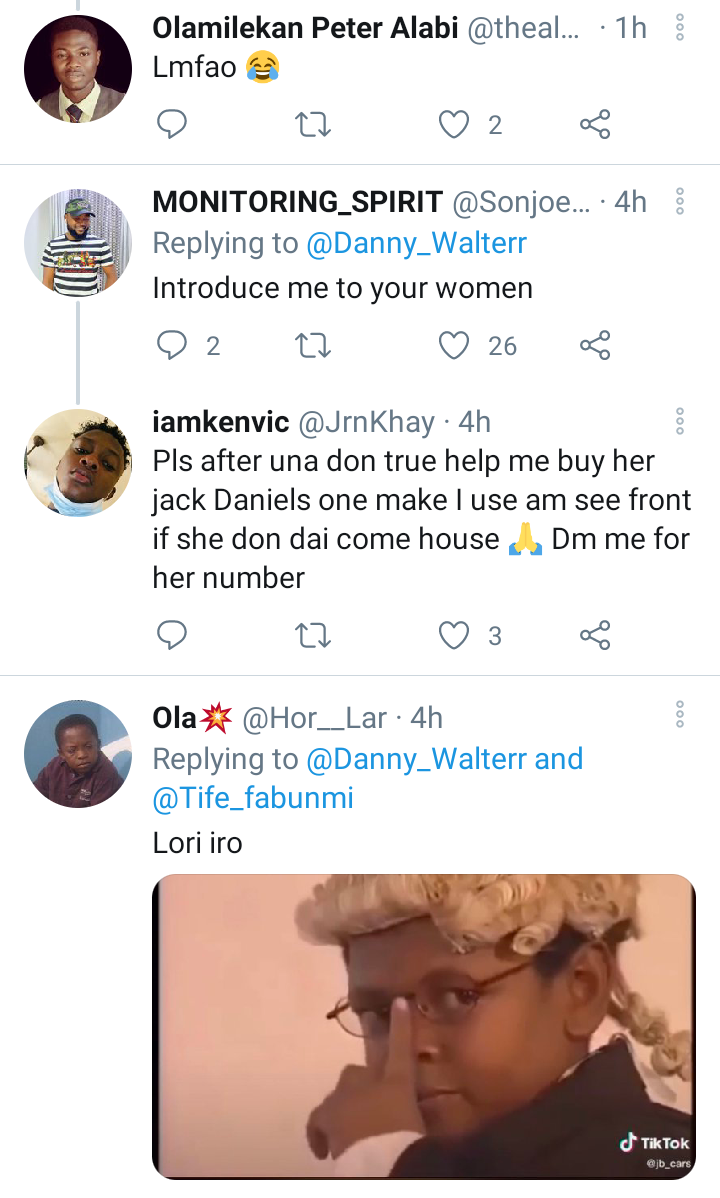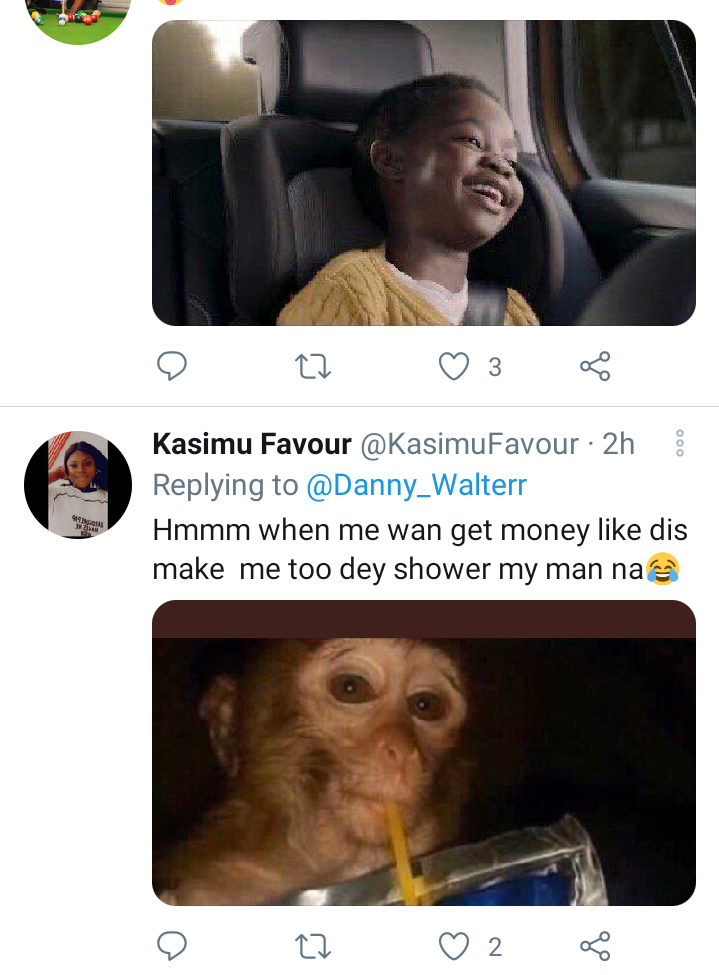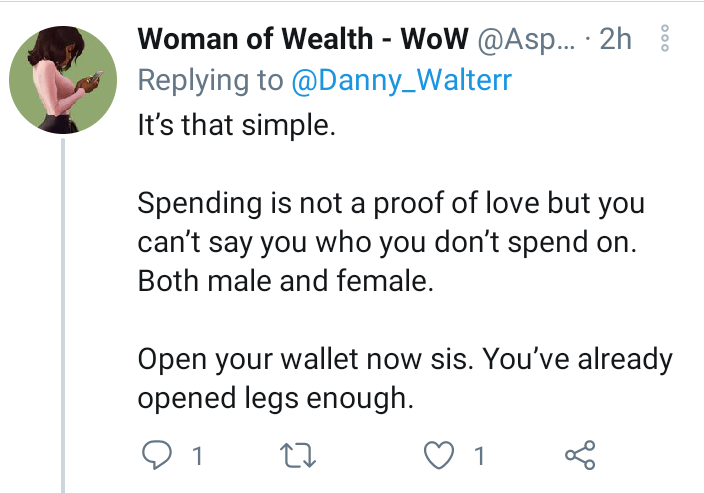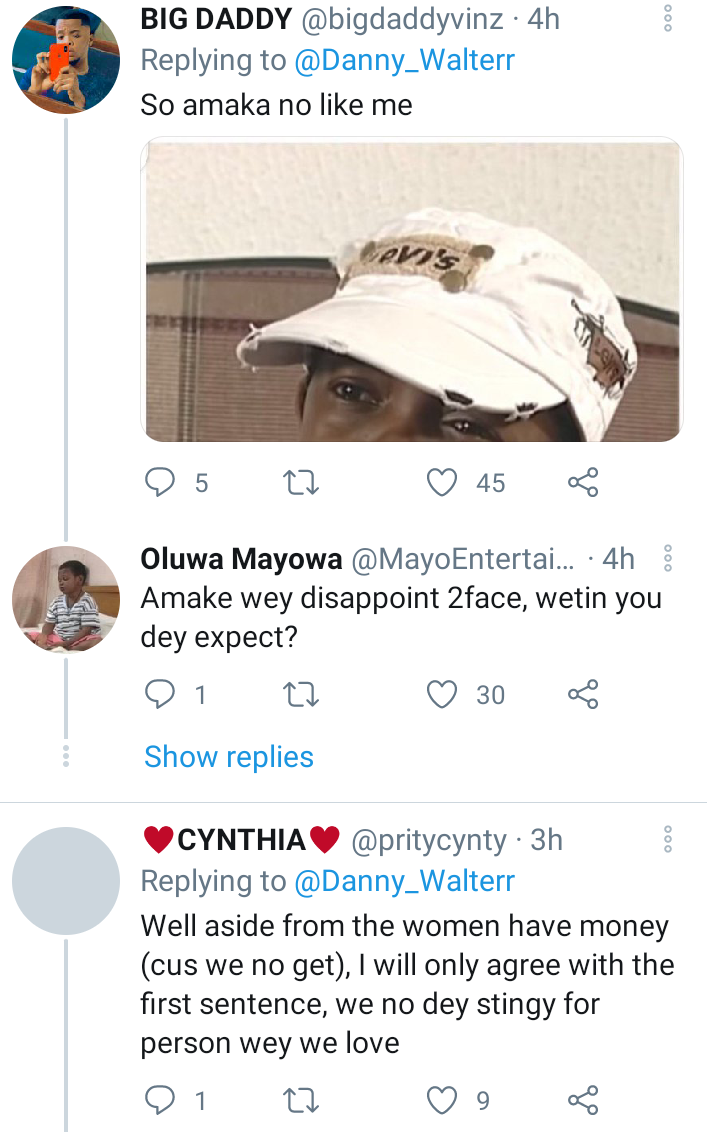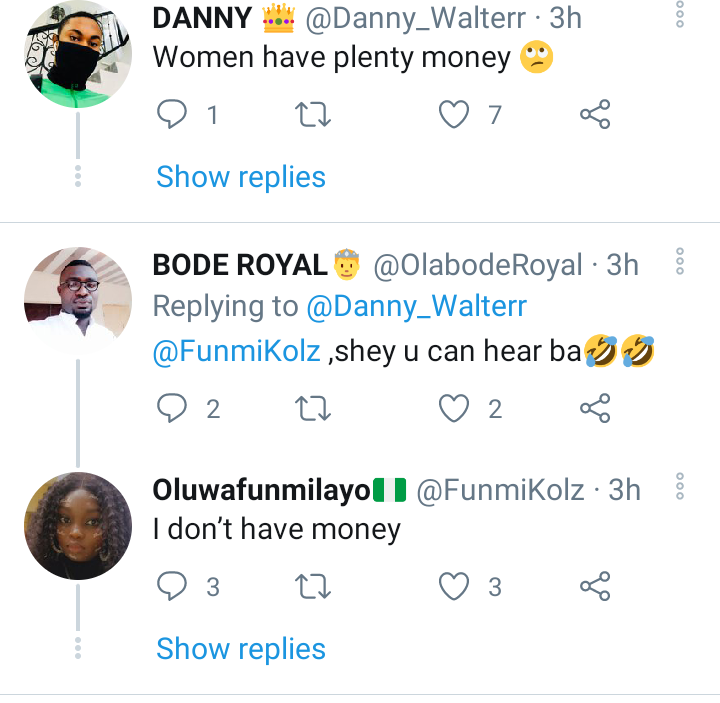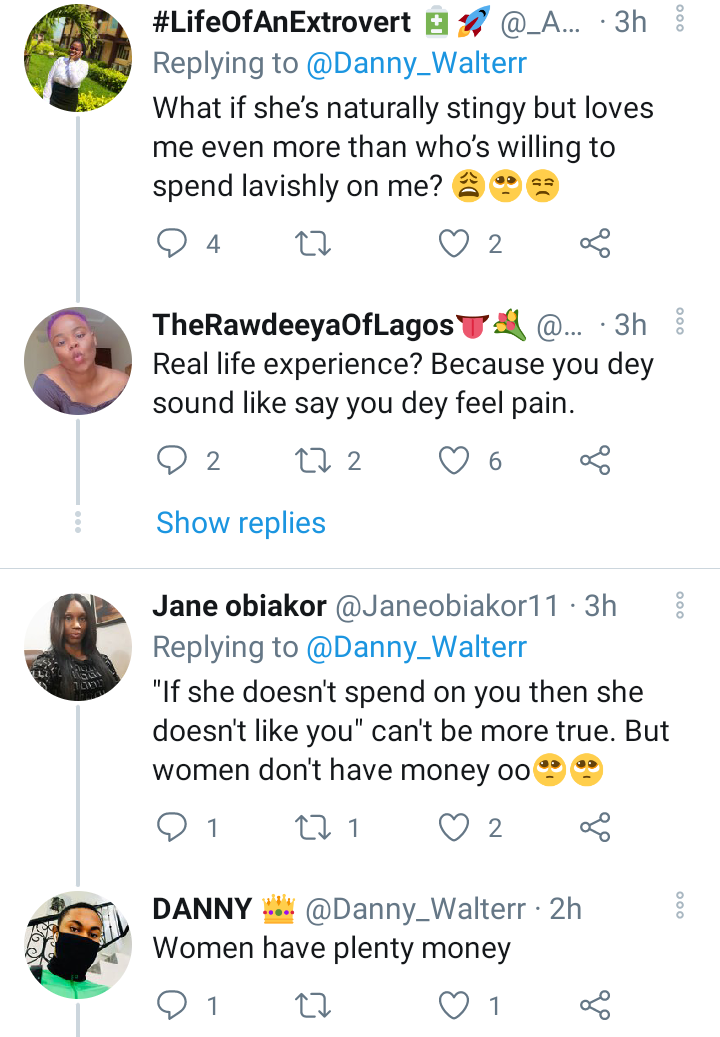 In my opinion, I believe that women love to spend on men they love, is one of the secret ways women can telll how much feelings they're having for the person. So what do you think about this? Leave a comment below.
Share it to other people to get answers from them. Remember to follow the page for more interesting articles.
Content created and supplied by: Kingstar443 (via Opera News )