When we are talking about Relationship,we can say it happens between married or unmarried couples. Nowadays everyone thinks dating is just a mere Relationship you could just jump into and end the ties like that. If you want to be successful you must avoid all these five things that's not good to be doing.
Here are the things listed below:
#1 do not be Unsupportive
When you are in relationship,you must be there for him/her during all moments in life. You should hold make her/him feel that there is no other person else better than you. Make her feel in way that she/he will think they can reach and touch the sky. You just have to keep this in arm length.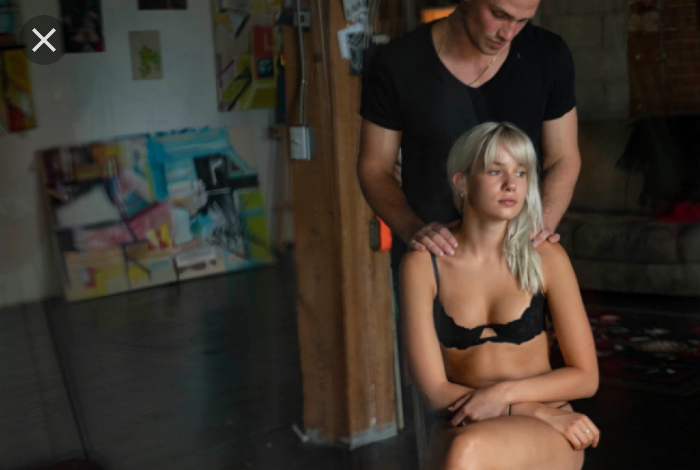 #2 Don't ever lie to your partner
It's very common in both gender, whereby one will date someone just for fun. During the time he asked her out and a statement says would you do this and that, you will reply yes I will but fortunately it's all a typical lie just because you want to have your way in her. You must reveal all faithful and truthful words to her at all time.
#3 Never try to ignore his/her feelings
The most painful part is doing as if you don't know her when he/she is trying to show her real love to you. Most People do that . You should never try to take her as if she is animal or something useless.
#4 do not ever take your partner as an option
This kind happens often but it should be seriously prevented in someone's life . For example you left your partner and then go to another one just because of useless interest and after you were dumped,you would then be looking for a way into your partner.
#5 never try to have a side chick
This is what pains both in relationship. Cheating on your partner is not good. It can make her heart weary.
All these mentioned above should be seriously prevented because it brings a hole in their partner heart which can make their reaction turns against the opposite gender life
Content created and supplied by: 1999emerald (via Opera News )