See What People Said When A Lady Made A Post About A Couple Who Have Been Dating For Ten Years
I stumbled into this post made by a lady on the social media platform called Facebook and I thought of sharing it so you can share your thoughts on it. A lady identified as AdaAdanne made a post about a couple in a group called IGBO RANT (BY WISDOM ATASIE) and it has since sparked up a lot of reactions.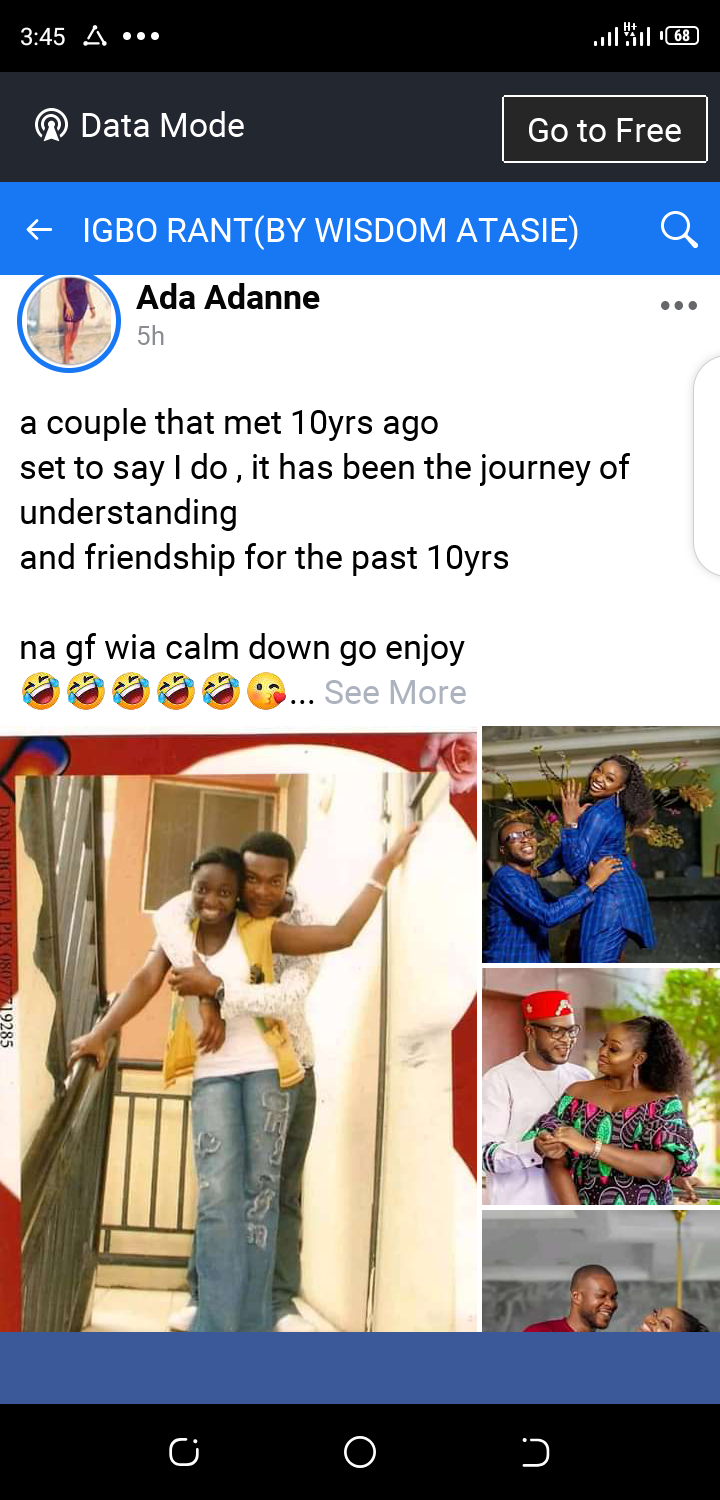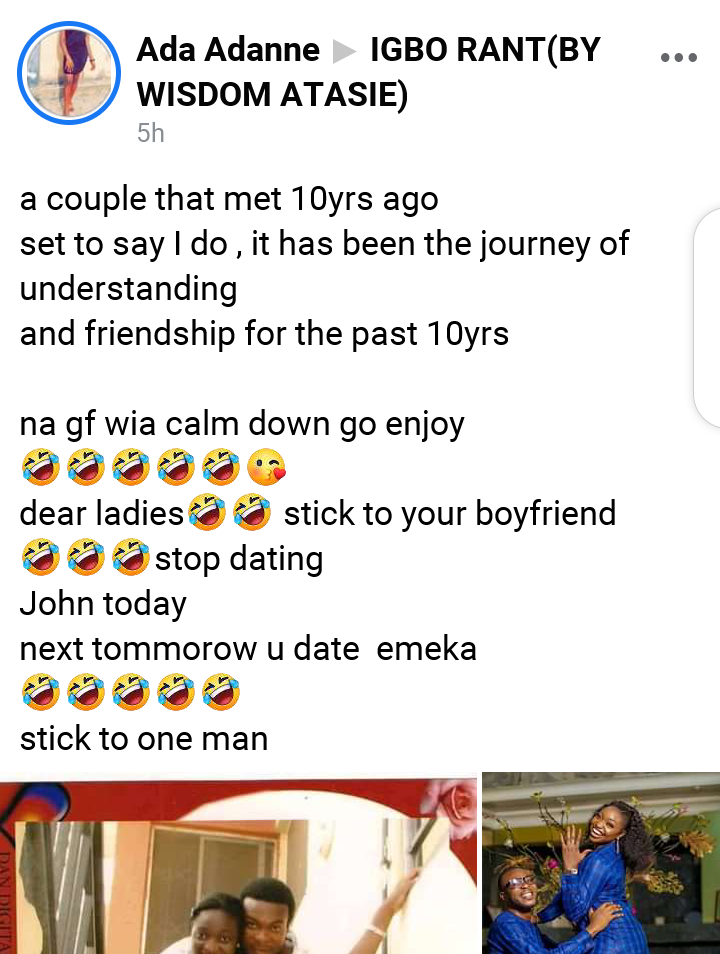 In the post, she was congratulating a couple who met ten (10) years ago and are still very much together. According to her, she said it has been a journey of understanding and friendship for the past ten (10) years and from the look of things, it seems they are about to tie the knot judging from the photos she uploaded.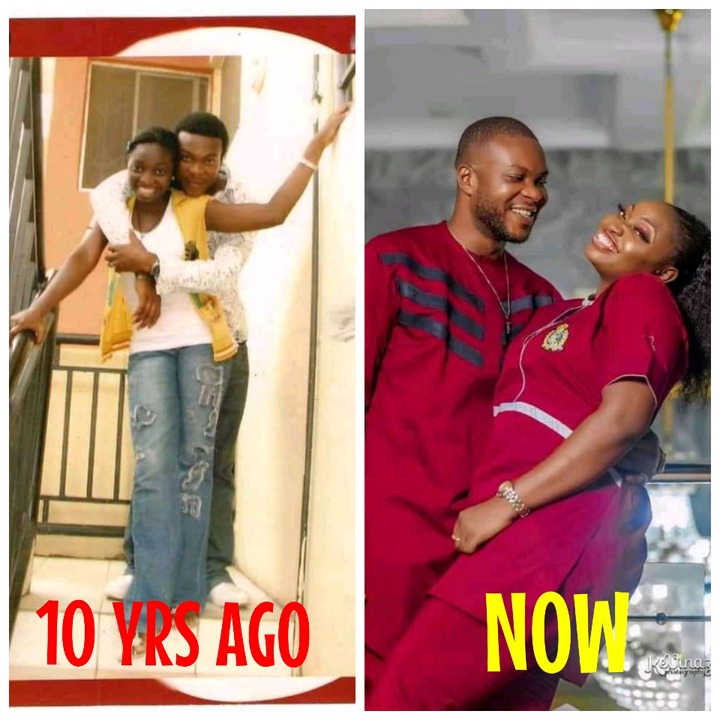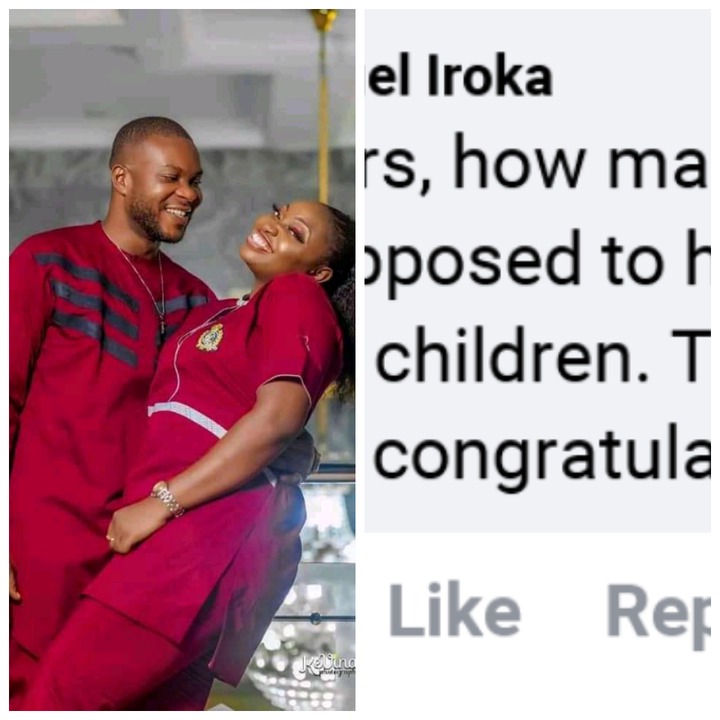 The lady who made the post advised her fellow ladies to stick to one man and be faithful, opining that it is a woman that is calm and faithful that will enjoy.
Below are the photos of the couple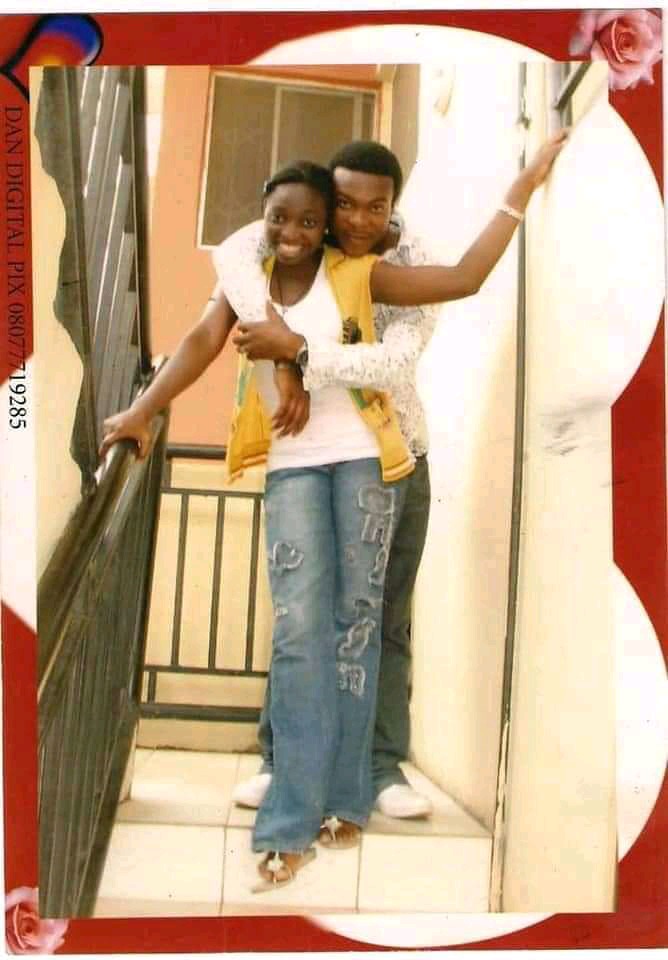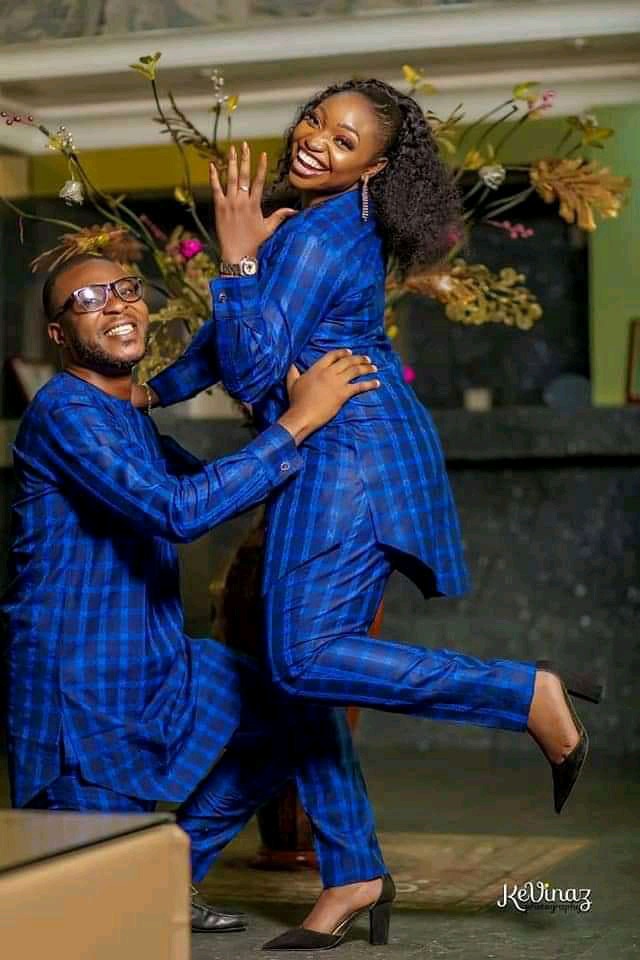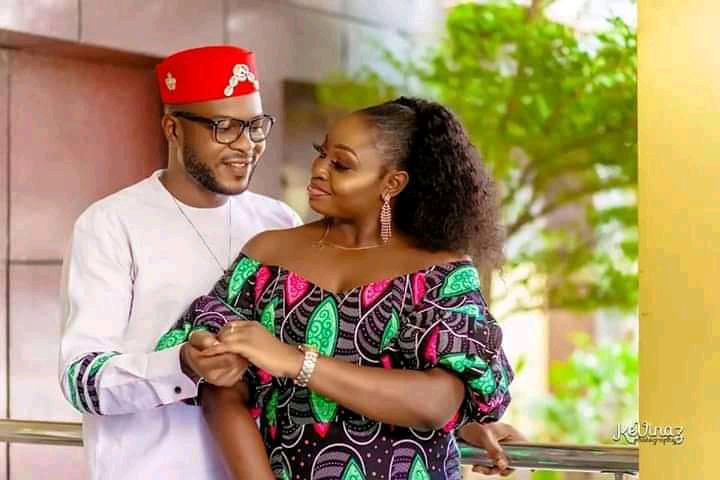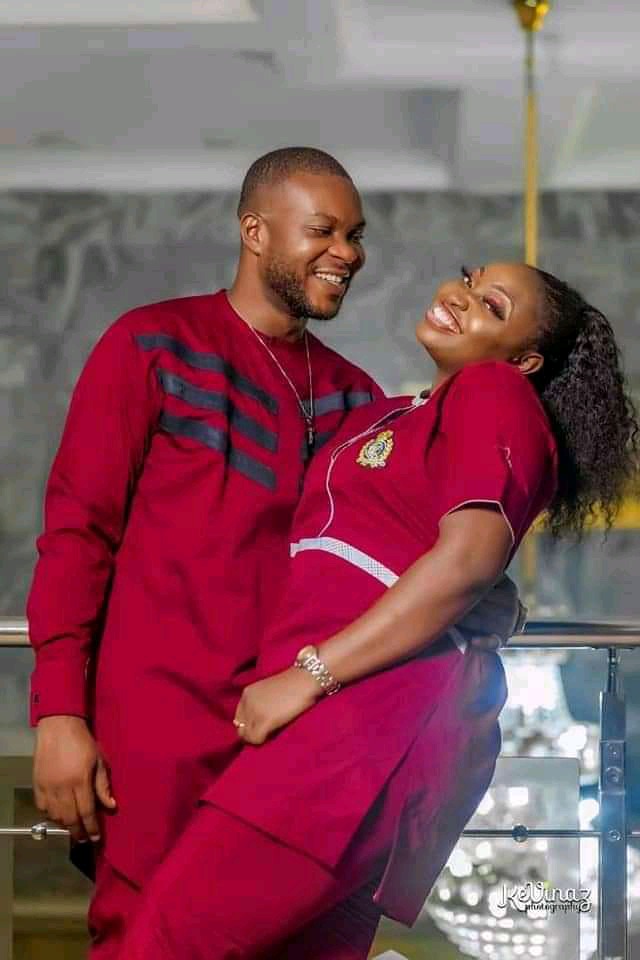 I know for some it is a normal thing, while for others it is an abnormal thing, judging from the number of years they have been together.
A lot of people have reacted to this post, below are some of them;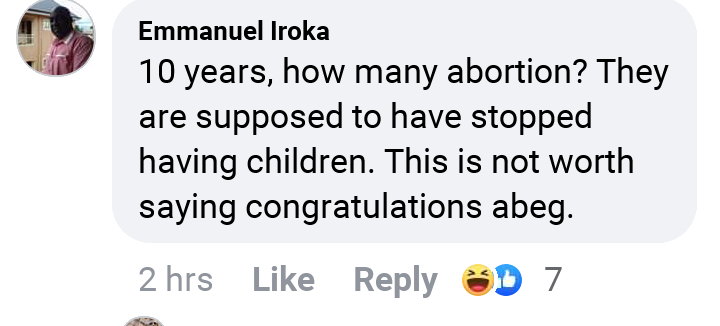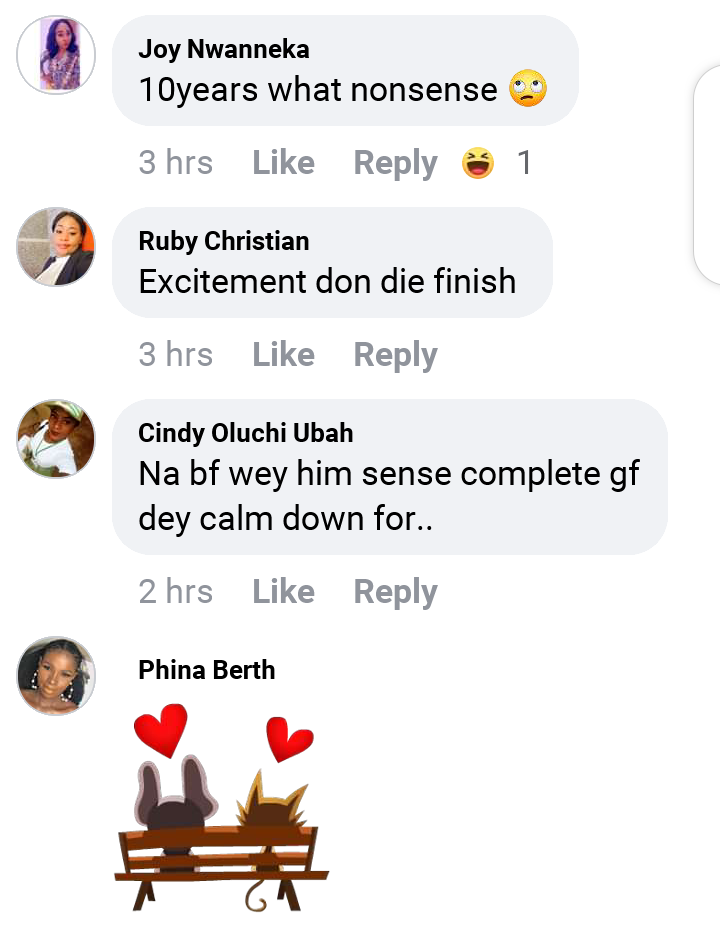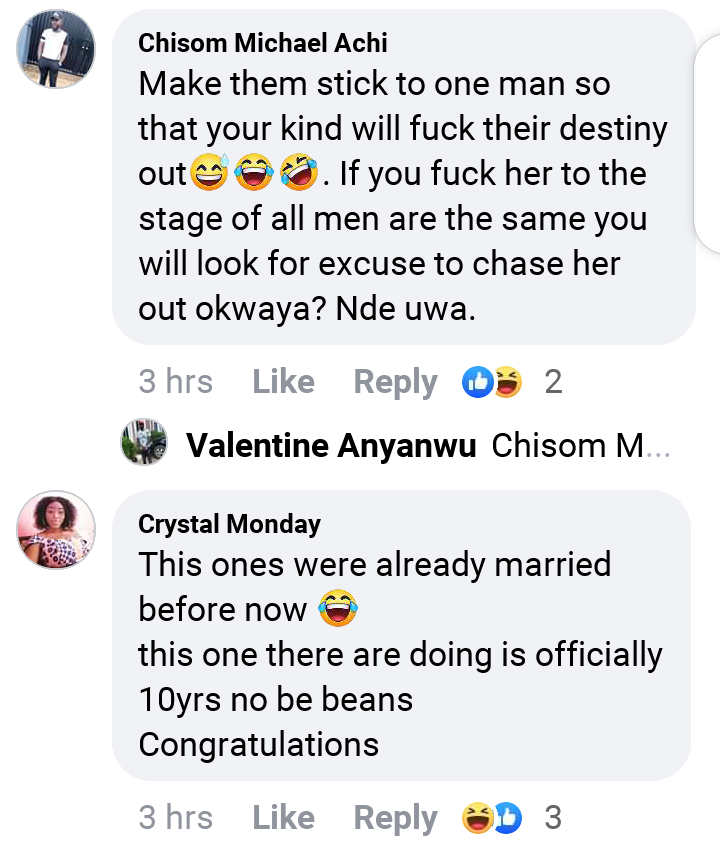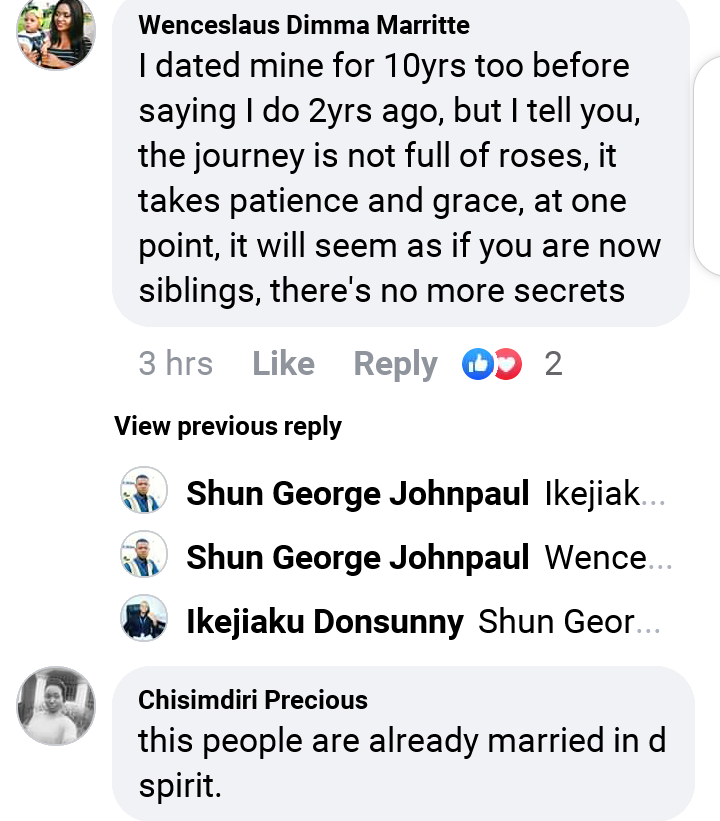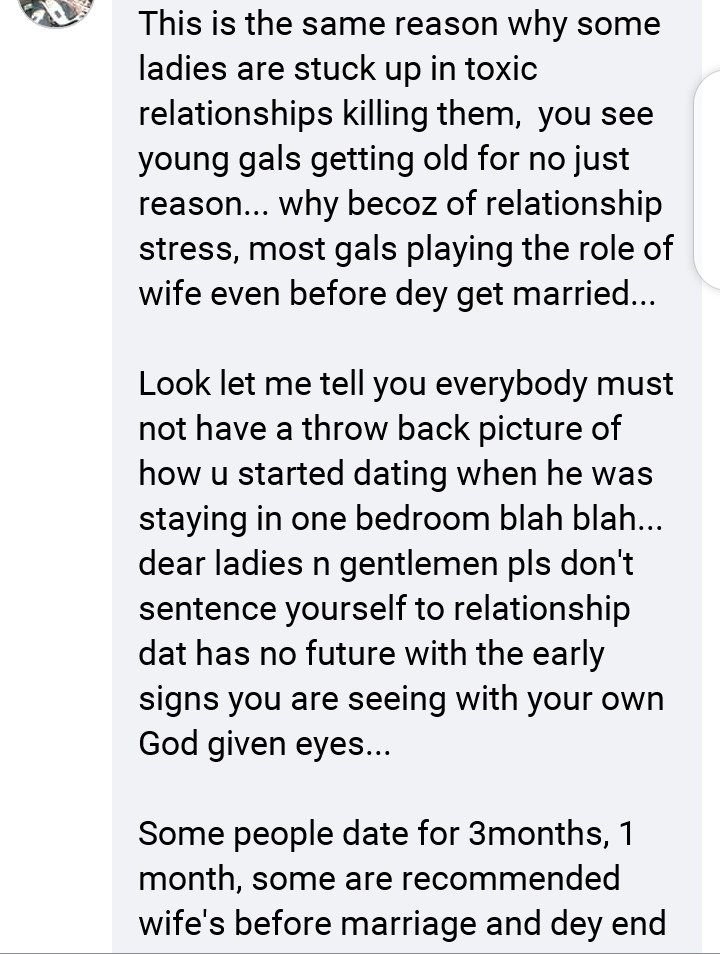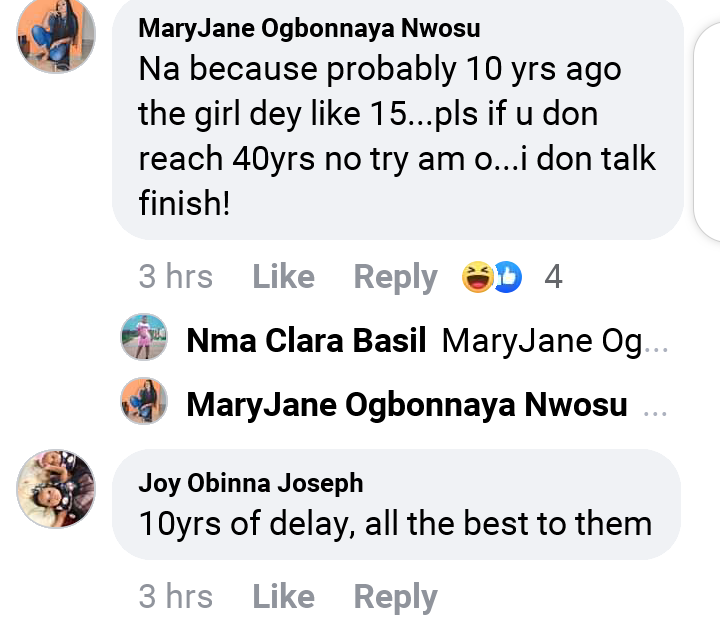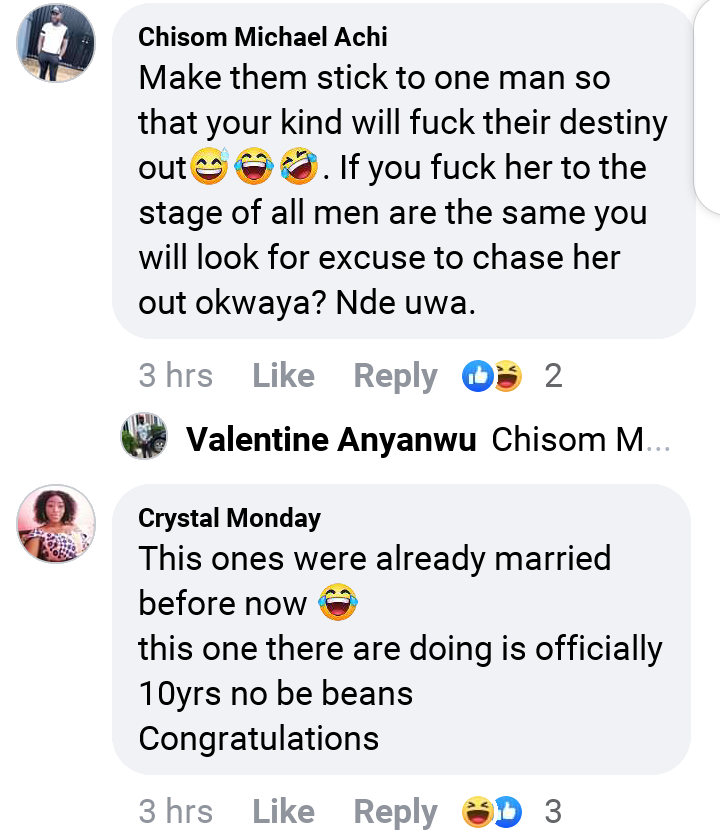 From people's comment, it seemed it is a bad thing as some said it was a ten years of delay, others said it was ten years in prison.
Do you think the ten years was too much and if you were the girl, will you do such? For how should people date before they get married? Share your thoughts.
Source: MissHerbs (via Opera News )