Note: The images used in this article are for illustrative purpose only.
Cross River State is a State in the South-South zone of this country. The State which is mostly referred to as "Small London" by some people is known for its cleanliess especially the Calabar axis. The State however has different Ethnic groups who dwell together. For Instance, if you go to Cross River, you will see tribes like Ejagham, Efik, Yala, Igede, Yakur, Ukelle, Bahumono etc. They speak English, Efik and Ejagham as their main languages among other minor languages.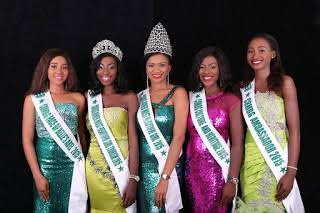 Their women are very beautiful and attractive just as the state itself is beautiful and attractive. When you come accross a Calabar woman or lets say a woman from Cross River, she might become attracted to you which might make you want to date and possibly marry her. Well, it is cool and you won't regret that but there is need to know what you are about to go in for. When you understand what you are about to go into, nothing is going to take you unaware. This is why I have put this article together to show you what you should note about their women and Marriage. We are going to focus on the Yala tribe. 
This tribe which is found at the Northern part of Cross River speaks mostly Ukelle, Yache and Igede language. Their Marriage rites which are purely custom based appears to be simpler than that of other tribes. Here are things to note if you must marry from here.
1. First agreement.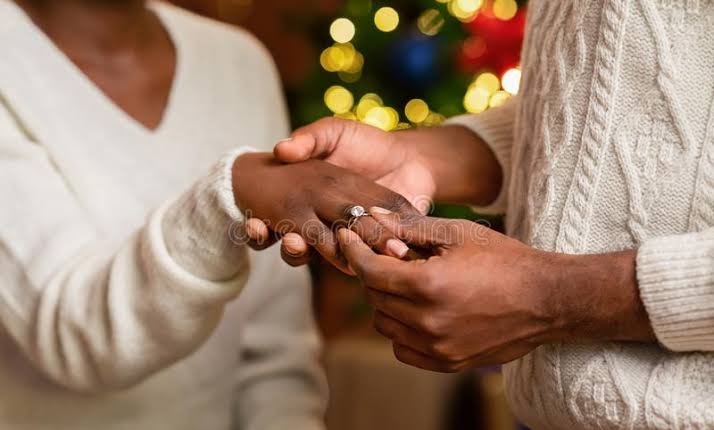 This is when you need to first of all let the lady know your intention towards her. Tell her your feeling and let her know that you would love to make her your wife. If she grants you permission, you can proceed for the second Agreement. If she turns you down, you might be advised not to go for the second agreement before she might still turn you down there. 
2. Second Agreement.
After the lady has accepted you during first Agreement, now you have to go to her house with your kinsmen for the second phase of the agreement. When going, you don't have to go empty Handed as you are expecting to go with drinks, gifts and edible things. Your kinsmen on this occasion would make your intention known to the lady's parents. The lady's parents would in turn invite their daughter to come forward and tell them whether she knows you or not. She would also tell everyone if she has agreed to marry you or not. If she pronounce her agreement on this day, another date would be fixed for the second visit. The next one would have to involve extended family members and well-wishers.. 
3. Traditional Marriage requirements
Before the day of the second visit which is also the Traditional Marriage day, the bride's family would forward a list of the traditional Marriage requirements to the groom's family. The list is expected to be attended to before the day of the second visit. At this point, it is patinent to know that the groom is the one to provide food, drinks and the cloths the bride's family are going to wear on the day of the next visit.
4. The second visit.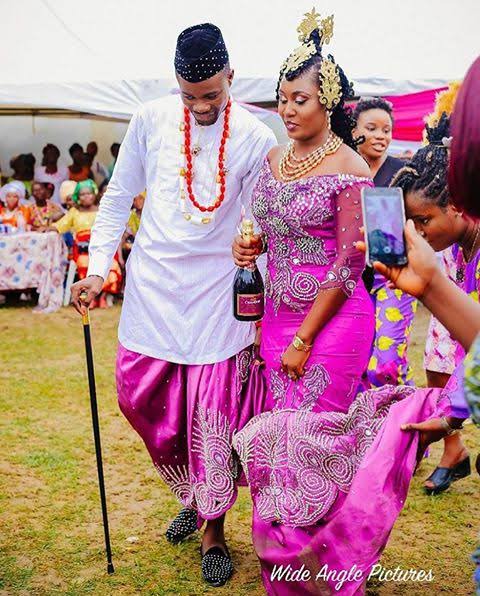 On this day which is the D-Day, the bride's family would be the ones sharing foods and drinks to visitors. During the ceremony, there shall be a section when an elder from the bride's family would bless their union with words of prayers and hot drink preferably Schnapps. Most families don't usually collect bride price from their in-laws but collects some money in 2:1 for the bride's father and mother respectively. What this means is that, if the Husband collects N10, the wife collects N5 etc. On this day, there shall be enough jollification in terms of dance and merriment.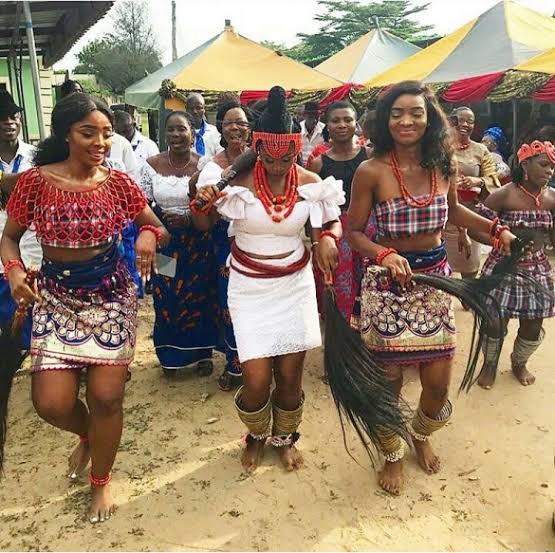 After the Marriage and their in-laws are about to go, the family of the bride would give their in-laws a carton of any hot drink to take home.
That's it people. How well do you know Cross River women? Do you like them? Please share.
Content created and supplied by: Petertech (via Opera News )